Various counties have intervened for the prolonged drought in Kenya in different ways.
As some focused on alternative forms of farming to source for food, others turned to God in supplication.
Nyandarua County Governor Hon Francis Kimemia led his people to pray for rain at the Ol' Kalou Nyayo Stadium on Saturday.
Miraculously, hours into the prayers, rains poured in the area and other regions also witnessed the same on Saturday evening.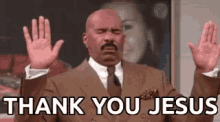 The prayers presided by Bishop Wanjohi Wahinya, chairman of the Nyandarua Pastors Association was also attended by key county leaders.
"The church felt there was a need for the prayer session. We have witnessed the most prolonged drought ever in Nyandarua," Bishop Wahinya stated.
"Politicians are part of the flock seeking the heavenly kingdom. They are free to attend church services but will not be allowed to use the church to politick," said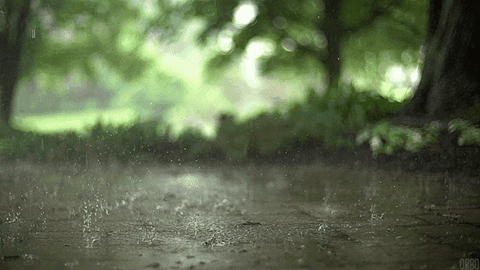 He also noted that the clergy, supported by the county and national government, organised the prayers to unite the church, county leaders and residents.
County Commissioner Boaz Cherutich told the meeting that the lack of rain had affected the county, one of Kenya's bread baskets, more than ever before.
"We support such prayers. We need to get closer to God and ask for his forgiveness and favours. Our people are starving. More than 10,000 families are in dire need of food and the number increases by the day," said Mr Cherutich.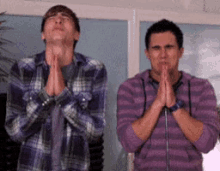 He said the national and county governments had partnered with the church to help the families and for the sake of development.
"We also request the church's support in fighting the social evils witnessed in the county. Cases of suicide and sexual offenses are on the rise. We need the church's intervention for morals to be restored."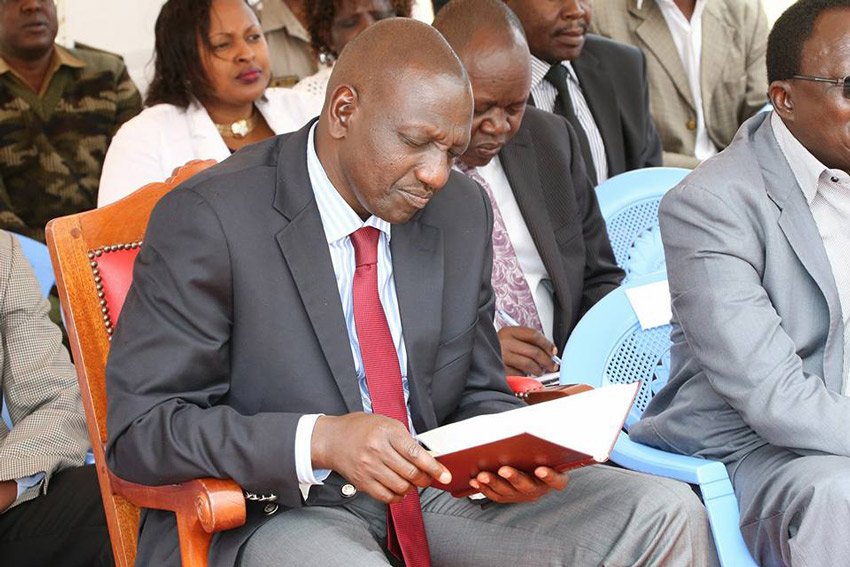 Governor Francis Kimemia said his administration would partner with the church in the construction of three prayer centers.
"We are a godly county. We must always seek God's blessings and interventions in whatever we do. That's is why my administration is determined to end the Sunday market days so that our people can have time for the creator," he said.
"My government will not collect any levies on Sundays. We don't need that money."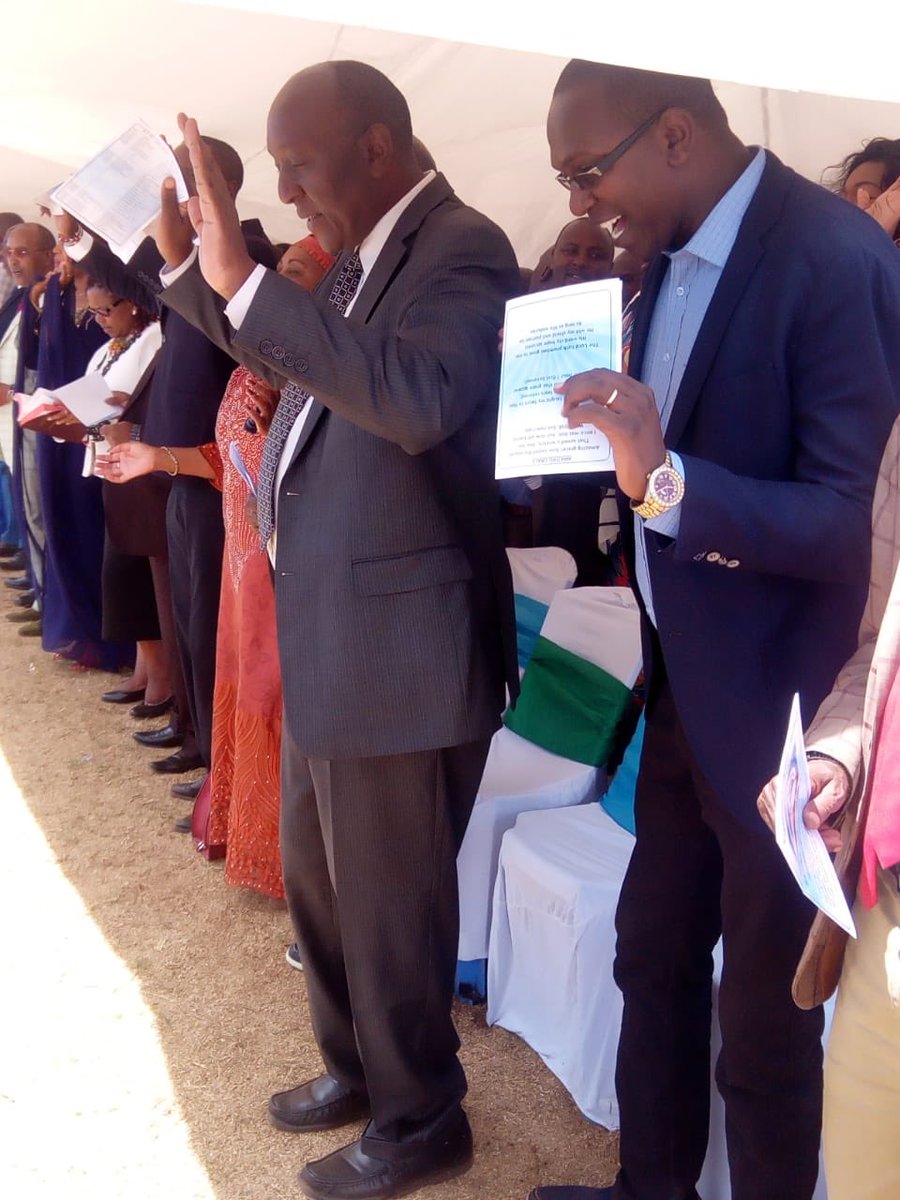 Governor Kimemia further announced that the prayer day would be annual and that his administration would consistently consult the clergy on development matters.
"The church has a critical role to play in alleviating poverty and fighting social evils. The church has also initiated its own projects, in health and water supply for example. We are serving the same community. None of us can succeed in isolation," he told the interdenominational meeting that was disrupted by showers.