Seven people have been arrested following the eight explosions that claimed the lives of more than 200 people including 35 foreigners in Sri Lanka's capital of Colombo.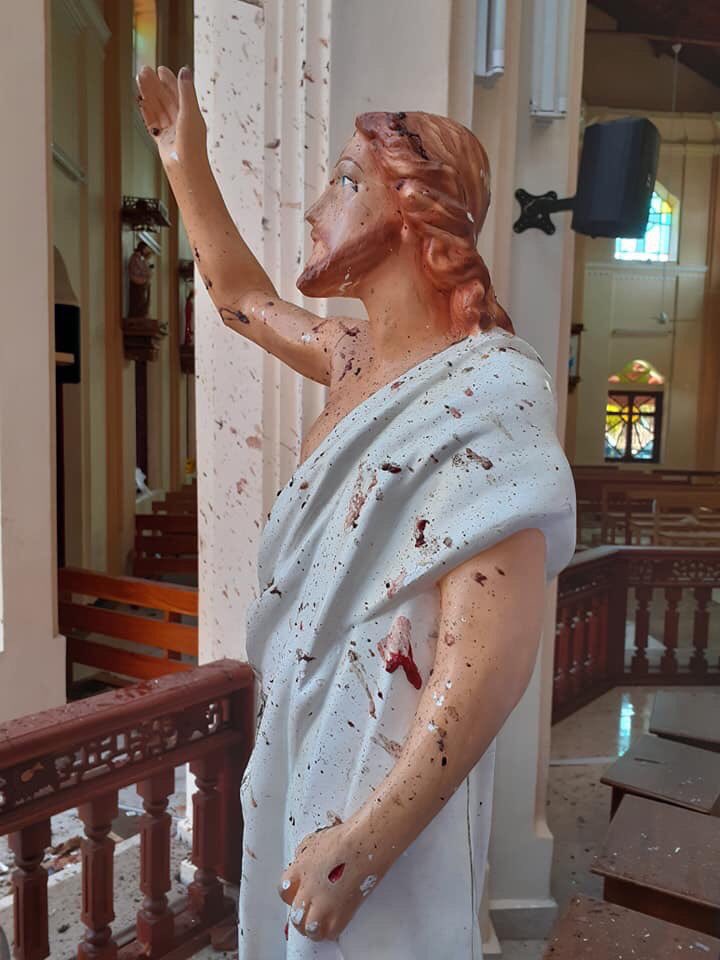 Shortly after shutting down Social media in the country with 23 million people, the security forces together with the army managed to arrests the seven in the capital.
During the arrests, the suspects were hurriedly bundled into a police van specially designed to handle bombs.
In the attacks that received widespread condemnation from world leaders including Pope Francis, Barack Obama, President Donald Trump and India's Premier Narendra Modi, some 400 people were critically injured.
Both the President and Prime Minister of the island country have condemned the attacks that targeted the Christians worshipping on Sunday.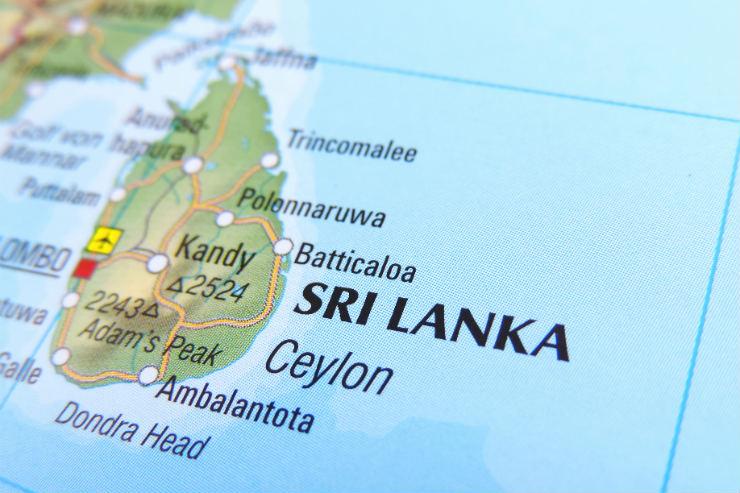 Christians form a paltry 7.6 per cent of the total population of Sri Lankans, with Muslims being 10 per cent. The rest are the majority Sinhalese Buddhists.
A curfew has been imposed on the country, with the army officers advising citizens to stay indoors even as they piece up information regarding the deadly attack.