Troubled Sri Lanka is on the spot once again in what appears to be a resurgence of a war that almost tore the island country apart.
A sharp divide almost collapsed Sri Lanka some 26 years ago, when the majority Sinhalese Buddhists and the 10 per cent Muslims in the country went to war with each other.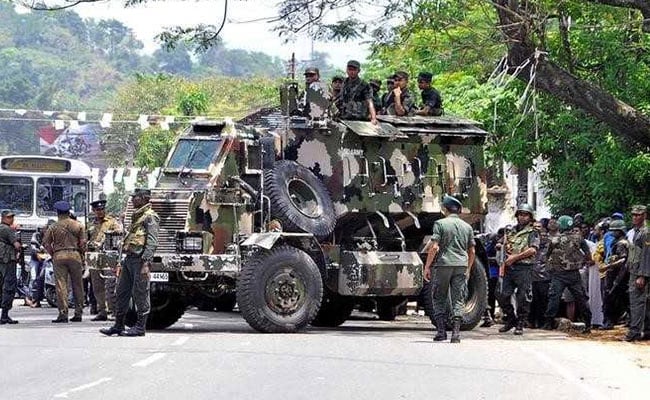 The Christians in Sri Lanka form a paltry 7.6 percent.
In attack that has never been seen since the Sinhalese-Tamil war two decades ago, Sri Lankans are a shocked people after the government decided to shut down social media.
In 2009, the government launched a charm offensive which helped to dismantle the Tamil Tigers who had captured the Northern region of Sri Lanka.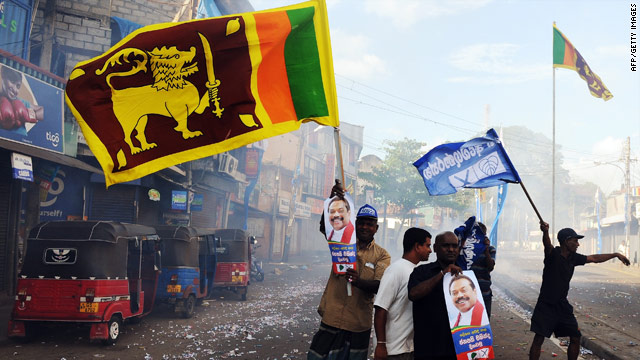 In the last months of the government's offensive, tens of thousands of Tamil Tiger Fighters were massacred in the fights.
After the war, the Sinhalese Buddhists launched a fresh attack against the Tamil Muslims who they accused of conspiring to recruit small children to fight alongside Jihadists.
The Buddhists also accused the Muslims of marrying Buddhist women in an attempt to grow their numbers.
The Muslims would later dismiss as falsehood the allegations leveled against them by the Buddhists.
In 2019, the Sri Lanka government had to come in and shut down social media after a series social media attacks rocked the country.
During the social media exchange between the Sinhalese and the Tamils, reports say the Buddhists vandalized some shops belonging to Muslims.