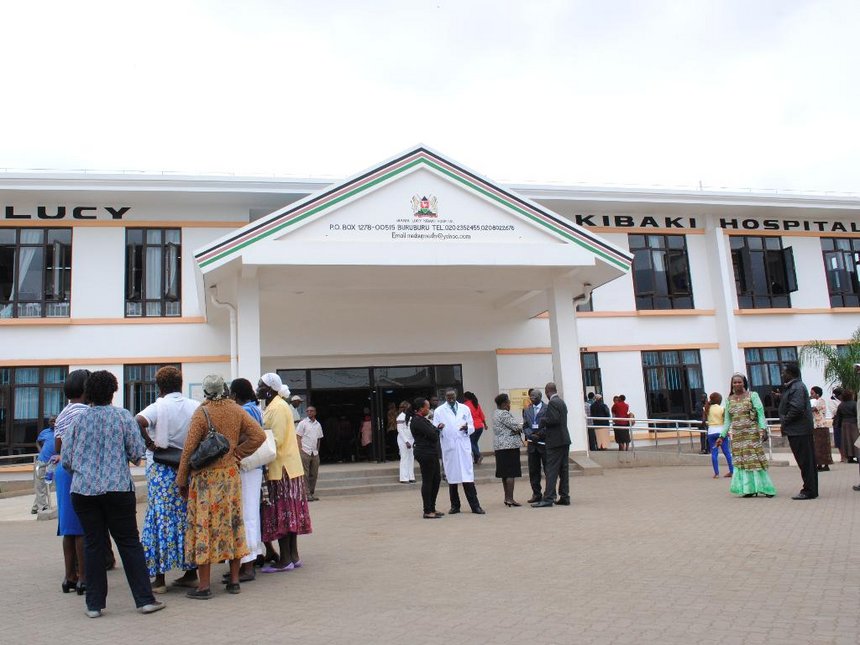 With the recent cholera outbreak in Nairobi Hospital, Nairobi residents should take caution. Cholera has for long been associated with poverty and that is no longer the case.
Several patients suffering from cholera are reportedly admitted at the Mama Lucy Hospital in Nairobi. A visit to the Hospital has revealed that at least six patients are admitted in the hospital with cholera symptoms.
Those who spoke to Majimaji suspect that they got the cholera virus from some bottled water sold to them in Embakasi.
These cases reportedly come just a few days after a staff of the Nairobi Hospital died of cholera. Cholera cases have so far been reported in five counties, including Machakos and Nairobi.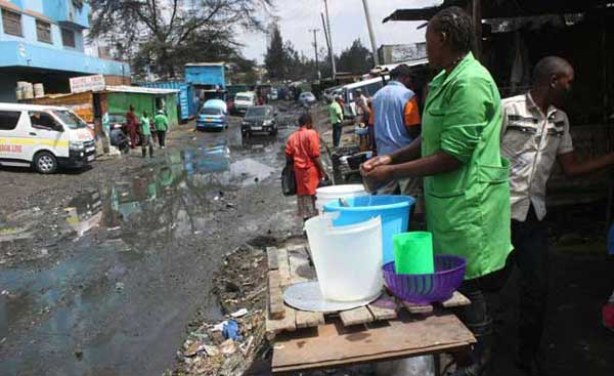 What advice would you recommend to fellow Kenyans in an aid to curb Cholera outbreak?