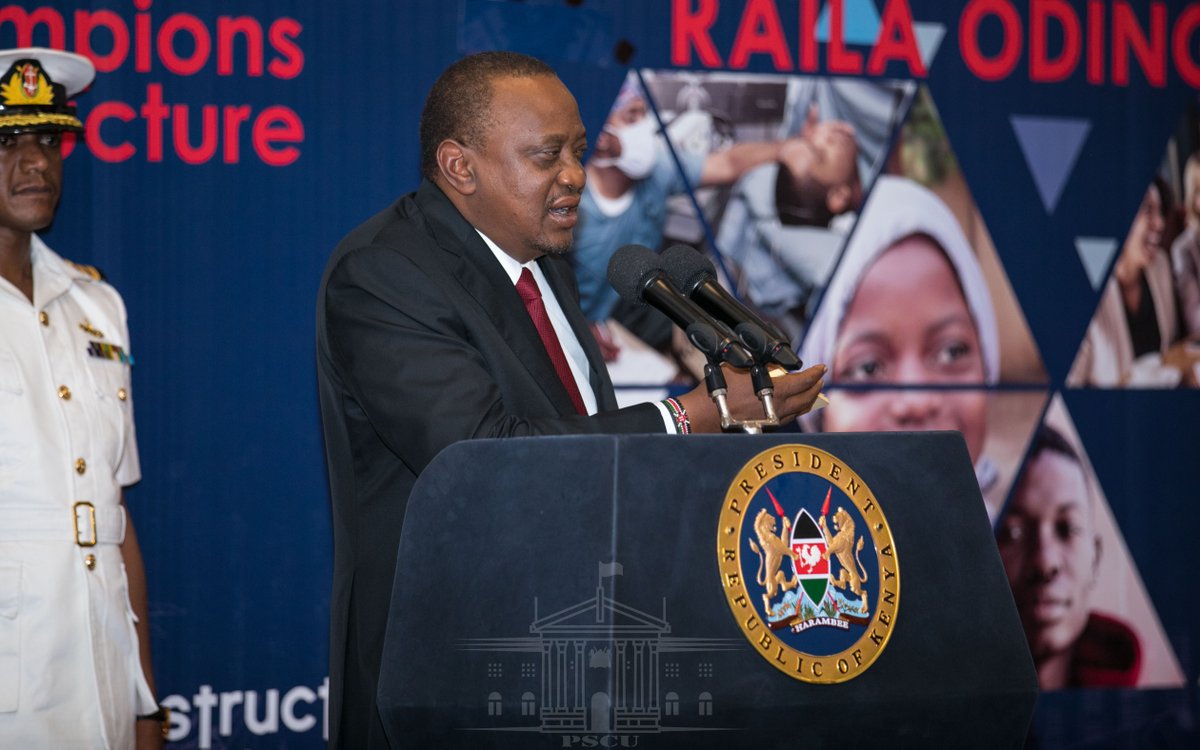 It's that time of the year again when the Christian faith celebrates and remember the torture, death and resurrection of Jesus, second in command and their saviour.
President Uhuru Kenyatta was not hesitant to wish Kenyans a happy holiday message.
"Easter is here with us once again and I am glad to send you this message of greetings and goodwill, wishing you all a happy and blessed Easter festivities".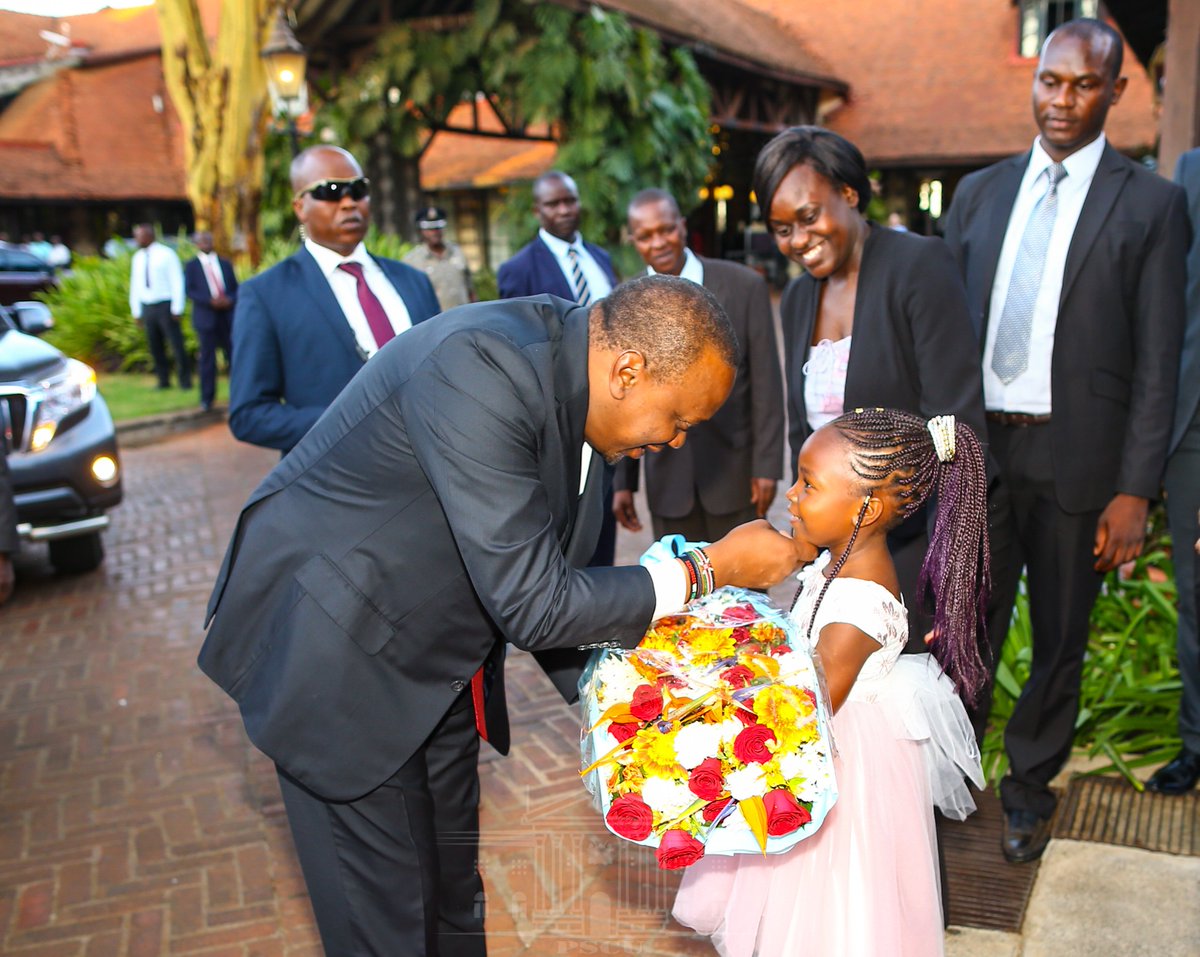 "Easter is a time for reflection on our relationship with God, especially for us Christians. As we rejoice and celebrate in remembrance of the death and resurrection of our Lord Jesus Christ, let us also remember the less fortunate amongst us by showing compassion to the needy,".
Drought and famine scare
Coming at a time when the country is experiencing a hard time of dryness, lack of rains and hunger, the President was easy to connect with Kenyans facing such hard state assuring them that the government was working on resolving the matter.
"As Government, we recognise the difficulties being faced by Kenyans faced with drought in parts of the country and assure that we are working to mitigate the situation,".
Security assured
As it is a common phenomenon here in Kenya, people travel a lot and hold gathering all over just as they meet to have good times with families and friends, the President was clear of the matter and was easy to assure them of their security.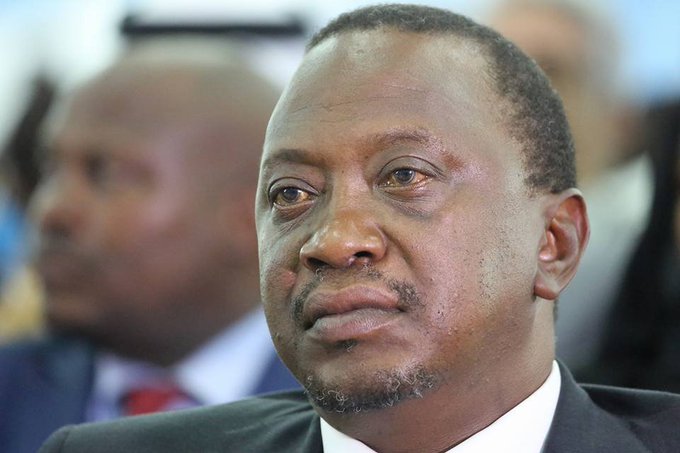 "During this long weekend, be safe and remain secure. For those of us travelling to different parts of the country to be with our loved ones, please observe road safety precautions at all times".
Equally important and in the spirit of community policing, let us stay vigilant in our neighbourhoods and ensure that our families and our neighbours are safe. Let us all be the Biblical brother's and sister's keepers.
Huduma Namba Registration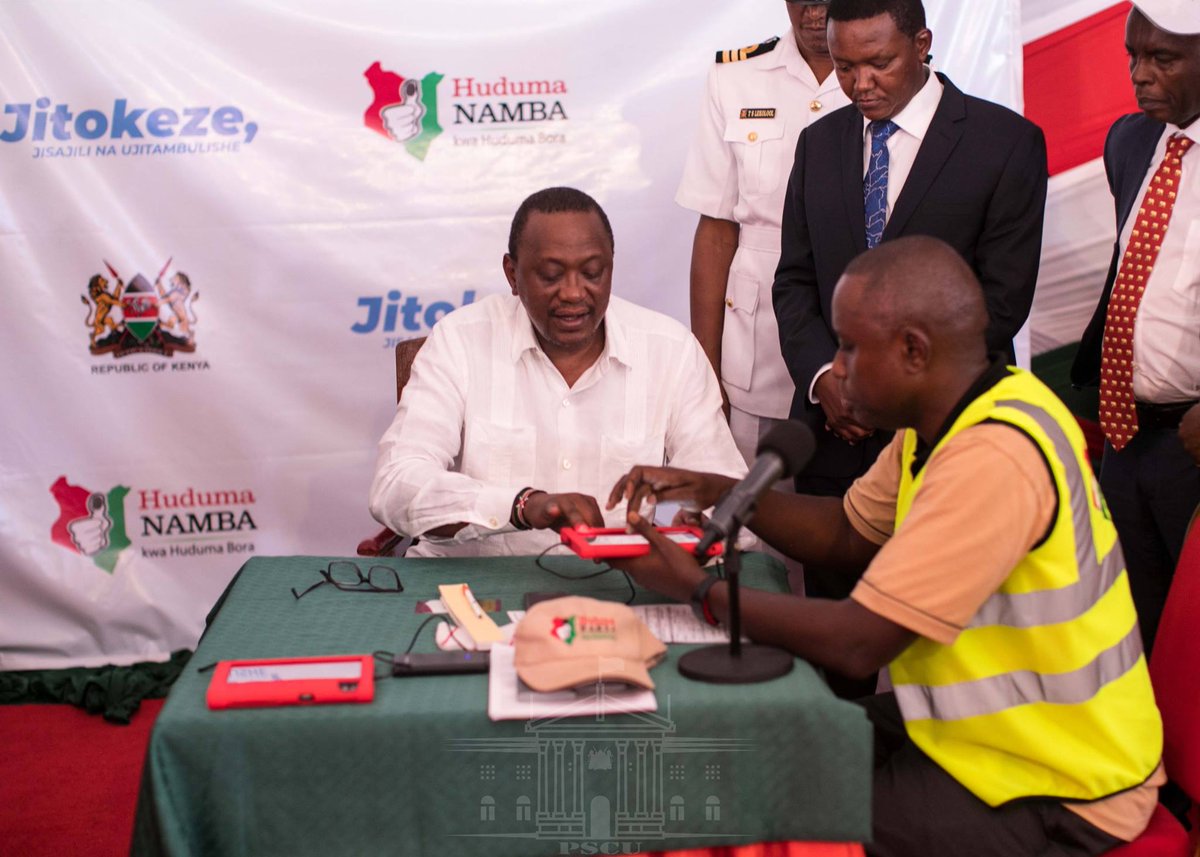 On the matter of the ongoing Hudum Namba, Uhuru asked Kenyans to continue registering with the NIIMS to ease the government's plans and trash away from the ill-informed information that is being passed across the country misguiding Kenyans.
"Over this Easter period, our Huduma Namba registration centres will remain open, giving those who may have been too held up a chance to register. In just 16 days of active registration, I am proud to announce that an impressive 11 million people have registered for their Huduma Namba," the President said.
HudumaNamba is Kenya's first digital integrated record of citizen data which gives the Government a robust platform to deliver first class service. It moves the country from a manual, scattered and cumbersome data management regime to an organised digital service delivery platform.
The National Integrated Identity Management System (NIIMS) guards the integrity of our data much better than the manual system we are moving away from.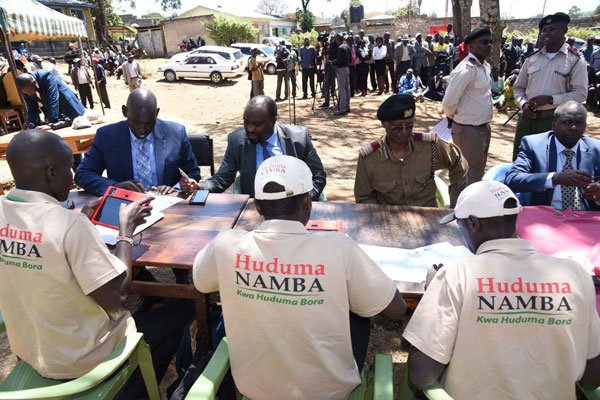 "I assure Kenyans and all people residing in our beautiful country that we are taking additional measures to ensure the information they give is safe. Yesterday, the Cabinet approved a progressive draft Data Protection Policy and Bill,".
The President confirmed that the Program will also be rolled out for Kenyans living abroad, at the beginning of next month.
"Fellow Kenyans living in the Diaspora, I am pleased to inform you that the HudumaNamba registration begins on May 6th for a period of 45 days at our Embassies and Consulates,".