Anxiety is building after the British Government resolved to investigate the controversial Sh21 billion Arror and Kimwarer dams.
This is after Deputy President William Ruto allayed fears that monies had not been lost, and that the money in question was not more than Sh7 billion.
"The dam cases are still under investigation. We have asked the British government to help us. They will help us to conclude the case," said Director of Public Prosecutions, Mr Haji.
Early reports indicated that the embezzled funds had found their way into the hands of influential politicians.
DP Ruto has been in a fierce war-path with his Opposition detractors who insist that a certain clique of politicians allied to DP Ruto are behind the stalled dams projects.
The British and Welsh governments pledged to uproot the vice of corruption, and bring the culprits to book.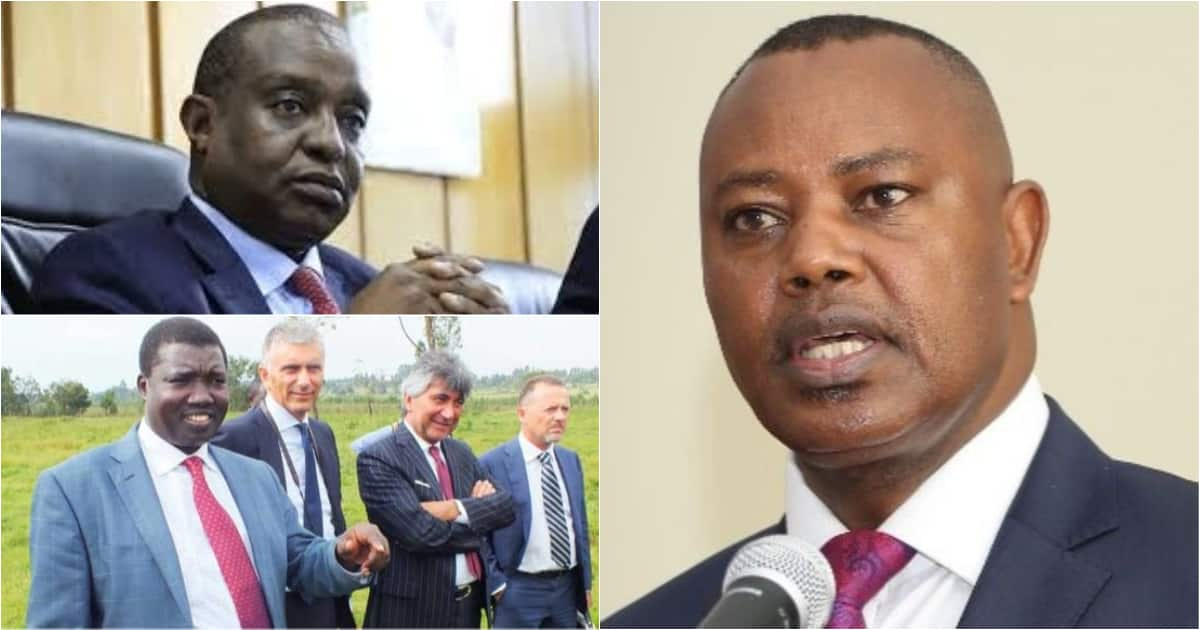 They (Britain) help us in almost all matters: reviewing cases, undertaking financial and forensic analysis, capacity building and joint training, not only for ODPP but also other offices," Haji said.
"We are working with you to tackle organised, serious, transnational crimes. My presence as England and Wales' prosecutor should send a message that we have a challenge of terrorists and corruption, and we are ready to tackle them," noted Mr Hill, the British Queen's counsel.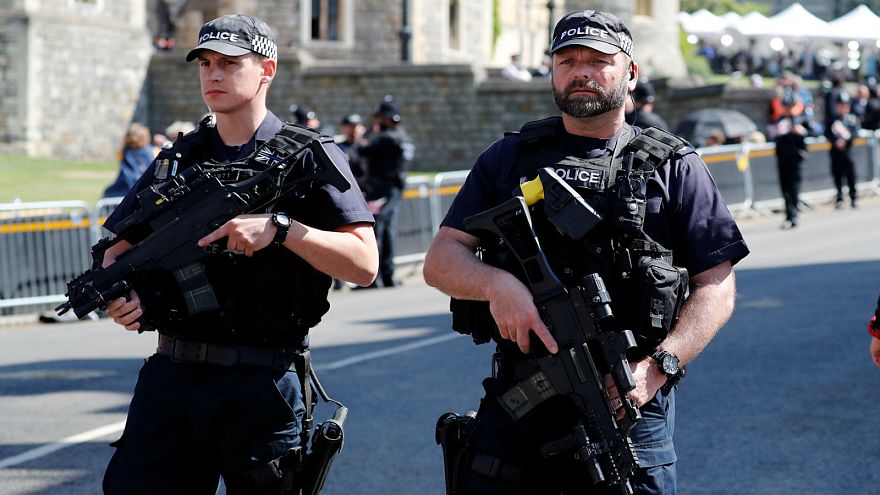 Weighing in on the matter, British High Commission for Kenya, Nic Hailey, hailed the move, saying that the British government will assist in areas of interest in the countries.
"We will cooperate whenever we have shared interest in these matters [of] corruption and terrorism. Our two countries have had strong ties, but it's important that the ODPP maintains its independence to meet the respective objectives of both countries," said Mr Hailey.