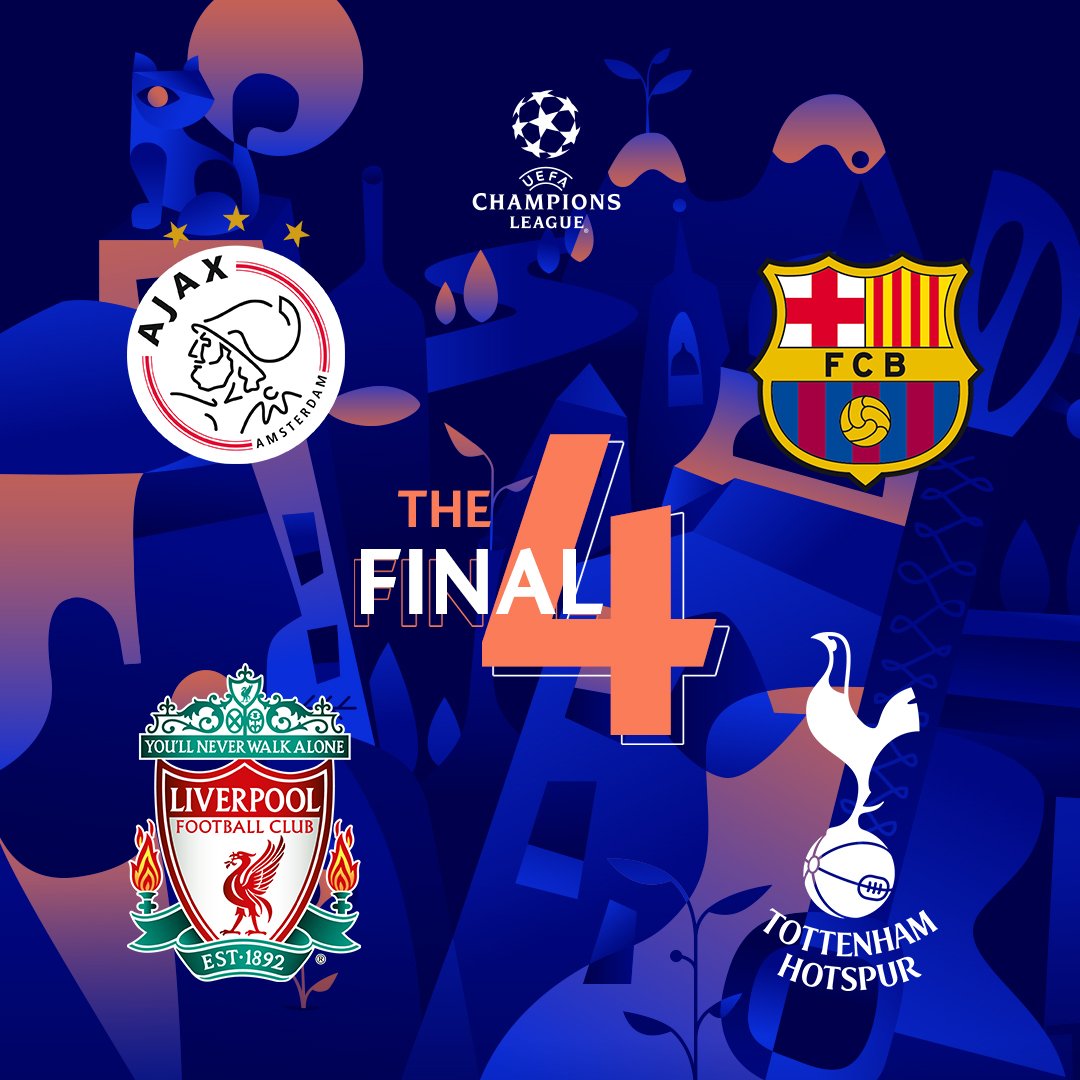 The2018-2019 UEFA Champions League has brought it with a number of surprises in the Soccer world, all the big names have almost crashed out of the competition.
Joining the list of fine club managers is Pep Guardiola who will now be so painfully ruminating; the Champions League really is a cup competition dictated by a large degree of randomness.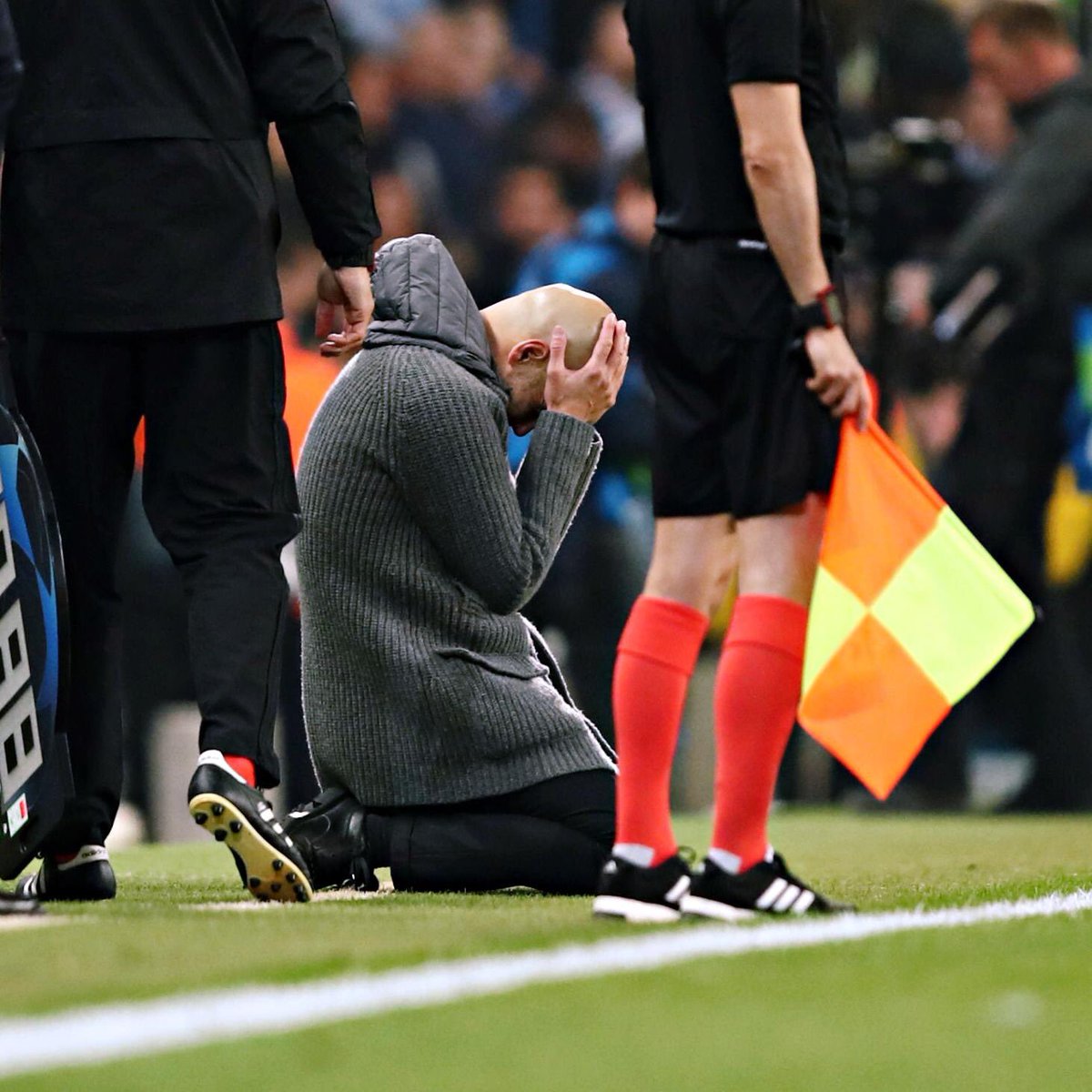 A few inches either way can make a huge difference to your historic legacy. And yet, for all the randomness and moments of VAR drama this week, it still feels as though this entire season for the first time in a long while conforms to a trend that is eminently explainable.
It feels like all four of the clubs still standing have got to that stage as part of a grander journey, as a result of bigger plans.
There's no greater example of this than Ajax, whose intelligence as a club has so spectacularly defied the economic intransigence of European football.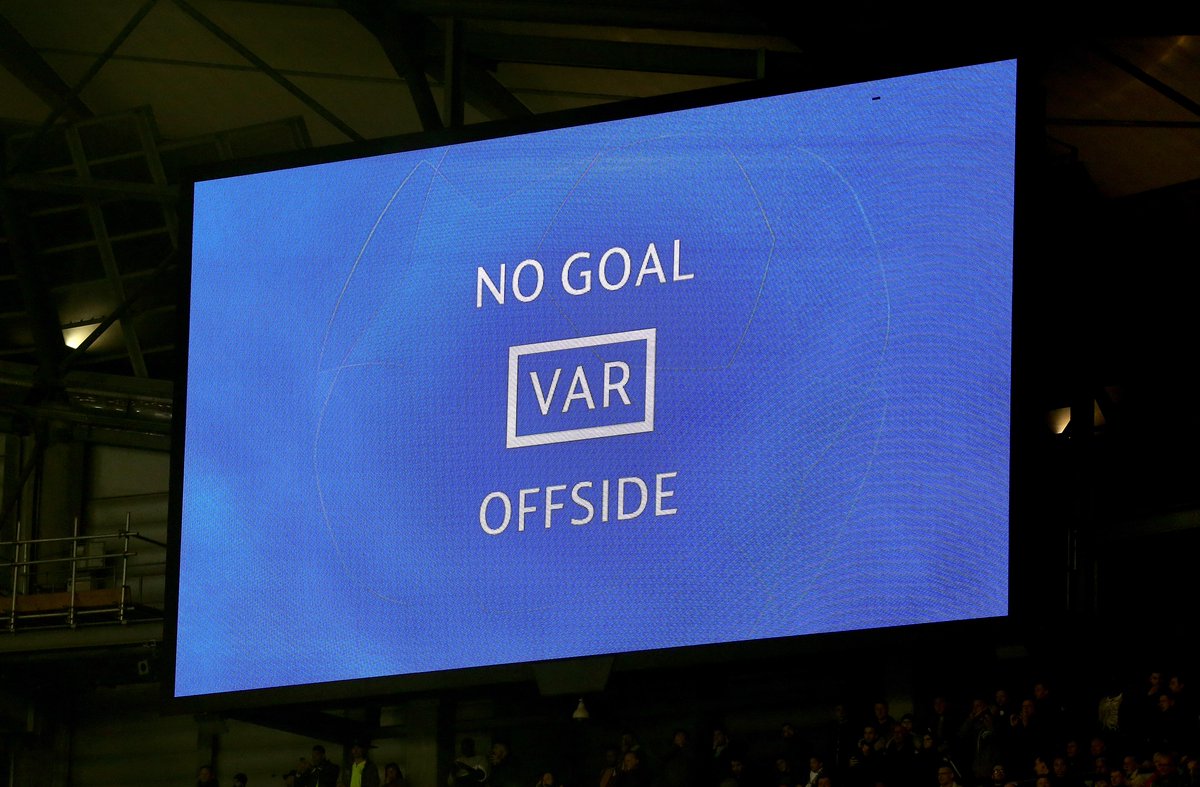 Mauricio Pochettino's Tottenham Hotspur is a grander version of this, while Jurgen Klopp has so calculatedly built his Liverpool side, in a way that has elevated them beyond a team merely capable of creating mayhem.
Then there is Barcelona, who have so dominated La Liga that the Champions League should have been the next step. They have waited a long time for that relative to their quality, let alone just making the semi-finals. Leo Messi is said to feel a personal obligation to win it, and fulfil this side's potential.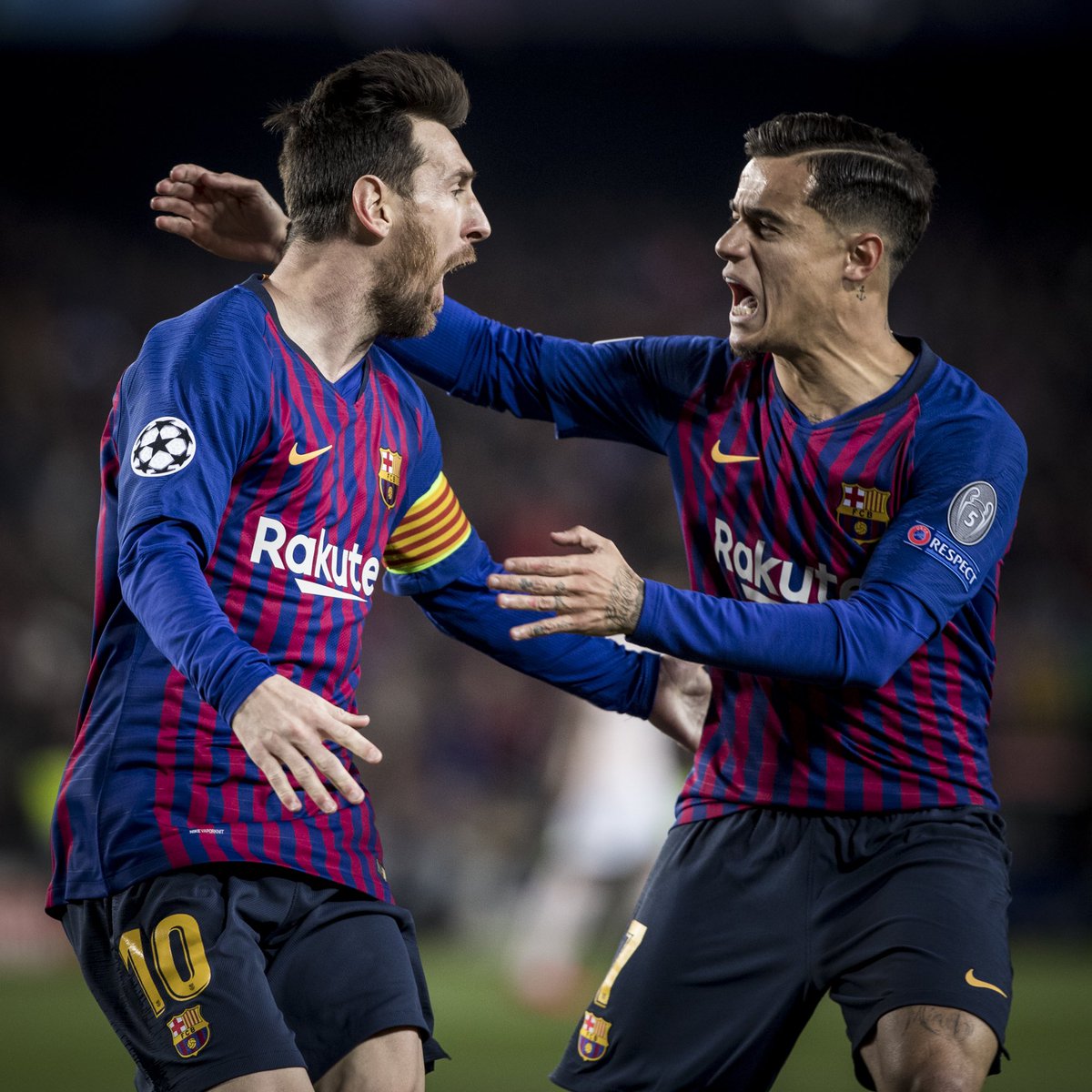 That sense of quest, of the end point of a long journey, is of course what used to define the European Cup for the majority of its history. The very fact you had to win the league first created this important threshold, this sense of milestone and progress.
The modern nature of the Champions League has completely disrupted this. The very fact it just collects all the wealthiest sides and smashes them together actually accentuates the effect of luck. It means the best team very rarely wins.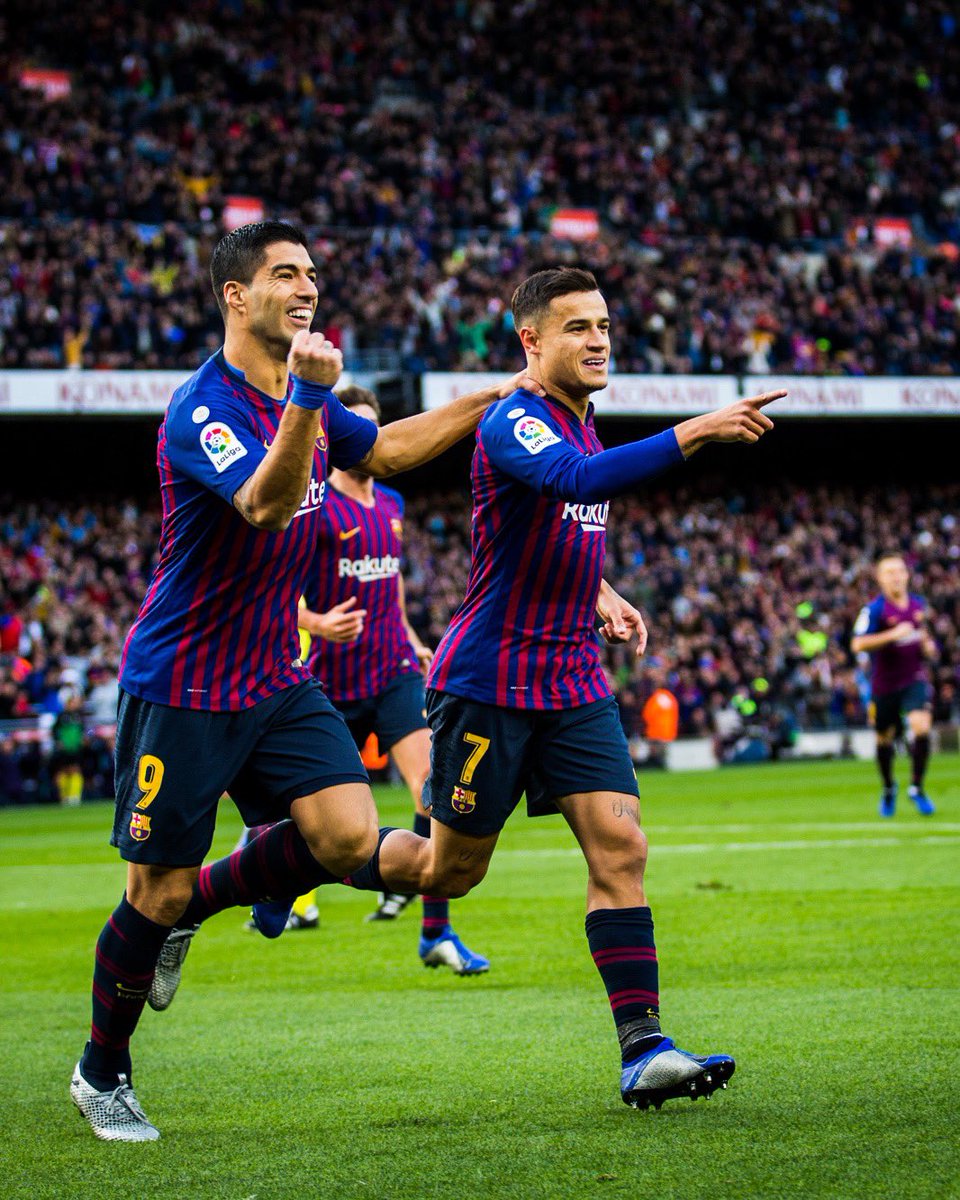 Real Madrid's recent period of domination has been the culmination of this. A team that could barely be the best in their own country somehow kept succeeding in the most prestigious cup competition. Randomness prevailed, so long as it was randomness supported by a lot of resources.
This Champions League has been the natural swing back against this, as is always going to happen.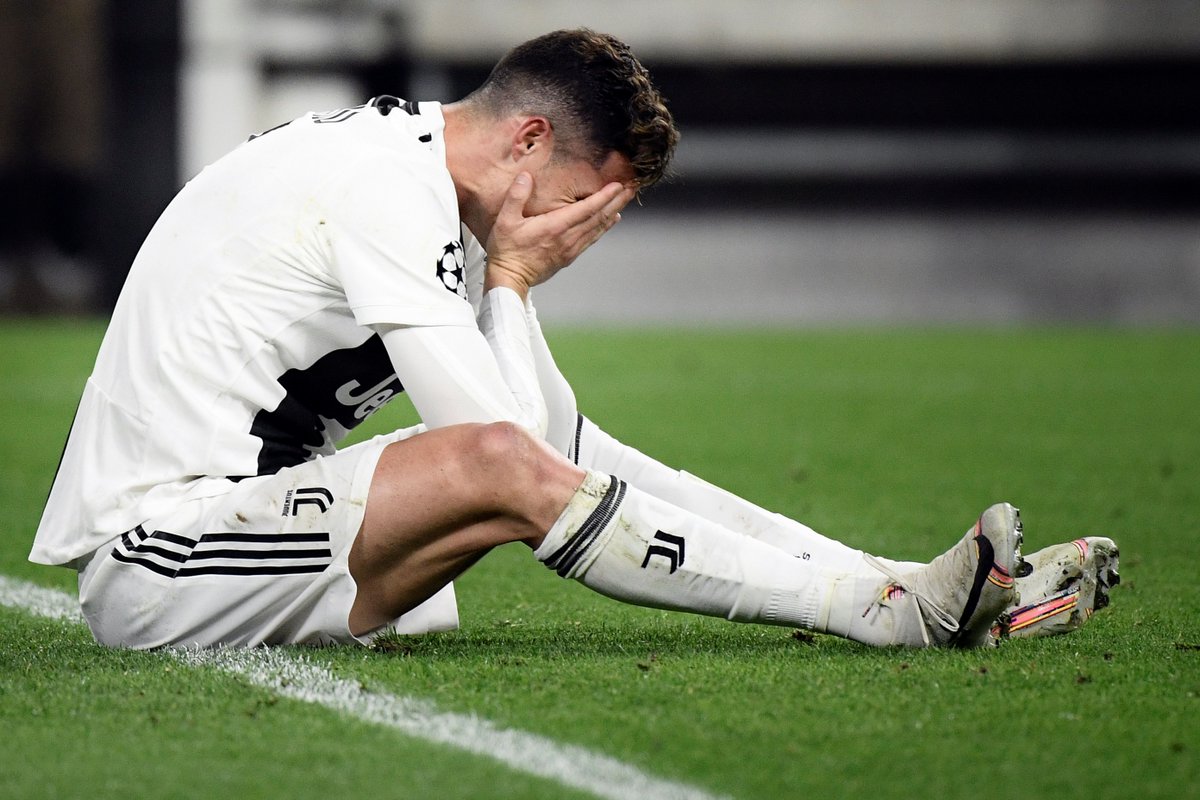 It does not feel entirely coincidental that all of the super-clubs who enjoy such a monopoly in their own countries Juventus, Paris Saint-Germain, Bayern Munich all went out. Some have got to the point where they have stopped planning in the way they used to, and in the way that got them ahead, that this Champions League was a harsh lesson.
Juventus just looking to stay solid and get it to Cristiano Ronaldo was no match for the joyously vibrant co-ordination of Ajax.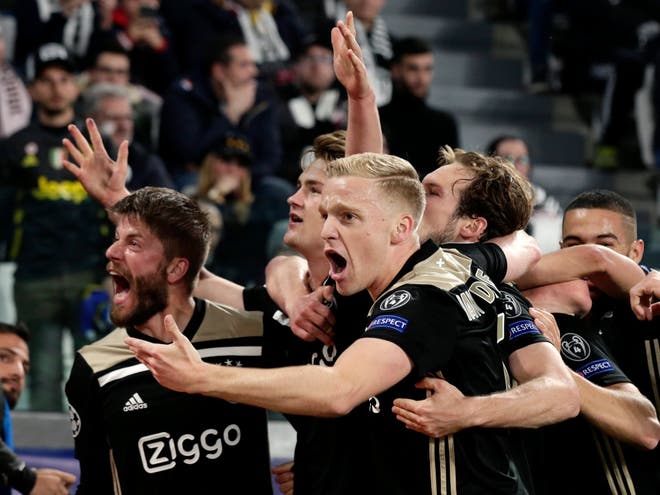 It also feels entirely consequential, and so important, that the Dutch side did that at the very time when Juventus are one of the clubs leading the charge to change the Champions League so it is even more loaded towards the wealthy.
This season has been one grand riposte to just relying on that wealth.
Johan Cruyff's famous comment that he's never seen a bag of money score a goal has never been so relevant, and so repeated, even if there is a great irony that the great man might actually disapprove of some of the more specific interpretations of his philosophy.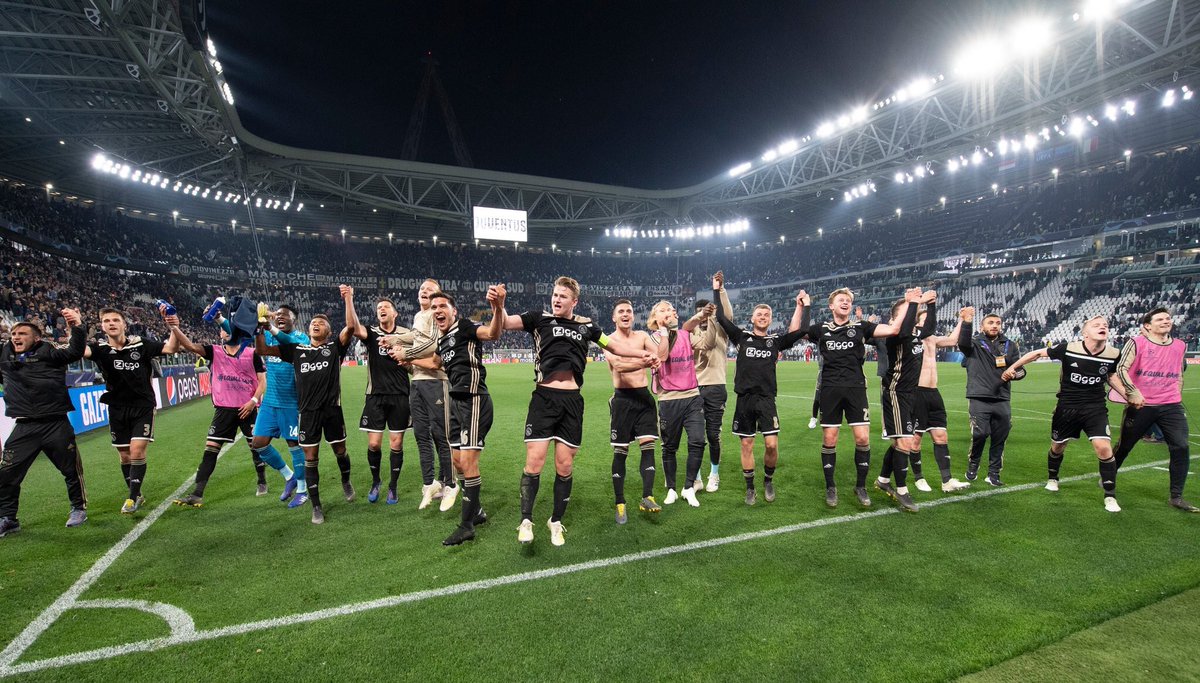 He could still only be proud of what Ajax has done, and the greatest thing of all is that it would feel no freak consequence of random fortune if they won the competition. Nor are they one of those lesser-resourced sides who look to force fortune by playing reactive percentages football and just digging in.
They are that good. They are that invigorating.
They really shouldn't be underestimated, even as it feels the Liverpool-Barcelona tie is "the true final". The very league positions indicate they are the best sides left in the competition right now, but all four of these clubs left know well that can mean little when it gets to this point.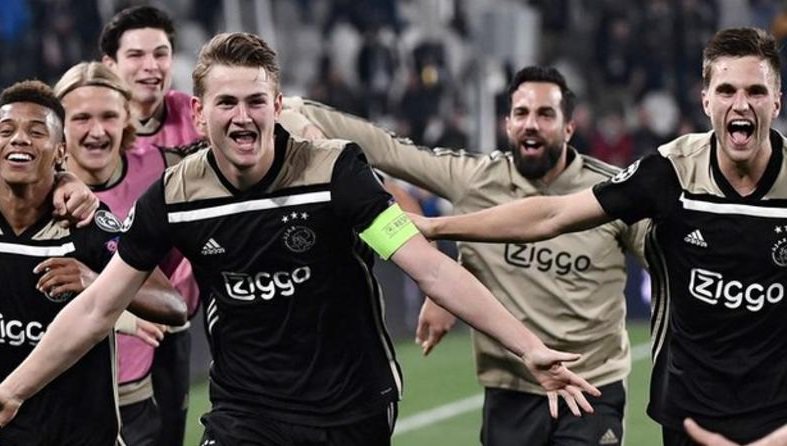 They know they have to plan around it.
This should be a grand lesson for the future of the Champions League, except is the very nature of the competition to swing back. It is that capricious.
Guardiola knows that well. All any side can do is seek to capture the moment. All four now left will feel that sense of fate.