The Nairobi Governor, Mike Sonko, was electrocuted while peeing at JKIA washrooms. He shared the experience on his Facebook account and even threatened to sue KAA.
He said; "Just landed from London. This is the state of our bathrooms. KAA wake up what's the point of paying millions of shillings to managers on salaries and yet they're sleeping on their jobs. The President means well for this airport the rest wacheni ushenzi. Nimepigwa short kwa machine nikinyoraa if I fail to sire more babies I will sue KAA."
This invited mixed reactions from the netizens;
Joshua Onyango: Mimi pia nlipigwa shoti makagari juzi nkatetema
I hope haukutetema
Mkenya Benjahmi: Ati machine yako imepigwa shot 😂😂😂 enyewe kura yangu never went to waste, apo sawa
Kimathi Xtine: Kwani walikupea all the drinks in the plane mhesh. 😂😂😂😂😂 uko high ,uko gauge uko sawa 👍👍👍👍👍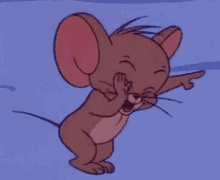 Mad Mike: Pole, if u don't sire children we shall try AI 
Adisa Kiyanl: Kwanza nacheka kupigwa short kwa machine 🤣🤣🤣, but everyone deserves good service, not only wazungu
Abraham Livingstone: Family planning service has been done
Cecile Seba: Sonko has been shocked 🤣🤣🤣🤣🤣🤣 state of the nation.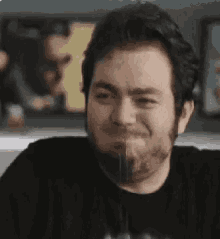 Paris Peris: 😂😂😂😂😂U amaze me muheshimiwa. Ati umepigwa shock wapi? 😂😂😂😂😂
Gabriel Mwabili: Machine ingechapwa short myfrend🤣🤣🤣🤣🤣🤣
 Ajowi Daniel: Kojowa kwako bss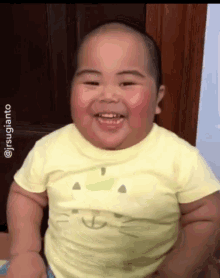 Minesh Shah: I can't stop laughing but imagine the frustrations Kenyans have to go through in this country. This is just the airport. Talk about everything else. Kenya should be closed for renovations.
Joseph Mboi: I am looking for the mjulus and can't see it
Larry Kip: Aty wazungu kumi wakitaka kuharisha… Hehe
Candy Ann: Mayai na miti za watu zko hatarini😅😅😅😅