The Ministry of Health has revealed that Nairobi, Kajiado, Garissa, Narok and Machakos counties have reported major cholera cases recently.
The deadly disease was on Tuesday reported at The Nairobi Hospital where a staff and over fifty staff have been infected.
In a statement released by the ministry, the plague might have rapidly spread to other neighboring counties.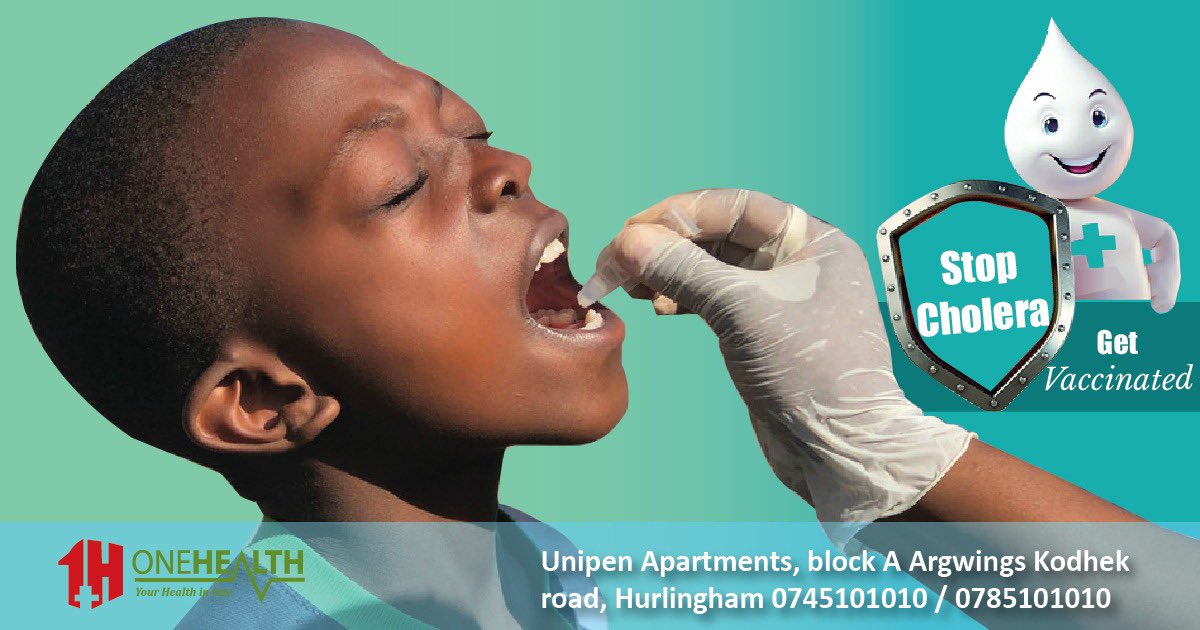 "We wish to draw the attention of the public to the cases of cholera that have been reported in the counties of Narok, Kajiado, Nairobi, Garissa and Machakos," reads a statement from the Ministry of Health, released on Thursday afternoon.
The Government has however said that it has dispatched rapid response teams to manage the outbreak in various affected counties.
Such it says are in the forms of surveillance to identify areas of outbreaks as well as Cholera treatment centres.
The affected regions have experienced a shortage in clean water, poor sanitation and unhygienic practices propagating the plague.
However the ministry have assured Kenyans that the risk has been managed.