The County Government of Nairobi has not paid embattled Speaker Beatrice Elachi  since her impeachment in September last year. 
"The court directed I should be paid, but they have been defiant, my insurance cover has not been paid and I fuel my car from my pocket,'' she said. Elachi said employees who fall under her office have not received their pay too.
Following the impeachment, the concerned parties have engaged in endless court battles, with the assembly failing to honour court decisions ranging from allowing Elachi access the Speaker's office to paying her.
But Waithaka MCA Anthony Kiragu accused Elachi of conflict of conflict of interest, undermining the authority of the County Assembly Service Board, abuse of office, gross misconduct as well as failure to show leadership.
The members accused Elachi of interference by threatening and bullying staff to award a tender for the Speaker's house to her close allies. They said the house was valued at Sh100 million, but she quoted Sh125 million.
They also accused the Speaker of undermining the authority of the county service board by solely inviting investigators to probe alleged irregularities in procurement matters, which, the assembly said was a function of the board and not an individual's decision, allegations Elachi rubbished as propaganda.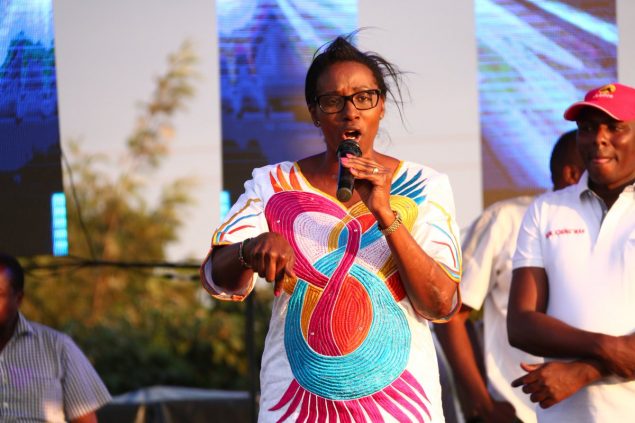 With the petition she presented before Milimani Labour Relations court set for determination on April 26 Elachi said she would go by the court order.
"Our assemblies don't follow simple court directives. If the court rules in my favour, I'll go back, if they are not satisfied, they will impeach me again," she said.