Hey, Being a celebrity is not an easy thing! Most people think that celebrities are the luckiest people in the world although being a celebrity attracts stalkers.
Singer Akothee's model daughter Rue Baby has spoken on the struggles of being famous.
This was after a fan sought to know if she really liked being famous because the Akothee family shares most of the things happening in their daily lives on social media.
According to Rue Baby, being in the limelight has restricted her from doing many other things because the camera is always watching her moves.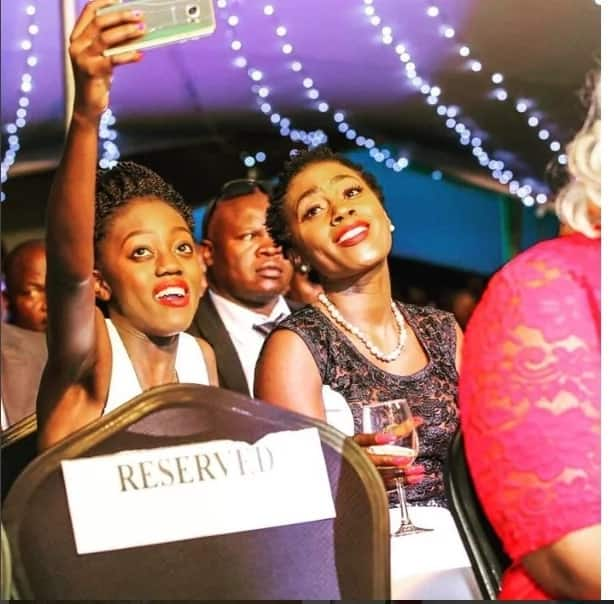 She went on to say that it gets annoying sometimes, but it also turns out to be good. Rue Baby added that she also does not have a choice not to be in the limelight.
"I ain't got a choice though not really. It limits one from doing a lot of things coz blablabla the camera is always watching so annoying otherwise it's kinda amazing too," she responded to a fan.
Rue Baby whose real name is Aggrey Deon Okello came to be known after she won and was crowned the face of Nivea East Africa in November 2017.
Nivea ran a competition where university students were called on to nominate their friends to compete to be the face of the International brand.
Rue who was a Strathmore University student managed to beat 13 other finalists from different universities to be the face of the brand for a year.