Homeownership is out of reach for too many families  in Kenya but the latest proposal by president Uhuru is likely to upset workers unions and employers, who had termed the proposed housing levy a burden to an overtaxed workforce.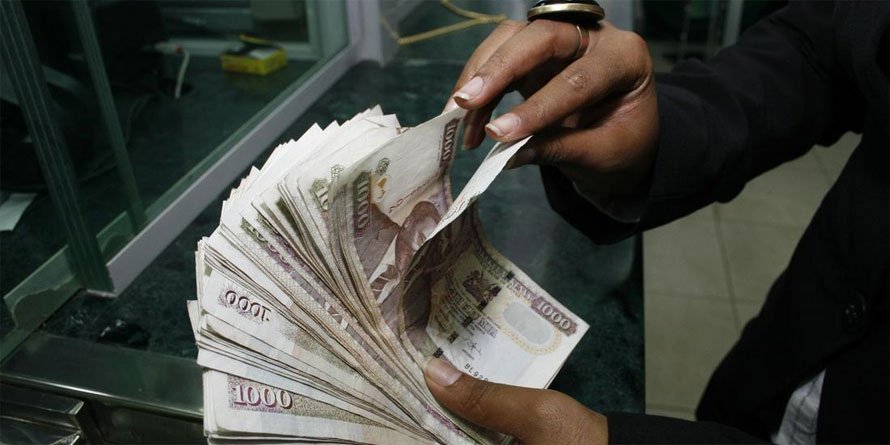 President Kenyatta's suggestion is 200 per cent higher than Treasury's proposal that introduced a 0.5 per cent mandatory levy on a worker's gross pay with a monthly maximum of Sh5,000 for high-income earners, with employers contributing a similar amount to the fund.
The development paves way for the implementation of the affordable housing project, one of President Kenyatta's big four agenda.
CS Macharia revealed that the ambitious project will be launched in the next few weeks with the first 2,000 housing units being constructed in Nairobi's Park Road estate.
Macharia says employees who don't get houses from the project will get back their money at retirement.
"Those who do not get a house or already have one will get their money back when they retire. The only money that will not be refunded is the employers' deduction," Macharia explains.
The government expects to generate about Sh57 billion per year from the estimated 2.5 million salaried Kenyans.
500,000 new housing units will be built under the program at a cost of Sh1.5 trillion but Macharia says local and international developers have expressed interest in putting up one million units.
"Actually one investor has expressed interest to fund 100,000 units. The project is no longer a vision but a reality," notes Macharia.