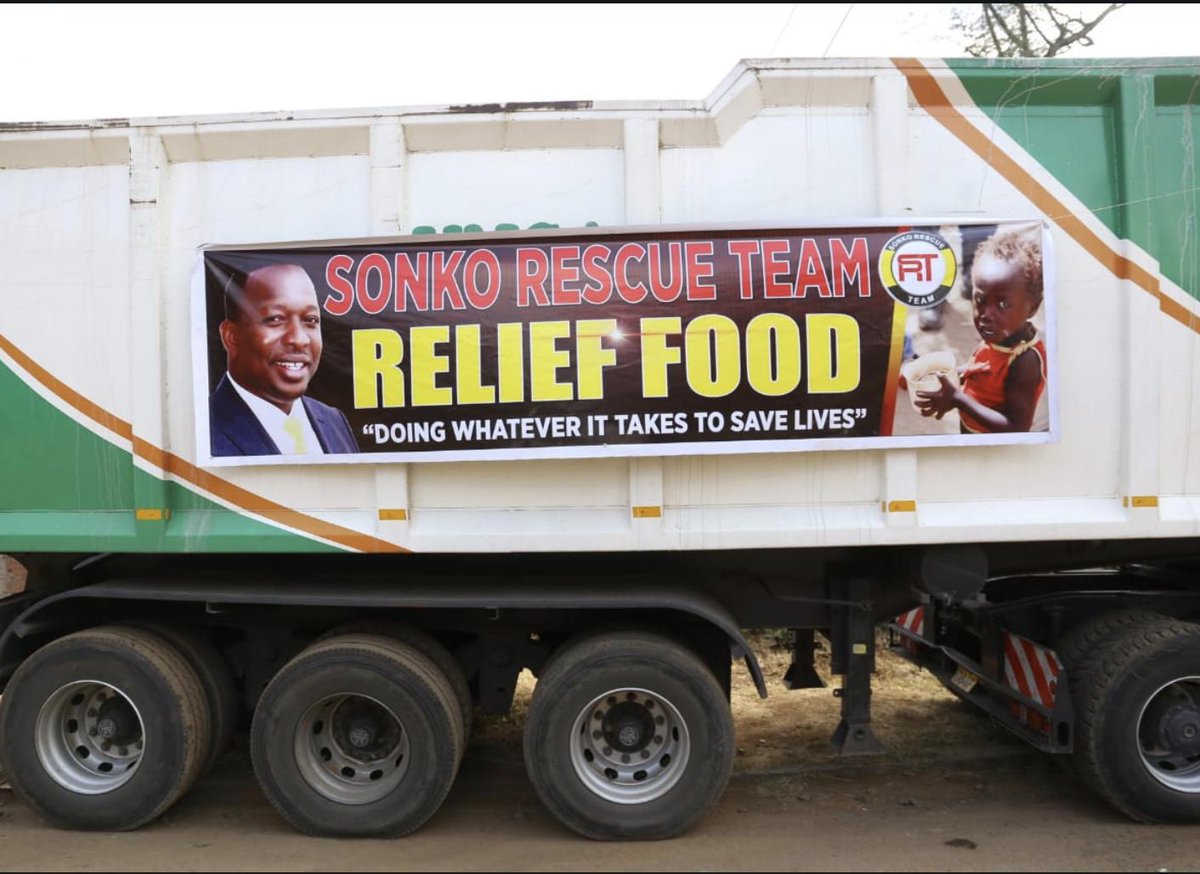 This is the worst possible news that you will probably read on the Internet Today. Someone has stolen Mike Sonko's food donations for the people of Turkana.
This is not a lie. The hunger-stricken people of Turkana are complaining that they have not received the food rations that was sent by the generous Nairobi governor.
Those who have received the donations, say they have received only a packet of unga despite Sonko sending lorries full of cooking oil, rice and detergents after pictures of emaciated people went viral.
And now Kenyans are questioning how low we have sank to the extend we can steal food meant for people affected with famine.
Hunger must be the worst forms of dying in the history of mankind. It is slow, it is painful. You just waste away day by day hoping that help will come.
Before the donation, the government had denied that several Kenyans had starved to death. But now it must be so painful that someone has decided to steal food that was donated.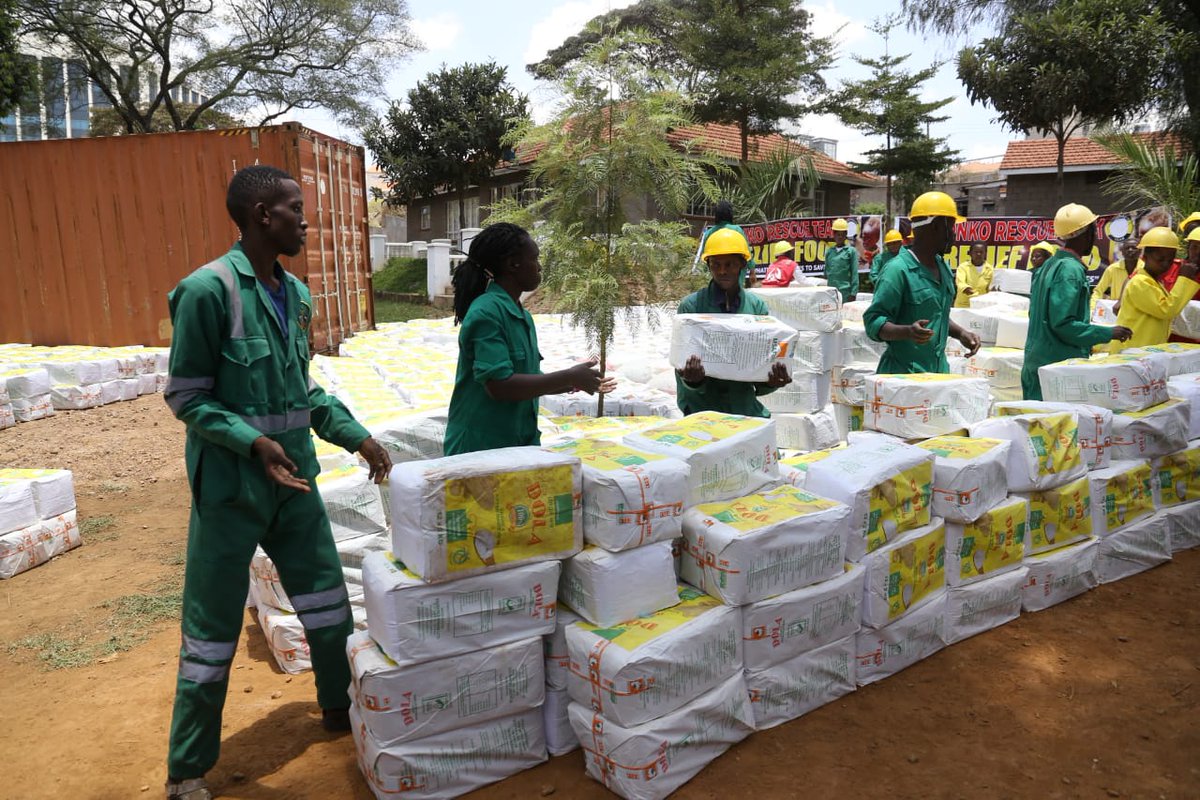 Kenyans had refused to donate funds through an MPESA Paybill number provided by Red Cross. We now know why.