Popular Citizen news anchor Lilian Muli has always been and still is a good mother.
Apart from being on the screen, she is a loving and caring mother to her two boys.
Over the weekend, Lillian and her family were at Chaka Ranch where they had fun. She and her firstborn son (Joshua) even participated in various activities among them quad bike riding in the rough terrain.
Lillian and her ex-husband Moses Kanene are parents to Joshua Munene.
In one of her posts she wrote;
We had an amazing weekend at Chaka Ranch…me and my little Jay here getting Syked to go on the quad bikes. #chakaranch #traveldiaries #safedriveke.
The TV siren and her ex-hubby tied the knot on 6th, September 2009 in a glitzy wedding ceremony that saw top public figures in attendance. But they later parted ways and Lillian is currently dating Jared Nevaton with whom she has a son.
Her fans took to her social media post to celebrate the fact that she took some down time to spend with her family and this was what they had to say:
wanguilyn You are blessed! @lilmuli i walked away from a very violent marriage last yr,,since then av been living in shelters, begging for food and other essential s..I have a 2months old baby and a 2 yr old,, Naomba opportunity ya kuanza maisha so i can provide for my boys..All i desire is a small room,and a mattress.. Please help Blessings
naomindolo I love the bond
mi.tchell82 He's growing taller
ridahandriano Proud mom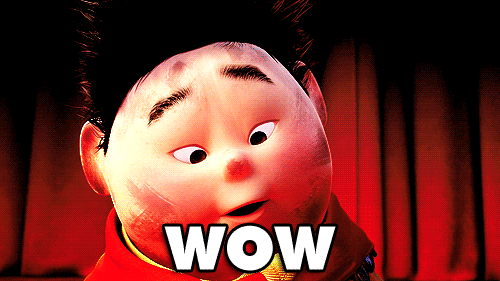 chelah_chumo Aaaaw mummy and son ,sooo cute
belindahratalla Mnatoshana soon??What au giving Jay share the secret
brian.muriithi He's so grown . Soon Peanut will be taller than you @lilmuli ❤️