If there is someone who knows the Bible very well is Deputy President William Ruto, he just doesn't know the chapters.
The Bible in some way 'contradicts' the minds of believers and questioning the Bible is like questioning God, no answers.
William Ruto last weekend misquoted the Bible and placed his own verse.
The words were correct but the verse was wrong. DP Ruto was a Christian Union (CU) chairman in the university but perhaps politics has eaten his part of Christianity.
That aside, in the same context of knowing the bible, one Kenyan is furious of how ladies nowadays are jealous and yet in the Bible wives were giving sidechicks to their husbands.
I know Kevo would thrive in these times if the Bible was followed to the latter.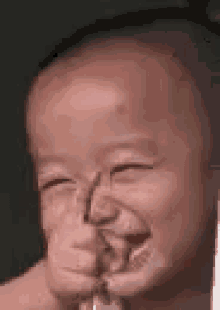 The social media user by the name Preshi Oloye was agitated by the women of today.
Do you think if we were in such era life would have been better?
Here are some of the hilarious comments;
Here is the analogy from the Bible just in case you feel cheated.
In Genesis 30:4 New International Version says "So she gave him her servant Bilhah as a wife. Jacob slept with her" and in Genesis 16: 1 it reads "Now Sarai, Abram's wife, had not been able to bear children for him. But she had an Egyptian servant named Hagar."
If you had a chance, will you go by the Bible?