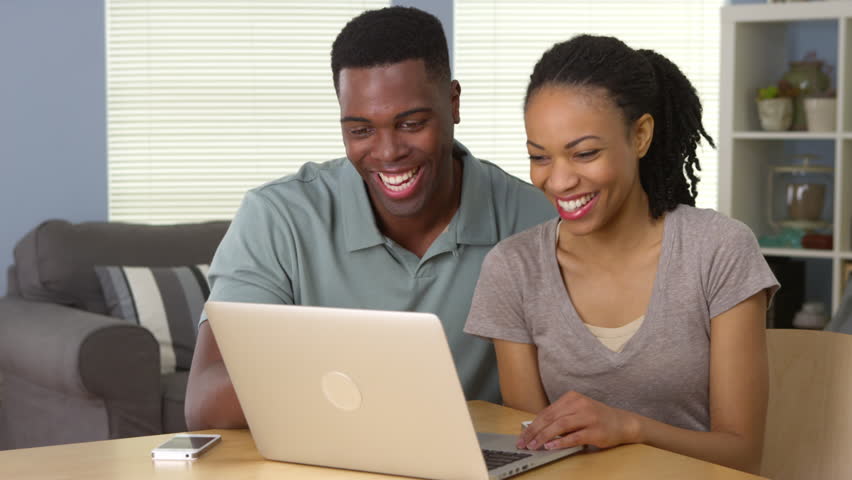 This is a special piece for men, guys who date, want to date young ladies i.e ladies who they are in the same or are around their age bracket which means if you're a single guy who's getting on in years, you might want to read this carefully before tossing yourself in the dating pool.
One of the woes younger women tend to deal with when it comes to dating are men playing games with them. And when I say games, I mean things like suddenly ghosting and then texting her "wyd" after three weeks, booty calls at 2 am, you know, shit like that.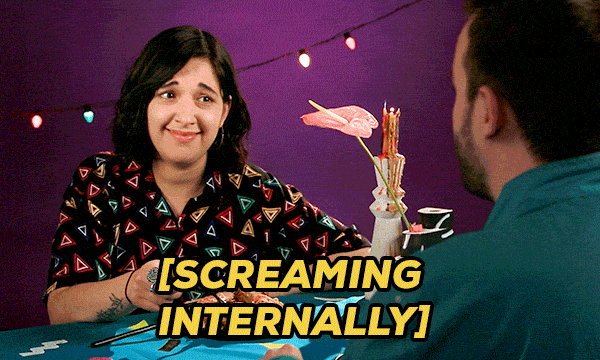 "When I date a guy around my age, I assume there's a certain level of immaturity that I'm inevitably going to have to endure," says Mariah, 26.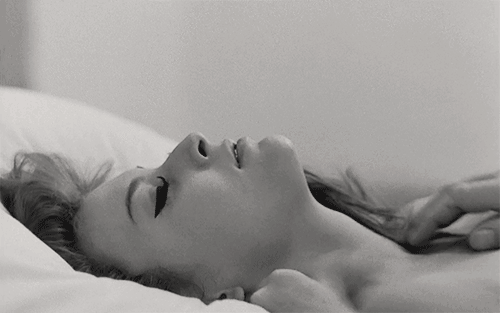 Yeah, sex is awesome, but unless you're dating a nymphomaniac, you shouldn't make sex the most important thing in the relationship. You also need romance and intellectual passion to keep the spark alive. 
"It's not always what you can bring in bed, but keeping us engaged as a woman," she says. "It seems once they have you they slip. They lose that dating mentality," says 25-year old Rebecca.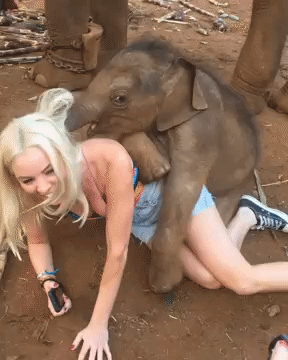 Don't pressure us to live on your timeline," 29-year old Johari explains. "If I'm not ready for something but you were ready years ago, find someone who's there and leave me alone. Don't try to pressure me into it (marriage, children, etc.)"  
 "Not all of us are financially helpless. We're looking for a life partner, not a father figure," 35-year old Ahna says, echoing every other independent woman out there.
Dating a young woman means you need to have thick skin .