Opposition leader Raila Odinga, in his capacity as the African Union (AU) High Commissioner for Development Infrastructure has unveiled his plan in making Africa compete with other continents in the infrastructural segment.
Mr Odinga aid he is working together with his team in coming up with a plan to raise funds towards enhancing infrastructure.
"We are convening the first of a kind meeting in Nairobi to come up with practical plans to raise money from within Africa for Africa's infrastructure," he said.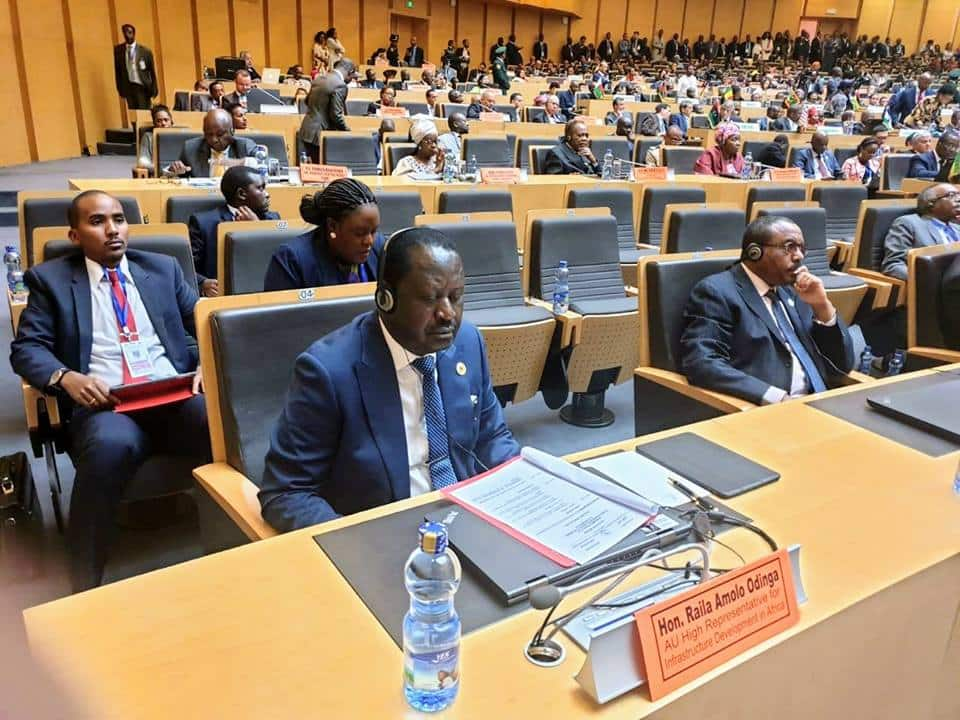 "Good jobs and businesses go to countries and regions with first-class infrastructure," he added.
The ODM leader on his Twitter added he will have on board a number of stakeholders to drive the project.