A charming woman can be the 'most dangerous' person because she can bank on her beauty to get anything she would want from any man.
Forget about plastic socialites. We have a natural beauty lying around.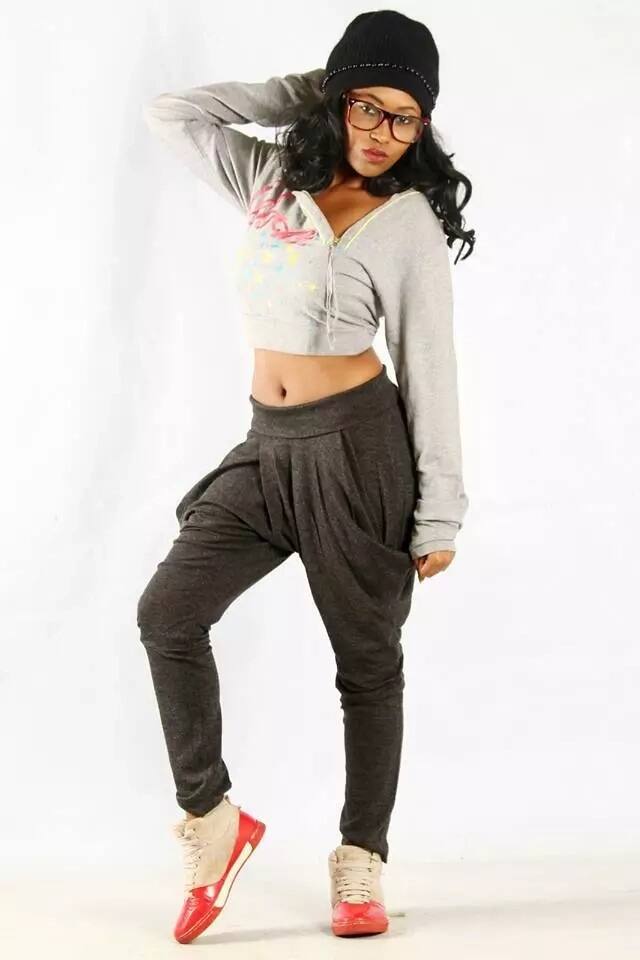 We all know John Kiriamiti (reformed criminal). His books are well loved and it would be a big shame if you've not read them. My Life in Crime, My Life in Prison, Son of fate etc… They are a must read for any Kenyan.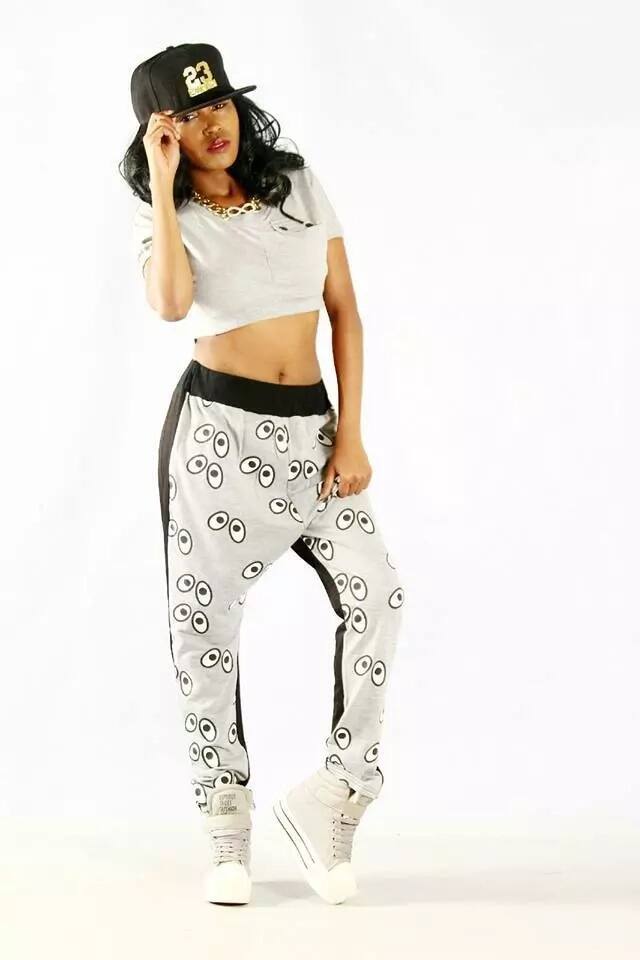 Behind the cameras and public glare, Kiriamiti is a family man. One of his daughters goes by the name Annrita.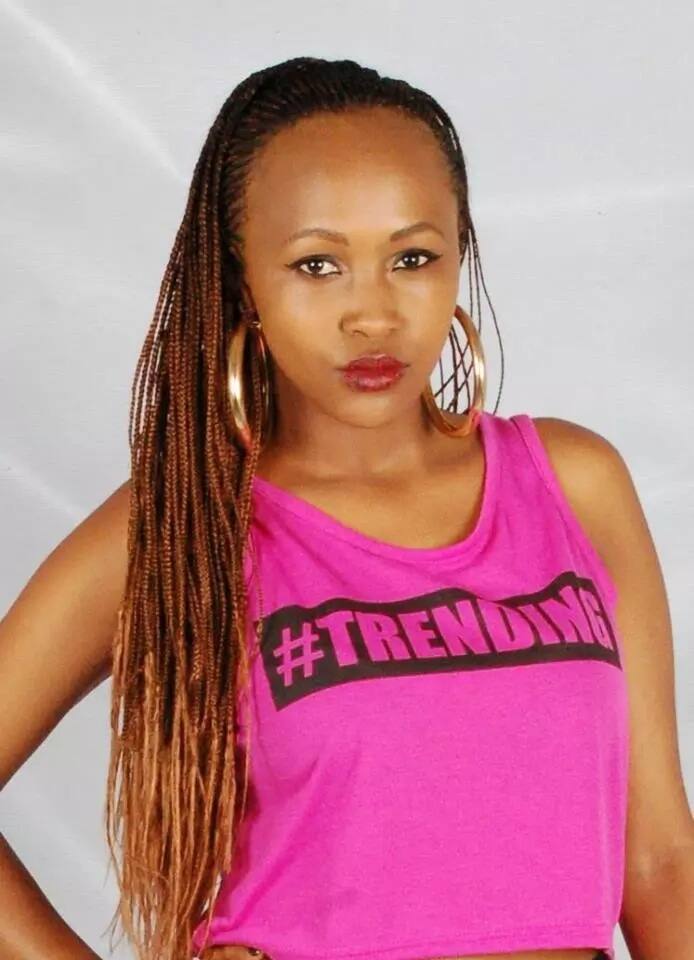 She's incredibly hot and dresses to kill.
Below is her family background.
Who is Kiriamiti?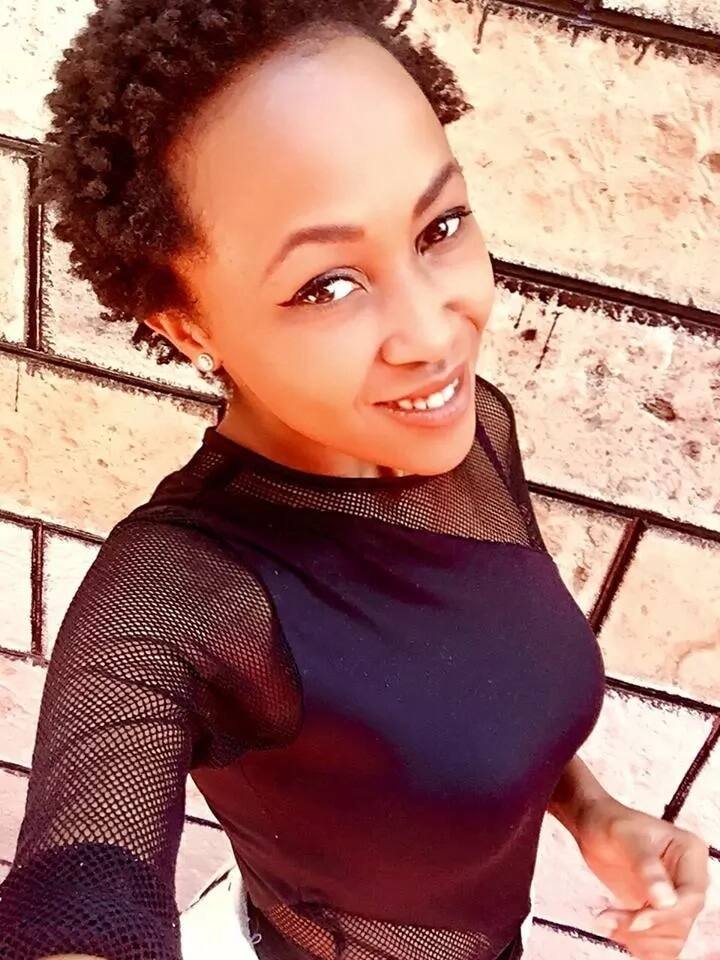 Kiriamiti was already on a list of most wanted criminals in Kenya at the age of 20. He was a dangerous bank robber and killer who was arrested in 1971 and jailed for 20 years in prison.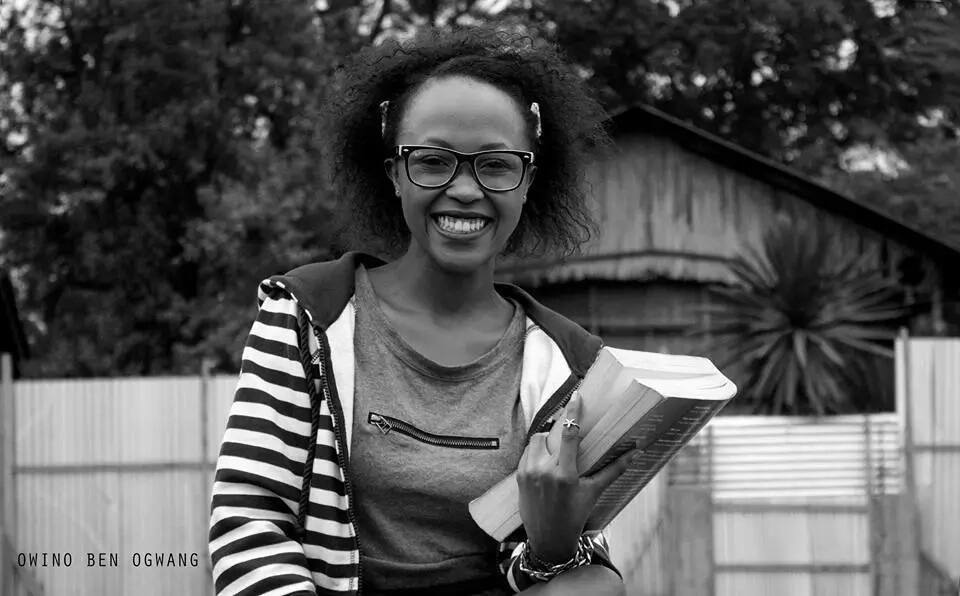 JOHN KIRIAMITI's MY LIFE IN CRIME Trailer (2019) BASED ON A TRUE STORY
While in jail, Kiriamiti wrote his famous novel My Life in Crime. He was released 13 years later for portraying good conduct. However, Kiriamiti arrested and jailed again in 1986 after being accused of being part of Mwakenya movement which was planning to overthrow president Moi.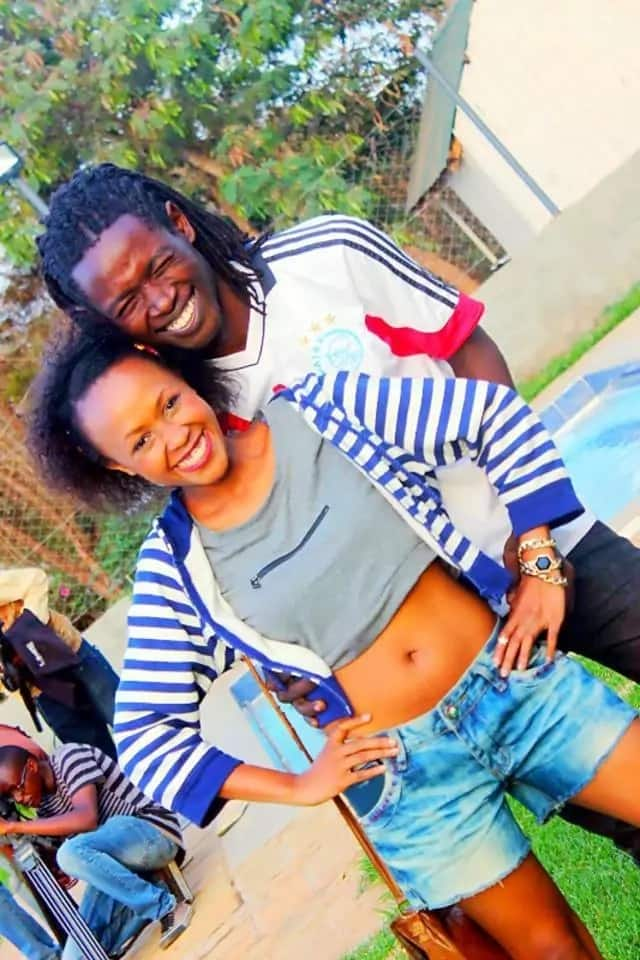 He was sentenced to 7 years and got released after four years on February 11, 1990, the same day Nelson Mandela was released from prison. Two days later, Kiriamiti was accused of assassinating Foreign Affairs Minister Robert Ouko.
Annrita has always avoided using her surname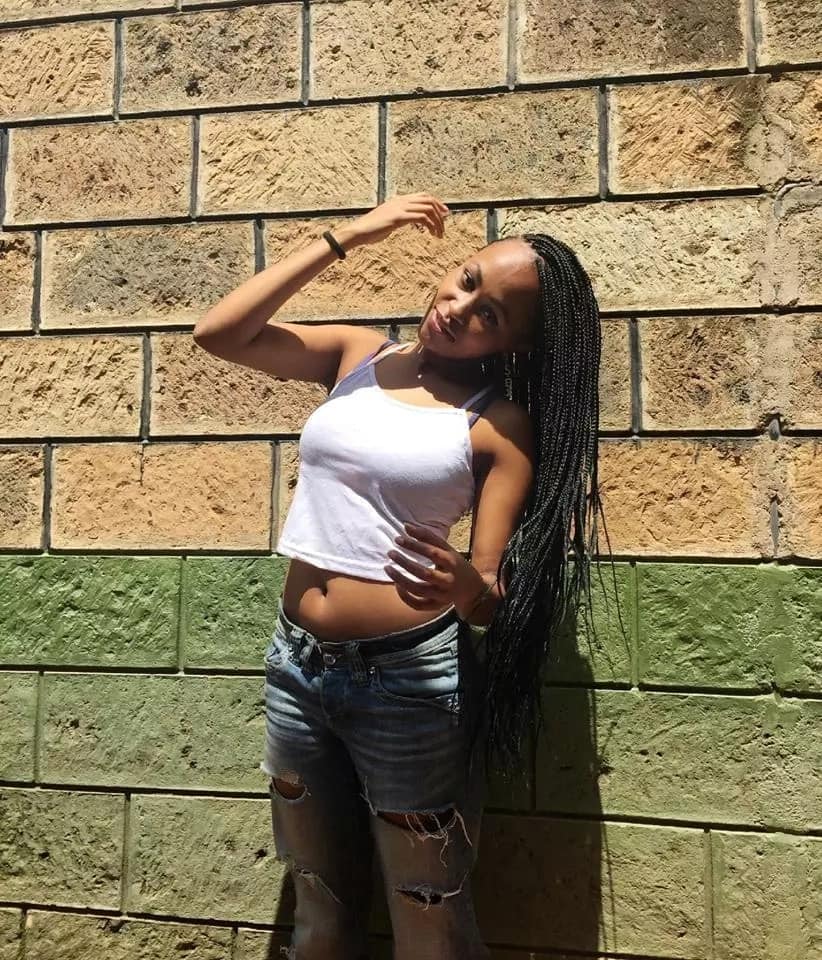 Annrita, 26, is the firstborn of Kiriamiti's three daughters. She grew up in Murang'a Town, a place she says "everyone knows everyone else".
Growing up she didn't understand why everyone seemed to know her father.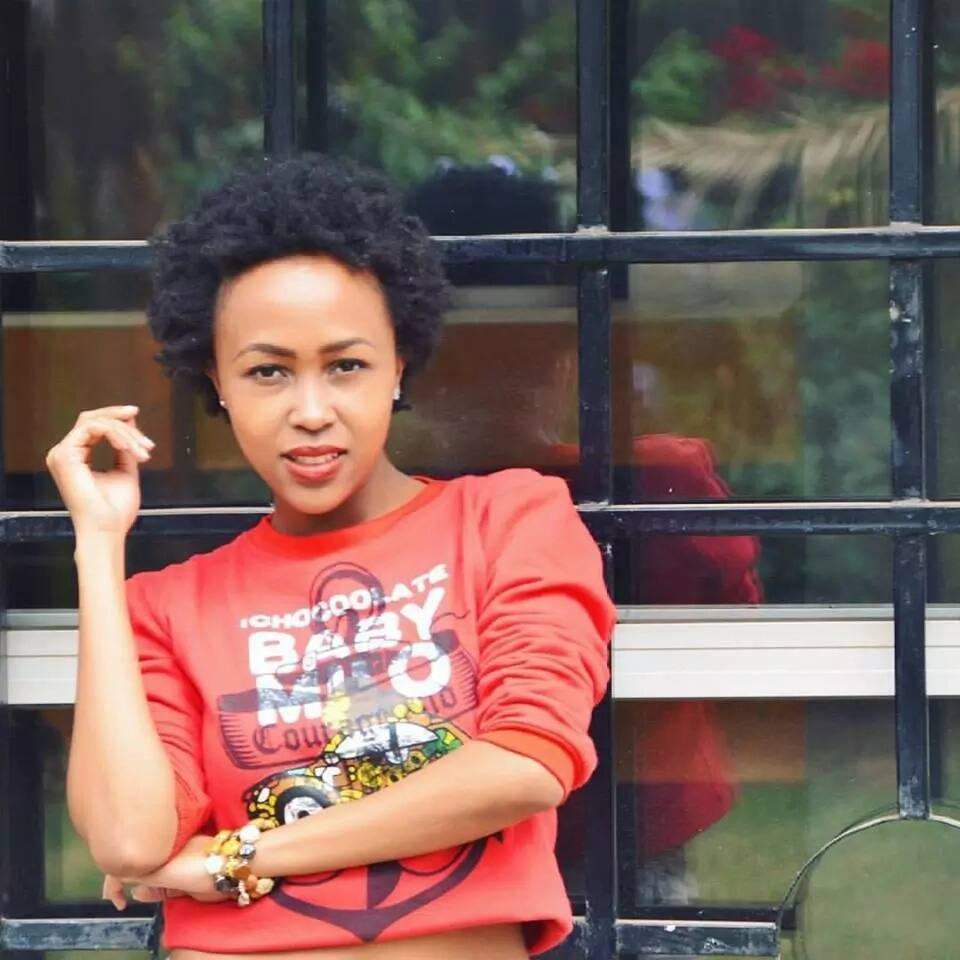 Until a few years ago, Annrita Wanjiru avoided using her surname. The decision was as much about self-preservation and protecting her privacy as she was escaping the looming shadow of her father.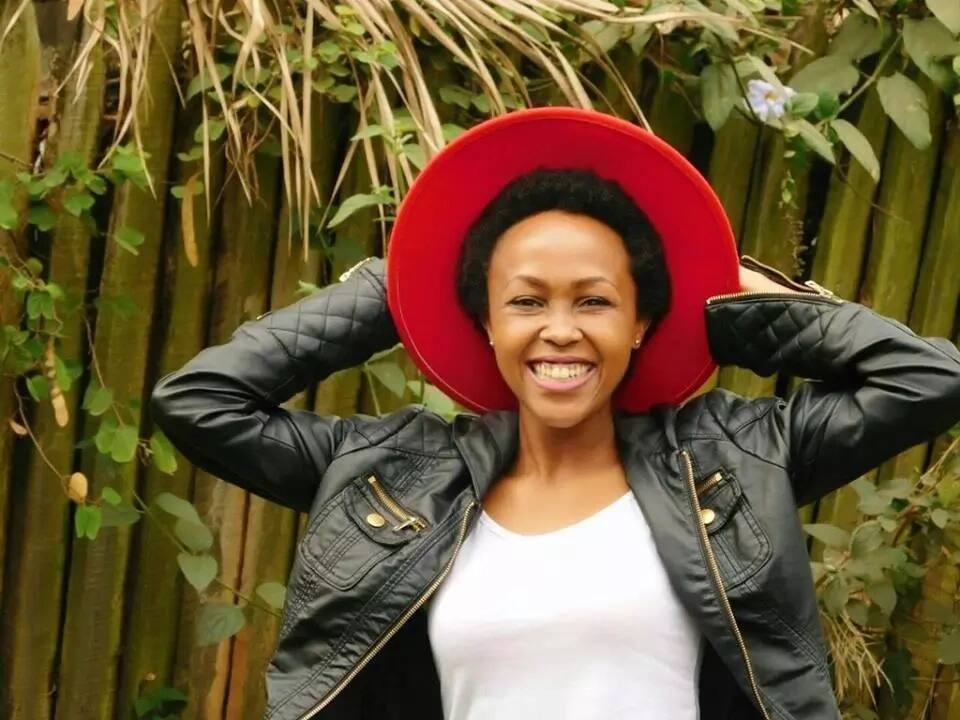 "I was ambivalent about it," she says. "There's a lot to it — both good and bad."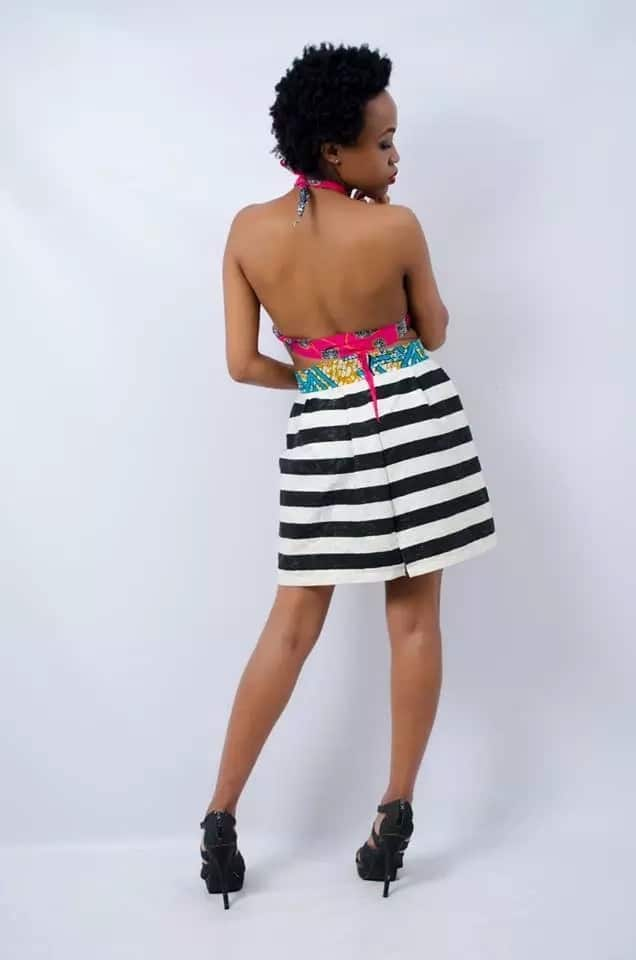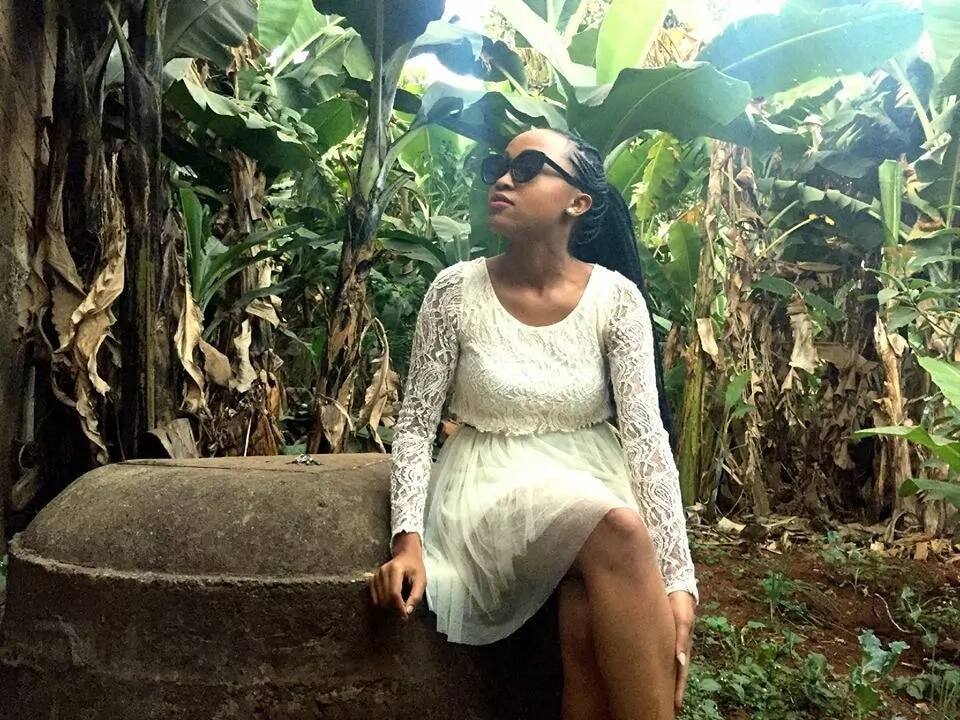 Please drop your comments here. Hit like and share.