An ex-wife and ex-husband to a couple in Mombasa stormed their wedding with the aim of stopping the wedding until the issues about the children they had abandoned with their former spouses was solved.
Their efforts proved futile as the congregation at Global Apostolic Missions Church in Mombasa locked the doors to prevent the two from causing drama.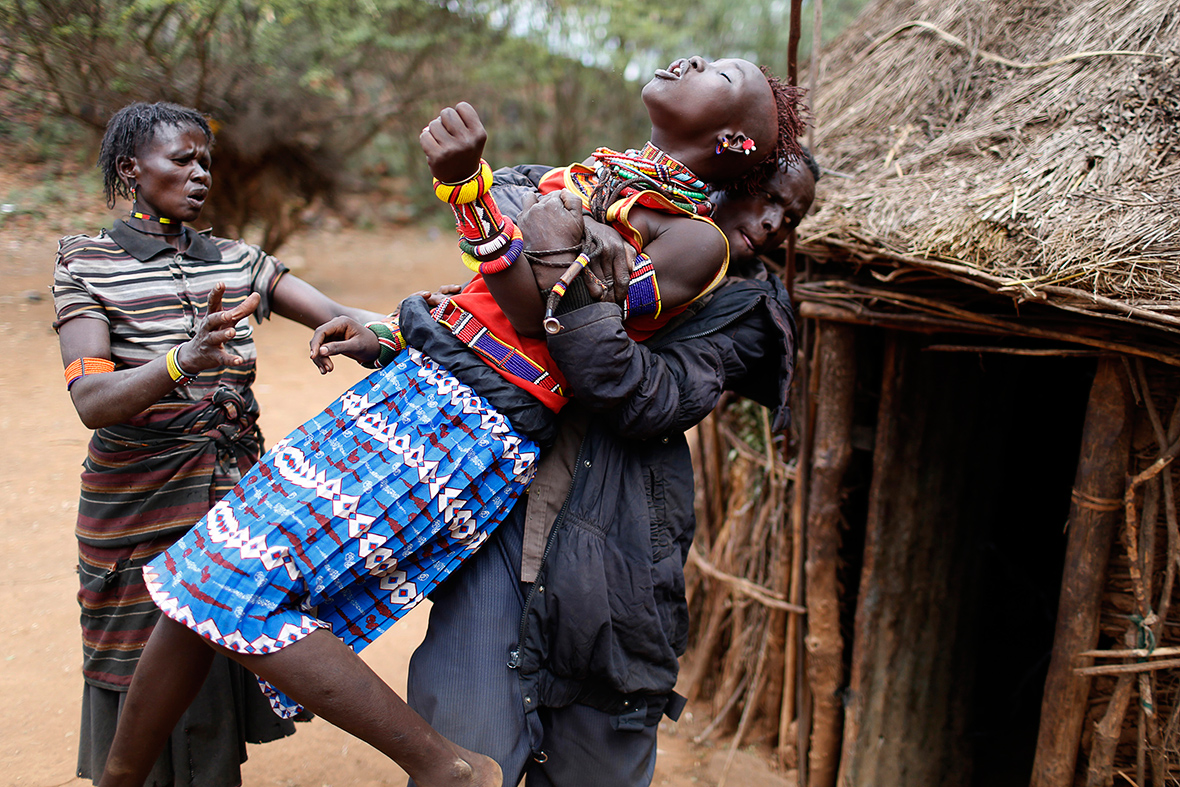 Human rights activists has told Robin's, the ex wife to the groom to seek justice from the children's department.
The ex husband to the bride watched through the window in disbelief as the mother of his kids exchanged vows with another 'idiot'.
Elsewhere, a man and his expectant wife were found brutally murdered on Thursday morning at their home in Panyako village Matungu constituency.
The deceased were attacked by unknown assailants who raided their home at 2am where they raped the four months pregnant woman in turns before hacking her to death.
The man's body was found dumped near a river which is just a few metres away from their house.
His body was badly mutilated and his hands were tied with signs that he had been tortured before meeting his death.
According to the area OCPD, the man was a well known criminal and it who might have been killed out of revenge.