Police spokesperson Charles Owino has confirmed the kidnapping of the two Cuban doctors in Mandera while giving an official statement on the crime.
It's been revealed that the car carrying abducted Cuban doctors in Mandrea has been recovered and the driver arrested.
The two Doctors might have crossed Somalia border Police spokesman Charles Owino has also said.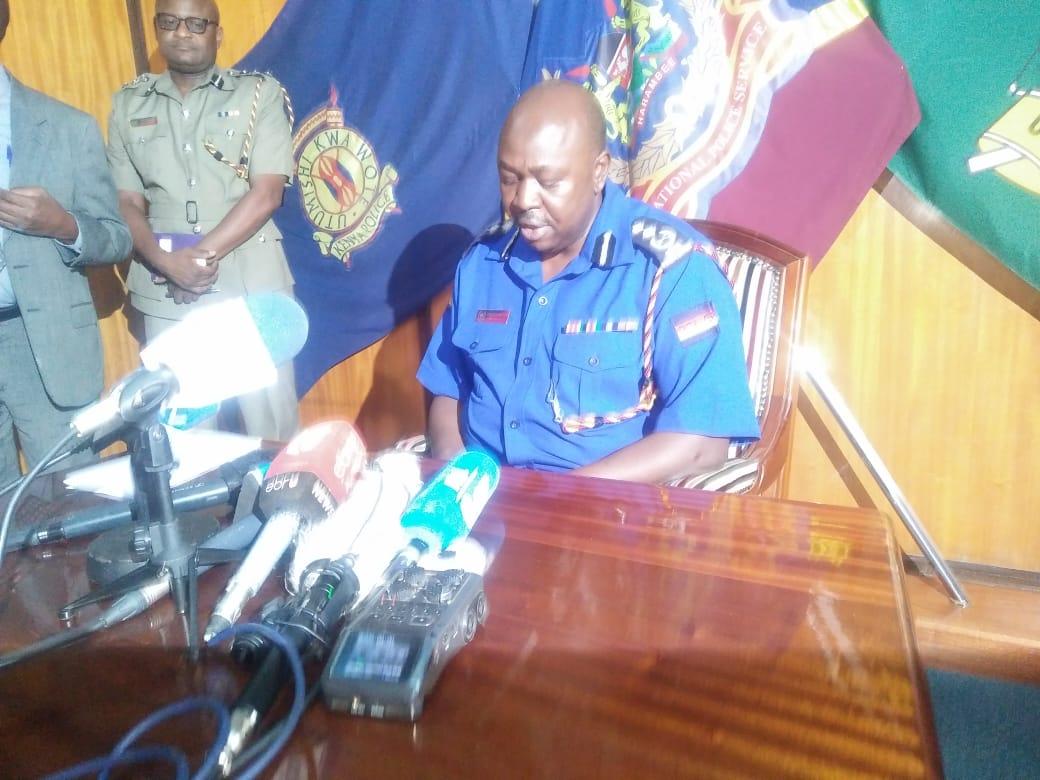 Witnesses said the doctors were being escorted to work when two salon cars blocked their way and shots rent the air in an ambush. Doctors Landy Rodriguez (a surgeon) and Herera Correa (general practitioner) had settled in well at the Mandera Referral Hospital where they had been working in the past year.
However, Owino has cleared that they were blocked by two Toyota Probox cars where, unfortunately, the AP officer was shot and fatally wounded
Mandera town is about a kilometer away from the main Kenya- Somalia border.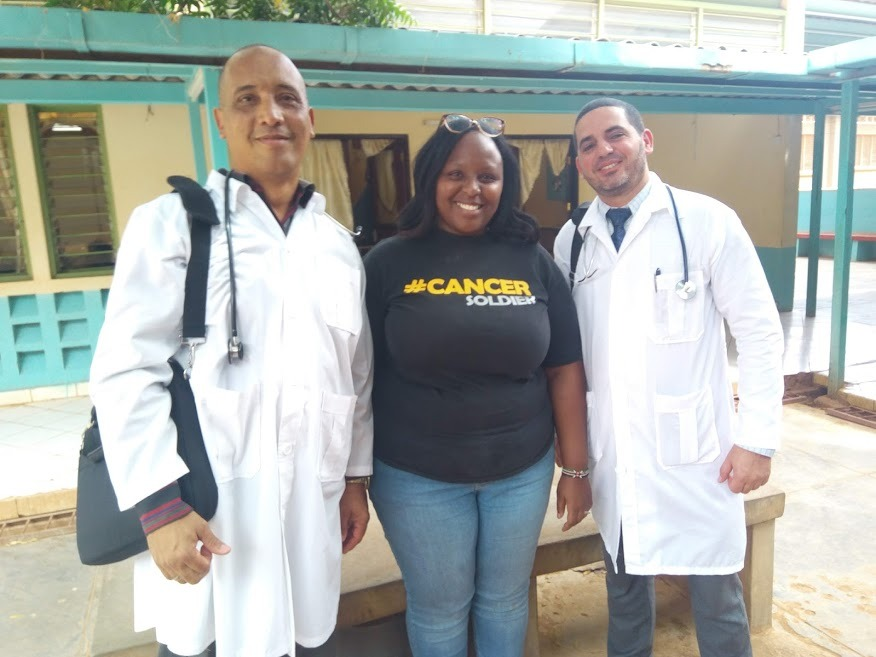 The gang took the doctors from their car and forced them into one of theirs and drove off.
Security sources earlier as well mentioned they crossed over to Somalia with their captives.
The abducted doctors are among 100 Cuban specialists who arrived in the country in June 2018.