Sudan has been in a celebratory mood since the step down of their controversial dictator leader Omar Al-Bashir. Although a historic event, everything has positive and negative side repercussions.
The nation is reportedly still in a state of instability after protesters vowed to remain in the streets demanding a civilian council to lead the transition rather than a military one.
South Sudan's President Salva Kiir and former rebel leader Riek Machar signed a peace deal last year that calls on them to form a unity government on May 12. But key requirements – including integrating their forces – have not been met.
The deal was guaranteed by Sudan and the ouster of Bashir transfers much more responsibility for the success of the agreement to former archenemies Kiir and Machar, said Alan Boswell, a senior analyst with Brussels-based think tank International Crisis Group.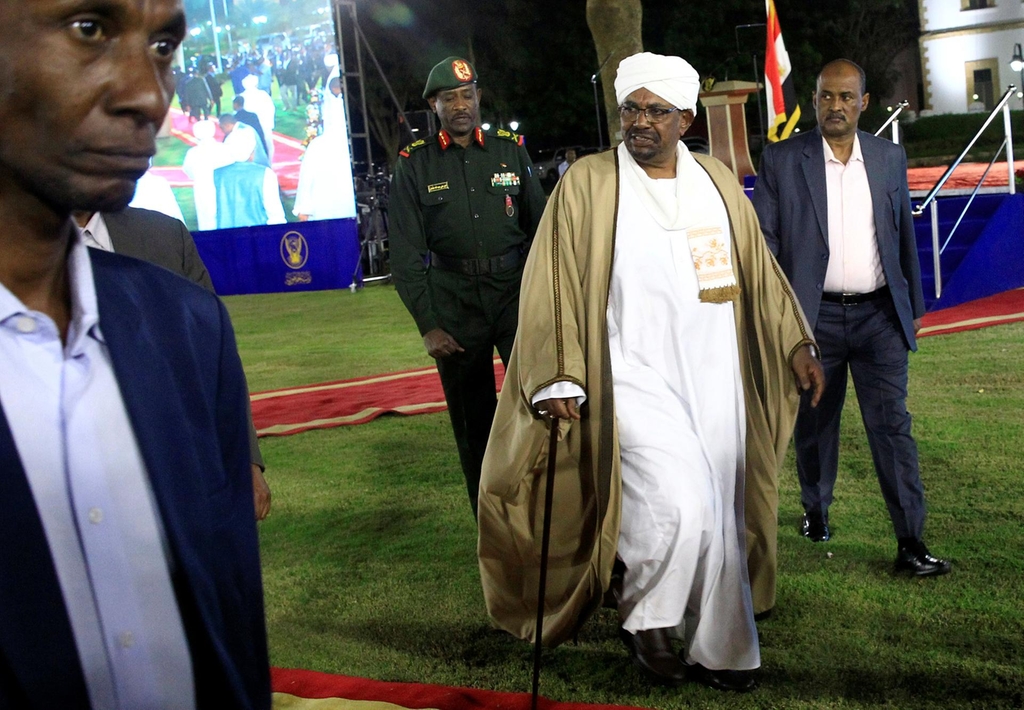 In Sudan, Defence Minister Awad Mohamed Ahmed Ibn Auf announced the end of Bashir's rule saying the country would enter a two-year period of military rule to be followed by presidential elections.
Both the South Sudanese government and former rebels expressed alarm over the coup.
Mr Ibn Ouf said the country had been suffering from "poor management, corruption, and an absence of justice" and he apologized "for the killing and violence that took place".