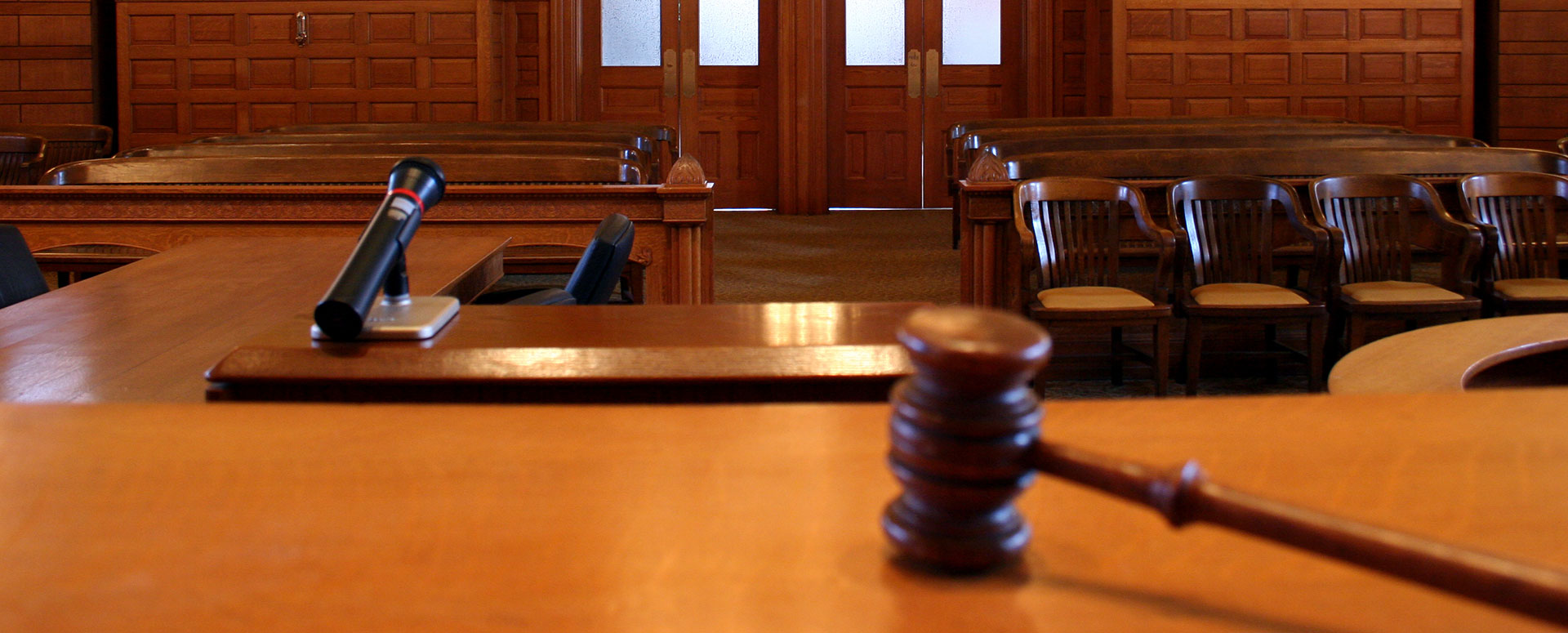 Obed Chiveya Amutala, a man who was charged with stealing a radio and Kshs 6,000 is a relieved man after a court ruled in favour of his appeal to reconsider the sentencing.
Amutala was initially sentenced to death for robbery with violence after he was found guilty of robbing a man in the company of a gang armed with pangas.
He will now serve 18 years after the court reduced his sentence.
In his ruling, Justice Jesse Njagi stated that section 333 (2) of the criminal procedure code requires a sentencing court to take into account the period that the convicted person has spent in custody prior to the sentence.
"The petitioner herein has served close to 14 years imprisonment prior to the sentence and was in remand custody for a period of two years," noted Njagi.
I re-sentence him to serve 18 years imprisonment commencing from the date of sentence by the trial court, he said.
"The sentence of death against the petitioner is hereby set aside," asserted the judge.
The petitioner's gang was armed with pangas when they committed the offence and they injured the complainant.
Before the same court was Timothy Wamalwa charged with murder.
The accused allegedly murdered Humphrey Muzole on November 13, 2017 in Gamoi village, Gisambai location, Hamisi sub county, Vihiga County.
As he pleaded not guilty the state counsel, Paul Juma, said the case should proceed since witnesses were available.
The judge said that the case would be heard on June 10, 2019.