A Form 2 student in Kihara High School is reported to have committed suicide after he was unable to pay his friend's bicycle which was stolen while in his possession.
The student is said to have tried to get menial jobs after school to raise money to pay back but that wasn't enough.
However, the due date caught up with him and wracked with guilt he took his own life.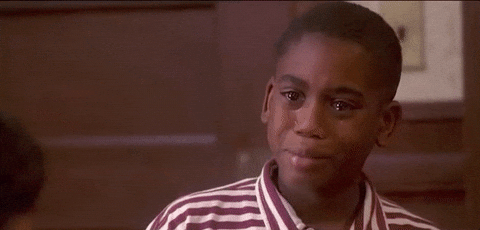 His mother told Citizen Digital that she was not aware her son had lost someone's property or he was going to commit suicide.
The family however, wants police to find out who it is he owed money for the lost bicycle and why they pushed him to commit suicide.
The body of the deceased was moved to Gachie mortuary.
Elsewhere, a man from Kakamega, has been arrested for allegedly beating son to death over Sh 500 loss.
John Asango Khatera, the suspect, is alleged to have slapped the son who staggered and knocked his head on the wall.
According to Kakamega Central police chief David Kabena, police are conducting investigations to establish how the class eight pupil at Mahiakalo primary school died when he was with his father in their house.
According to local media reports, the boy's step mother Naomi Inyanje said her husband became enraged when he found the Sh500 missing from his bedroom and summoned the boy who was suspected to have stolen the money.