Justice has already struck as United States of America prosecutors said on Thursday they had charged Julian Assange, founder of the WikiLeaks website, with conspiracy in trying to access a classified U.S. government computer with former Army intelligence analyst Chelsea Manning in 2010.
The single charge, conspiracy to commit computer intrusion, was filed a year earlier, in March 2018, and stems from what prosecutors said was his agreement to break a password to a classified United States government computer.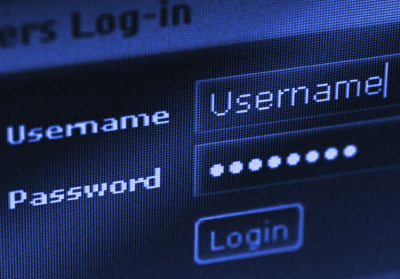 It carries a penalty of up to five years in prison and is significant in that it is not an espionage charge, a detail that will come as a relief to press freedom advocates.
The United States government had considered until at least last year charging him with an espionage-related offense.
Assange was earlier arrested by British police in London and carried out of Ecuador's embassy. His London arrest paved the way for his possible extradition to the United States.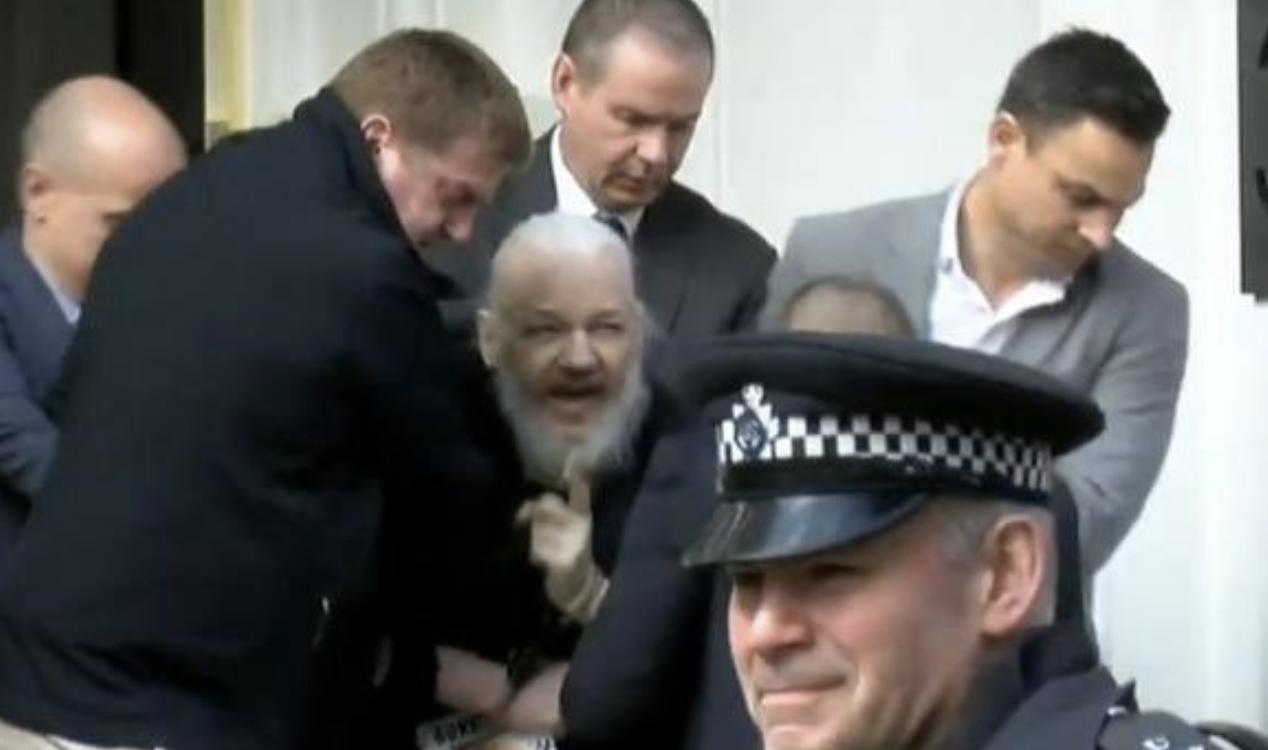 Mr. Assange has been in the sights of the United States government since his organization's 2010 disclosures.
Most recently, Mr. Assange has been under attack for his organization's release during the 2016 presidential campaign of thousands of emails stolen from the computer systems of the Democratic National Committee, leading to a series of revelations that embarrassed the party and Hillary Clinton's campaign. 
United States investigators have said that the systems were hacked by Russian agents; the conspiracy charge against Mr. Assange unsealed Thursday is not related to the special counsel's investigation into Russia's election influence.