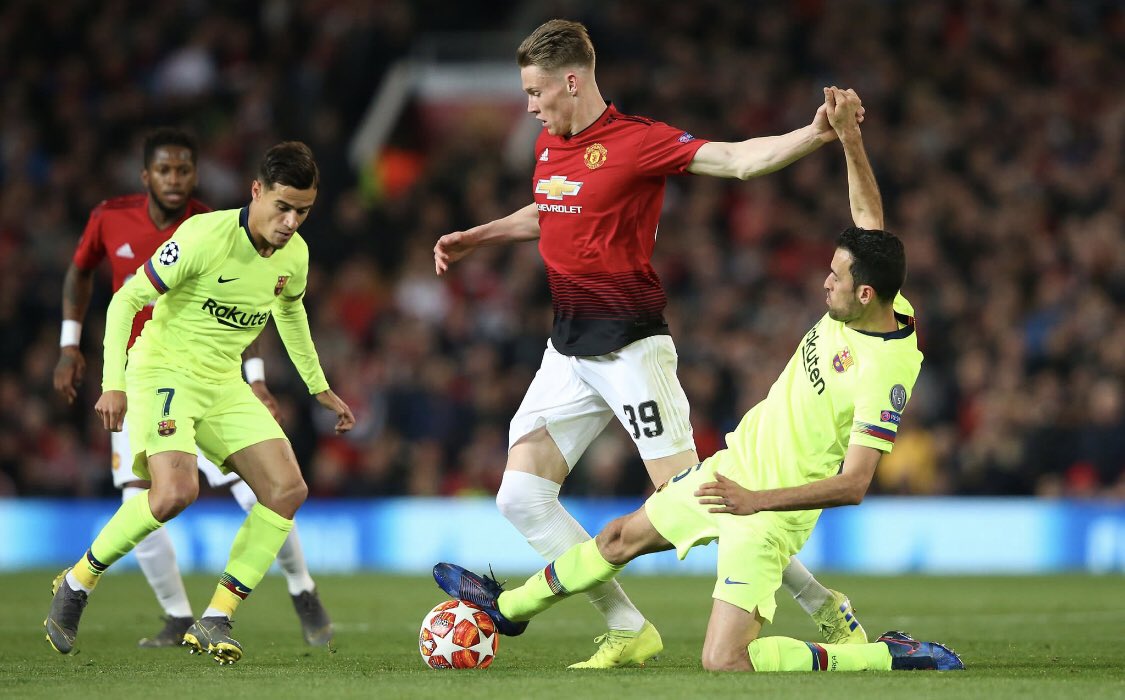 Solskjaer and his side are left hoping for the same sort of miracle that saw them overcome a 2-0 home defeat to come through the last 16 against PSG – but lightning does not usually strike twice, Barcelona are a superior side and the Red Devils have won only once in the Nou Camp, when they beat Bayern Munich there in the 1999 Champions League final.
Mourinho tells @RTSportNews: 'United this season was capable to win against Juventus and against PSG why not to do it against Barcelona? Barca will be aware of that, will respect United and Old Trafford. Messi will want to leave his footprint in a mythical stadium.' #mufc— Samuel Luckhurst (@samuelluckhurst) April 10, 2019
United will summon up those spirits but this is very much odds against once more.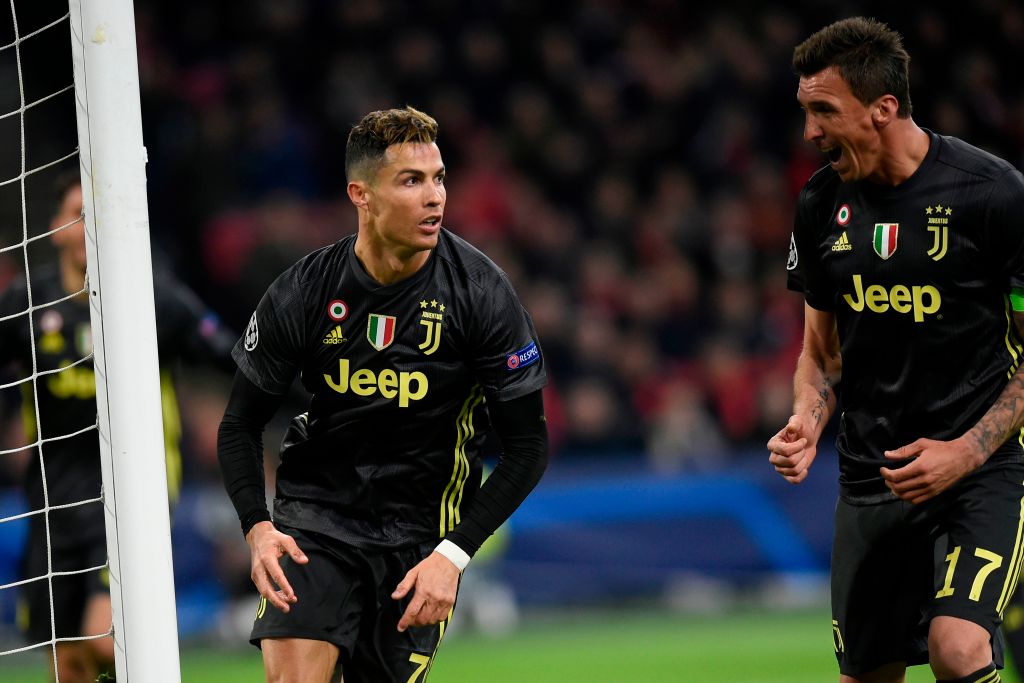 New Manchester United manager Ole Gunnar Solskjaer can take heart from his team's great endeavour but opportunities were at a premium, the best being a first-half header from Diogo Dalot that he directed off target. In fact United did not muster a single shot on target.
I think with more quality in the final third, Barcelona was there for the taking tonight. We were miles better than the game against PSG at Old Trafford. Rashford and Dalot should've scored. For Young, bench is the only choice next season. McTominay & Fred played well.#MUNBAR pic.twitter.com/WNMQOqgqLr— Sir John🇰🇪 (@MKJohn254) April 10, 2019
United had excellent performers, with youngster Scott McTominay delivering a performance of real maturity, but the bottom line was that they barely laid a glove on Barcelona all night.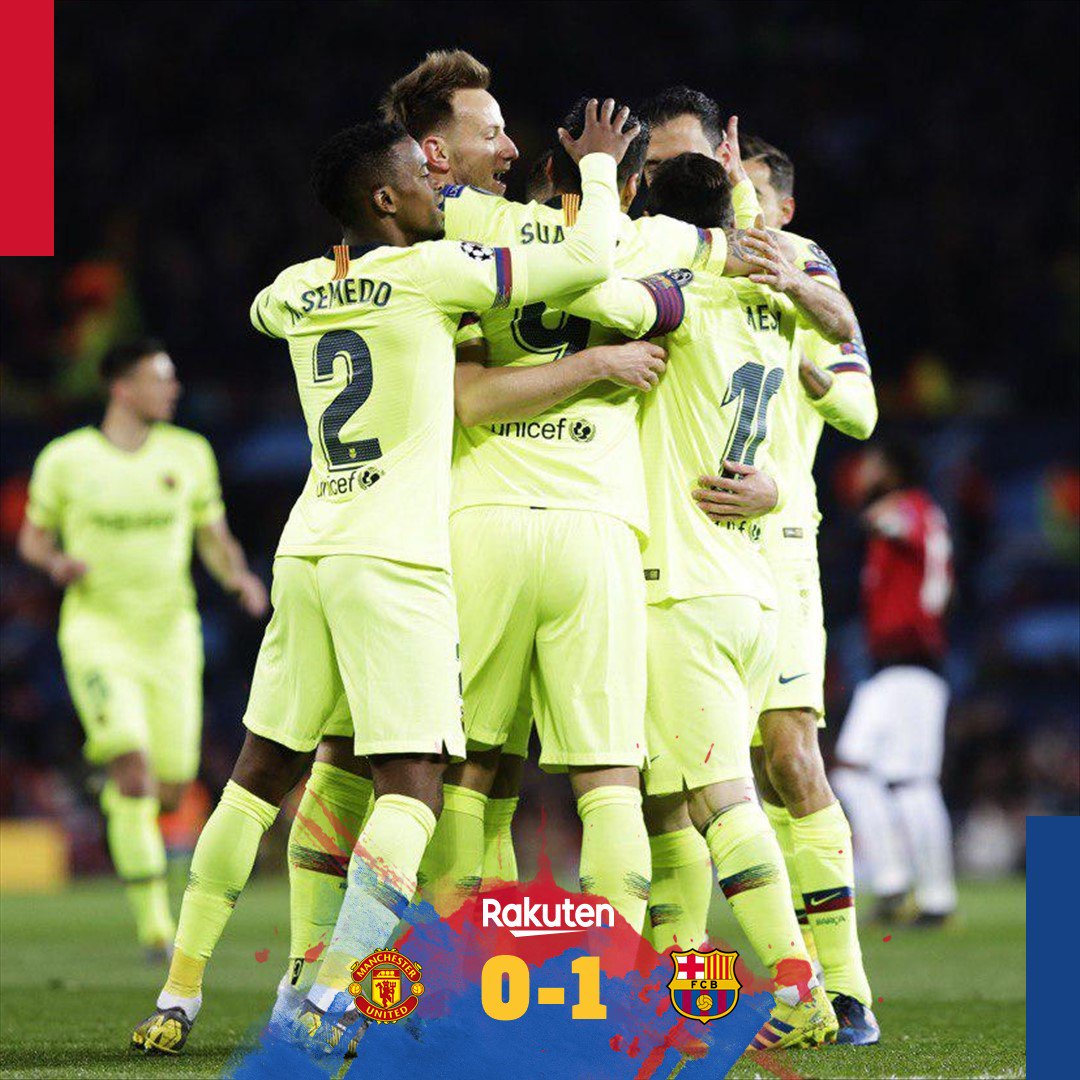 And the frustration for the Premier League side will be that this should be regarded as a missed opportunity because Barcelona were light years away from their flowing best here.
Barcelona's Lionel Messi was rated highest by you as the Argentine superstar helped his side edge out Manchester United with a 1-0 win in the Champions League quarter-final first leg at Old Trafford.
Messi, who earned an average rating of 6.78 out of 10, supplied the pass that allowed Luis Suarez to make a header that went in off United's Luke Shaw for the only goal of the match.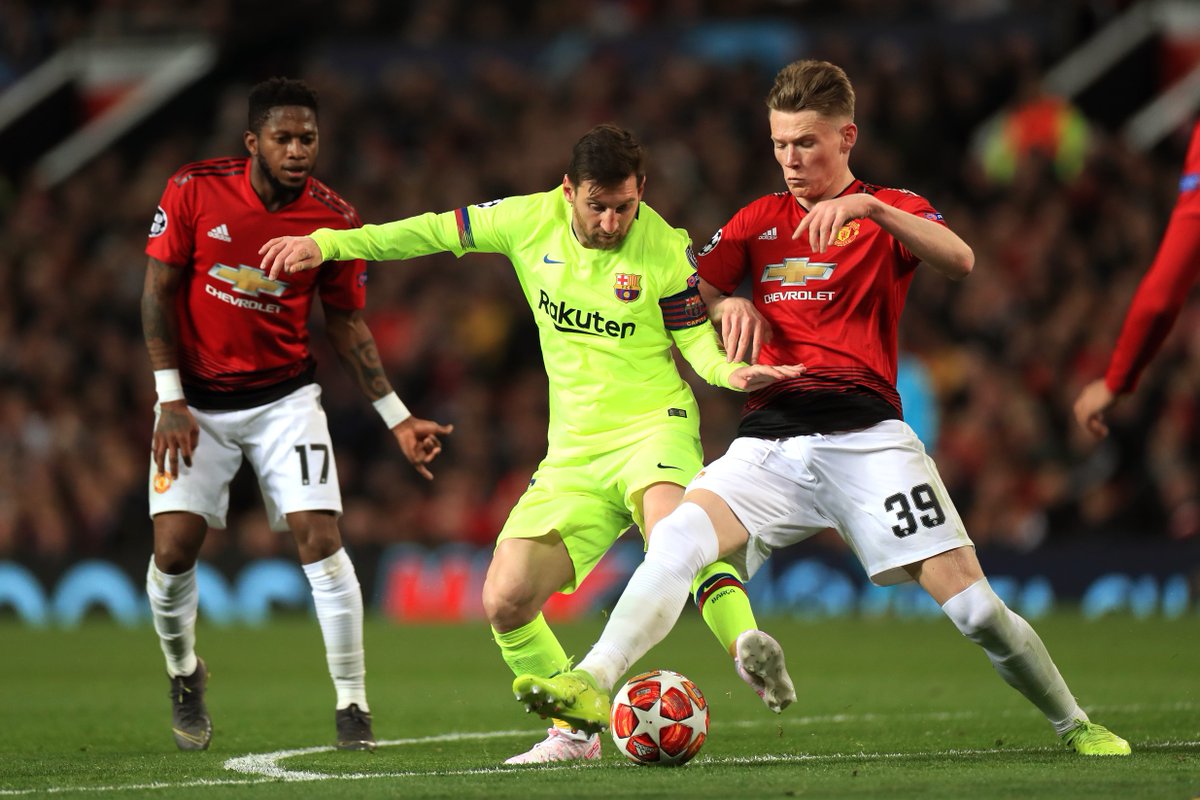 You rated United midfielder Scott McTominay as the home side's leading performer, with an average of 6.23, and he was followed on 6.09 by goalkeeper David de Gea, who made a superb save with his feet to deny Philippe Coutinho in the first half.