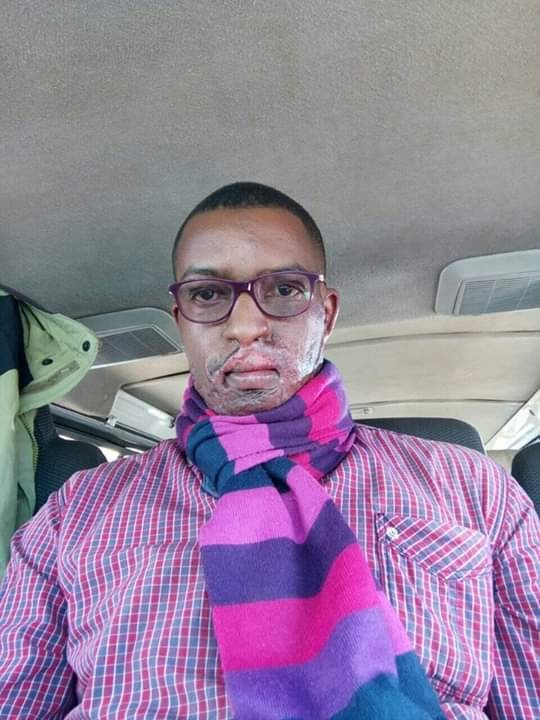 A man by the name Kelvin wa Nyambura as caused a stir on Facebook after allegedly taking poison live in a video transmitted on the social media platform.
Many have however came out to blast the move with some accusing the guy for unneccessary reactions.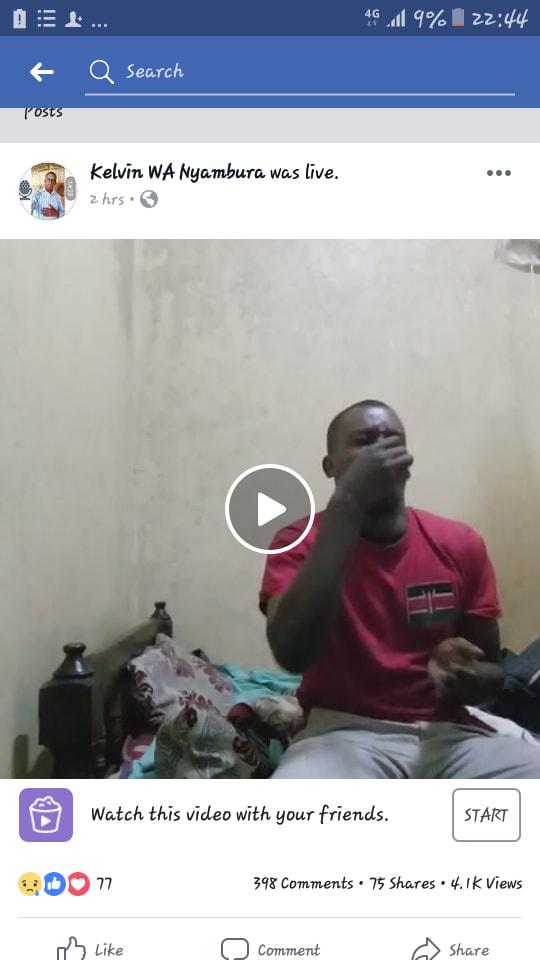 Whether the guy tried to stage the suicide or not, it is clear that there are currently several suicides and deaths directed linked to depression.
Kenya was recently ranked among the top 10 countries in Africa with most depression cases.
According to World Health Organisation (WHO), the number of people living with depression and dying from depression in Kenya is growing year by year, with males dying from suicide out of depression being higher than the number of females, probably because females are able to speak out more.
Depression in the country has been linked to domestic violence, drug abuse, unemployment and serious financial constraints in the country.
The number of psychiatrists in the country is set to be increased to curb the issue of increasing suicide cases caused by depression.
The number of suicides linked to depression reported in Kenya rose by 58 per cent between 2008 and 2017 to reach 421, official data reveal.
Unfortunately Facebook has since deleted the video but we've managed to get screenshoots of the conversations.
Here are reactions from Kenyans who read the post.
Please like, comment and share..