Julie Gichuru and Anthony Gichuru have been married for years but that has not made them love each other less. In-fact they love each other more daily.
The couple have been blessed with five kids.
Julie took to her social media to share a tip on what sustains a marriage and that is 'falling in love with each other over and over again'.
A successful marriage requires falling in love many times, always with the same person." This is so true
I want to take the time to thank and honour a man who always has my back, who believes in me and has always encouraged me to rise to heights I could not have believed achievable but that he innately knew I aspired to.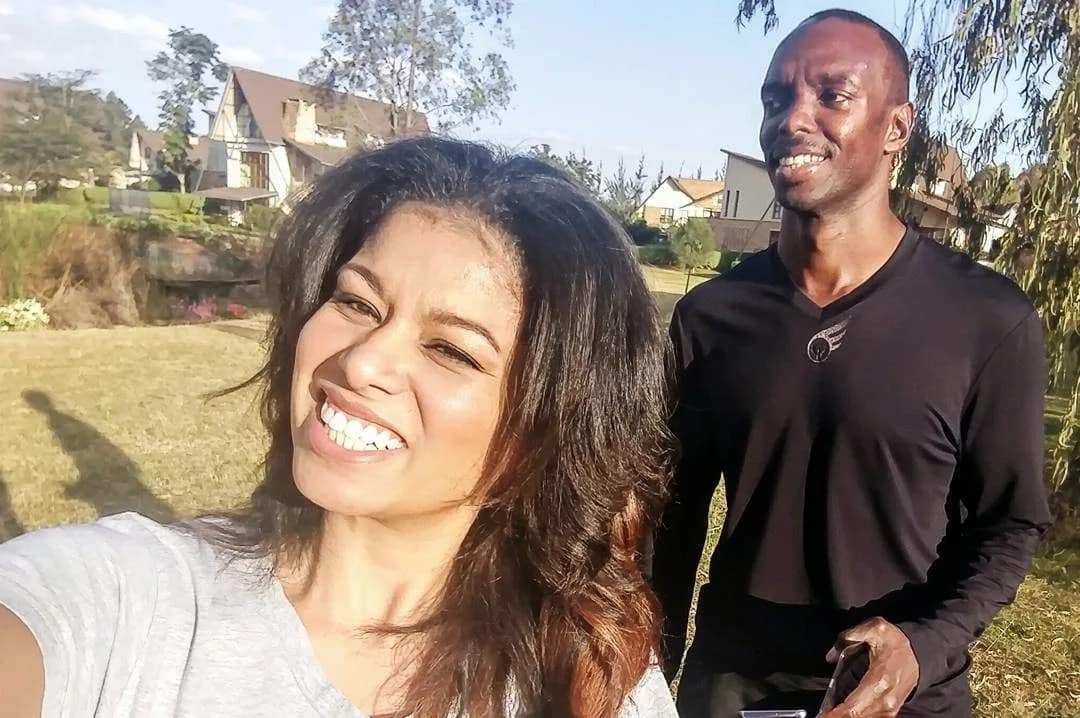 Thank you my love, I could not realize the me that I am without you. I am your tigress. Always…. In all ways 💘.
May we keep falling in love with each other, over and over and over again. Ceaselessly. Forever. To eternity and back 😜😘😘😘😋😋😋❤❤❤
Please like, comment and share..