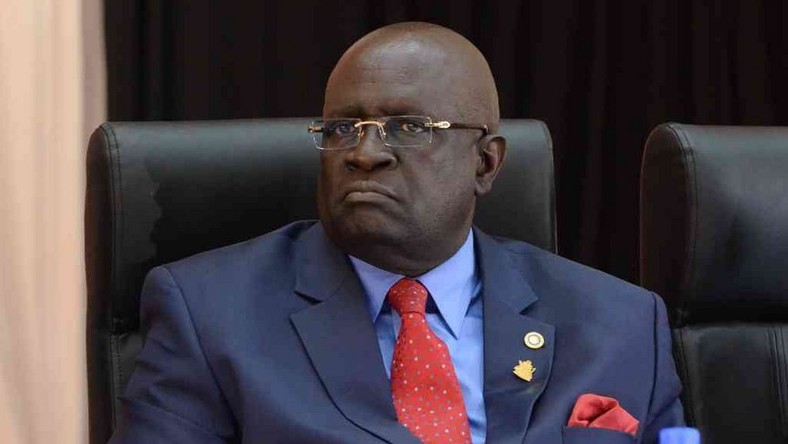 Trouble has invaded the ministry of education door over the irregular purchase of sh 6.5 billion specialized learning material and services for technical and vocational educational training colleges.
In a report tabled before the National Assembly, Auditor-General Edward Ouko says bidders' original tender documents were not produced for audit review, therefore, the validity of the procurement process could not be ascertained for the year ending June 30, 2018.
"Further, tender evaluation was undertaken 34 days after the tender opening on April 19, 2018, and 41 days for ICT equipment, furniture and fittings respectively contrary to the provisions of section 80(6) of the Public Procurement and Asset Disposal Act 2015 which allows a maximum of 30 days after the opening of the tenders," says Mr Ouko.
He adds that the appointment letters for the tender opening and evaluation committees were also not produced for an audit.
Furthermore, Mr. Ouko says the approved procurement plan for the year was not made available for audit review, therefore, it was not possible to confirm that the items were in the procurement plan for the state department of vocational and technical training.
Mr Ouko is also questioning the release of sh 3.5 billion to technical institutes.