A Jubilee member of parliament has cautioned Kenyan against electing deputy president William Ruto as president in 2022 arguing that if he wins he would jail them.
Joshua Kutuny accused the DP of exhibiting dictatorial tendencies by allegedly intimidating other leaders
The Cherengany lawmaker claimed the DP and his allies were also working against the president
Kutuny expressed fear that some of them would end up in Kamiti Prison if Ruto becomes president.
Kutuny who, ironically, is a member of the ruling Jubilee party just like Ruto, appeared convinced that the DP will not be the best man to take over from President Uhuru Kenyatta.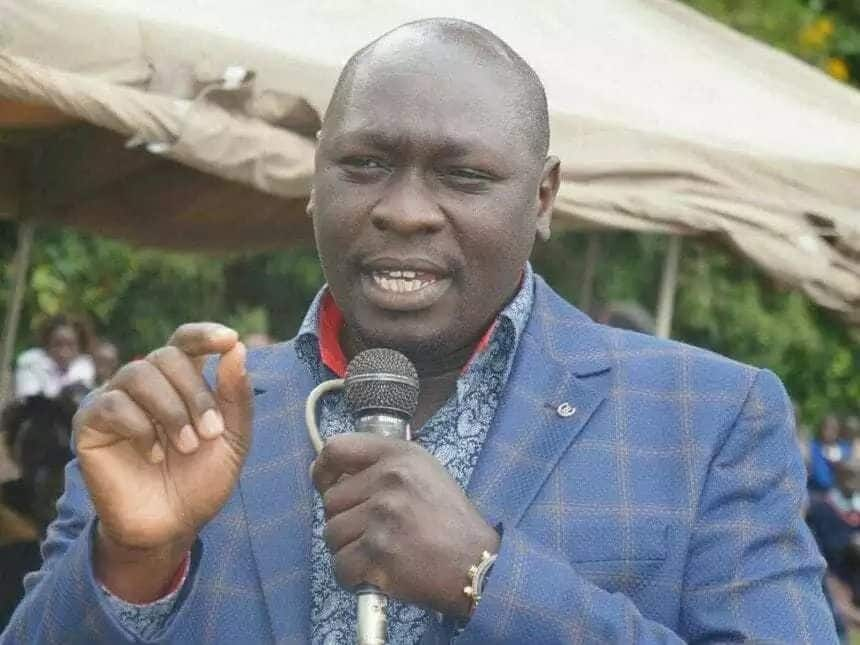 Addressing a congregation on Sunday, April 7, the outspoken politician cautioned Kenyans against electing a leader who will rule them with an iron fist the moment he is given opportunity to serve as the president.
"When looking for the next president of Kenya, we are looking for a humble person and not those who use threats and intimidation…," Kutuny said.
The legislator sensationally accused the DP of working against Uhuru and also allegedly sending others to lecture the president.
"When the president says something, you threaten and contradict him…it means if you become the president of Kenya, some of us will be locked up in Kamiti Prison," Kutuny said. He further claimed he had told the president to start sleeping with an eye open, insinuating the DP can no longer be trusted.
"There are some people if they are going to get an opportunity to lead this country, all you will see is anarchy and dictatorial tendencies that are being perpectuated at this time…before they even get a chance to be president," Kutuny added.
Although the Cherengany MP avoided mentioning anyone's name, it is clearly understood he was referring to Ruto who is the presumed 2022 presidential candidate for the Jubilee party.
The ruling party has been walking a tight rope after its leaders split themselves into two political factions, one called Tanga Tanga team and the other dubbed Team Kieleweke.
The Tanga Tanga faction associated with Jubilee politicians allied to Ruto has been busy campaigning for the DP's 2022 presidential bid.
The Kieleweke group on the other hand is made up of Jubilee leaders perceived to be Uhuru's allies and who seem to be generally uncomfortable with Ruto's 2022 political agenda.
Do you think jubilee will unite until 2022 and settle with Ruto's candidacy?
Drop your comments, likes and share the article.