Kenyan famous singer Esther Akoth recently got saved but revealed that she will not change her dressing.
A more shocking revelation, however is that she prays naked.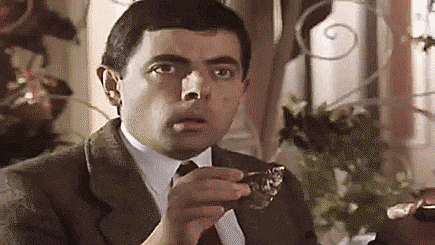 However, she did not mean that she removes all her clothing, what she meant is that she leaves behind all her troubles, friends and worldly possessions to pray.
She says
I am a God-fearing woman and I actually pray naked.
From the time I came from Turkana, I got saved and that is why you have been seeing me do gospel every morning.
I am not changing my dress-code because I came out of my mother's womb naked.My daddy is my number one fan after my mum resisted for years, she finally joined.
I thank God for my supportive parents.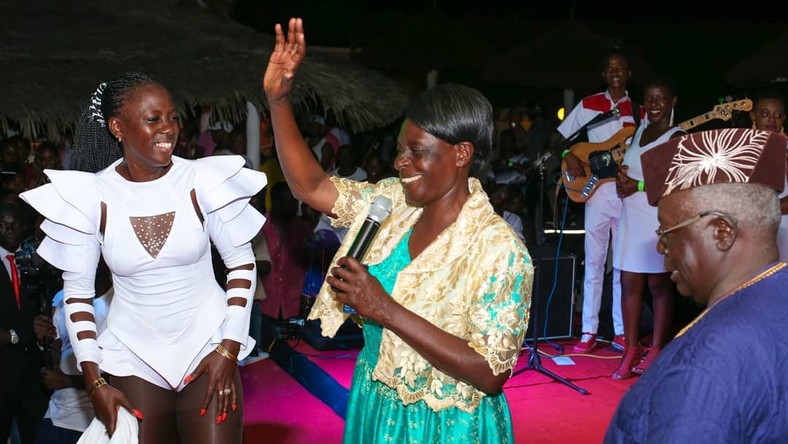 My mum still have issues with my dress code, but this time around she didn't utter a word, maybe she is tired.
Hataa nyinyi mtachoka tu, sikomi mimi my dad is just living his life, Mr don't care as long as music is dance able, all the way from Rongo.
She recently released a gospel song.
Check it out below.