American rapper and song writer Nipsey Hussle had a brush with death on the 31st of March which caught the world off-guard. His death has attracted a lot of attention on gun violence as he was shot down dead outside his Los Angeles store after a dispute with the man who opened fire on him.
Nipsey died on the eve of the meeting he was to have with LA police department commissioner to discuss ways on how he could help end gun violence in the area.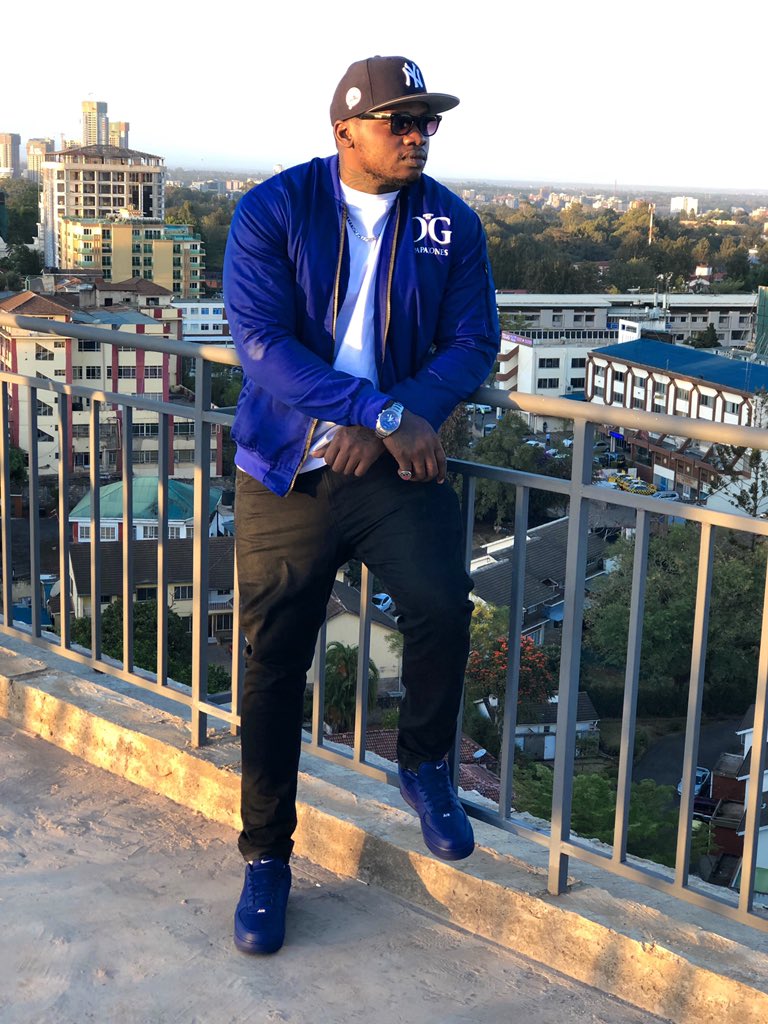 In the spirit of standing with the world, Kenyan rapper Kaligraph Jones has released a freestyle to pay tribute to the fallen American rapper.
The freestyle which was dropped Saturday evening, has been negatively received with fans calling him unpatriotic for standing with Americans yet when our own died, he did not pay tribute to him by dropping a freestyle.
On Kenyan soil, Rapper Kantai died on February 27th 2019 but never got the same attention from the OG despite having worked together on a song.
Khaligraph may be using this opportunity as a marketing strategy for his brand and Kenyans are not happy about this move the Kenyan rapper is making.