In a damning revelation by the auditor General, it has now emerged that Nairobi governor Mike Sonko did not dig into his pocket to fund the ongoing beautification of the city's CBD, as he claimed late last year.
According to revelations by the Auditor General, Edward Ouko, the funds used for the project actually belonged to the county government.
The Auditor General has further disclosed that the county was unable to explain how it used Sh18.7 million allocated for the beautification programme.
Apart from the Sh18.7 million used, the project is also shrouded in the mystery of more missing funds estimated at Sh640,000.
In December 2018, while appearing before the Senate's Public Accounts and Investments Committee, Sonko told the Senators that he spent millions to give the city a new face.
He claimed that his philanthropic nature has driven him to improve a city that is dear to his heart.
When the committee questioned why he had opted to use his own money, yet the county could fund the project, Sonko said the face lift programme is not in the county budget.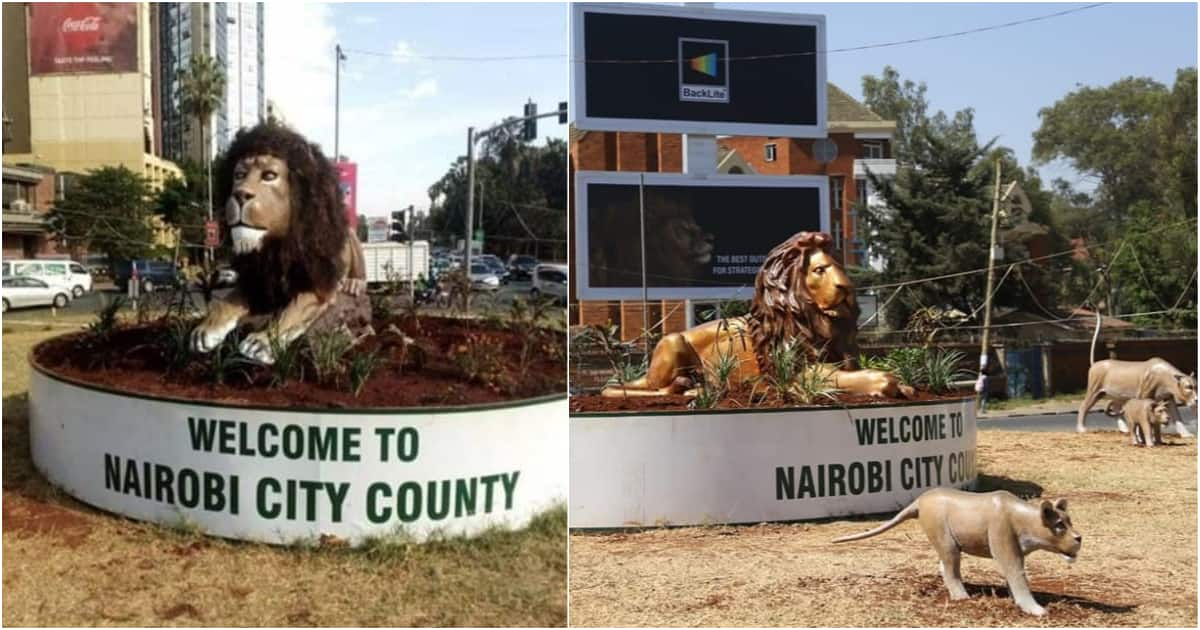 "Nairobi is in my heart, Nairobi is in my blood, this is a pilot project. We want to transform Nairobi," he said.
Sonko even dared the Senators to invite the Auditor General to audit the county's expenditure to confirm if "a coin from the county coffers has been spent on beautification".
But according to the Auditor General, most of the said money was used to buy water pipes, poles and barbed wires, manure, soil, seeds and flowers among other deliveries.