It seems like a swift Political wave is sweeping across the Luo Nation and with it, the Odingaism narrative is being slowly done away with.
The just ended Ugenya By-elections is a clear indicator that Luos no longer listen to Raila Odinga when it comes to decisions relating to their choice of leaders.
Raila's close allies who have been for long considered enemies of progress and development in Luo Nyanza are also having a rough time coping with the changes as Luo Nyanza residents and natives of the area have now taken it upon themselves to dish out the necessary set of punishment to them.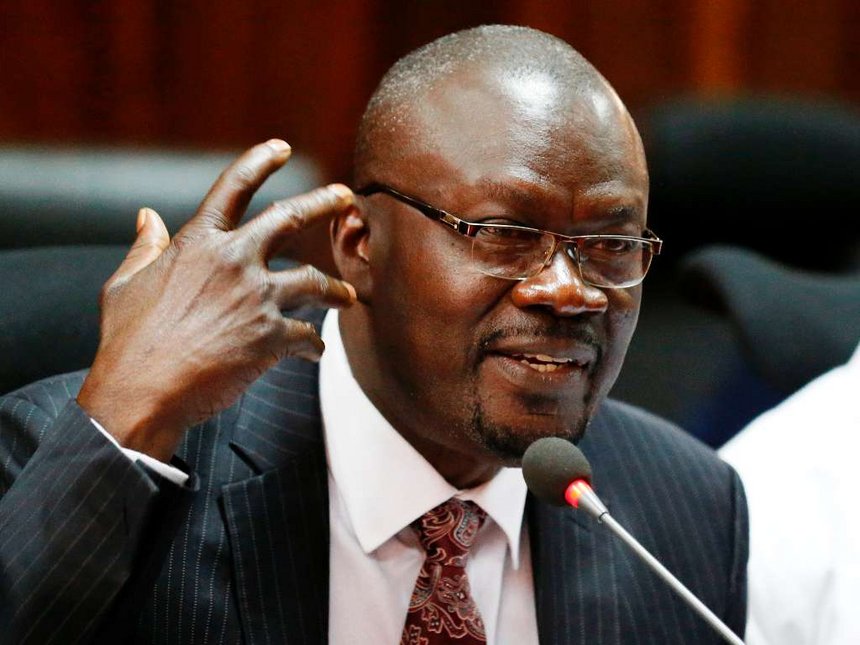 The first casualty of this new set of punishment is Siaya Governor Cornel Rasanga who on Sunday found himself in the bad books of a number of Gor Mahia Supporters who also looked like die hard ODM Supporters.
This was at the Kasarani Stadium after the Gor Mahia vs RS Berkane match.
Rasanga was beaten for messing the ODM campaigns and threatening to deny Ugenya wealth for electing David Ochieng.
The Governor had warned the residents that they would not get development in case they did not vote in ODM's candidate.
"You risk losing county goodies if you don't vote for ODM candidate Chris Karan. Just like ODM party leader Raila Odinga said we should not embarrass him in the by-election elections, it is the same way community health workers on county payroll should not embarrass me," Rasanga said.
ODM failed to clinch parliamentary seats for Embakasi South and Ugenya, where they claimed to have political muscle against other parties.
The failure was attributed to poor organisation and campaign strategies, where they branded their opponents DP Ruto projects instead of outlining their manifesto.
The ODM and Gor Mahia supporters say they must discipline all those who disappointed the party in the by-elections.
The Governor's kaunda suit was completely torn and was rescued by ODM party leader Raila Odinga and his bodyguards who whisked him away in his car.