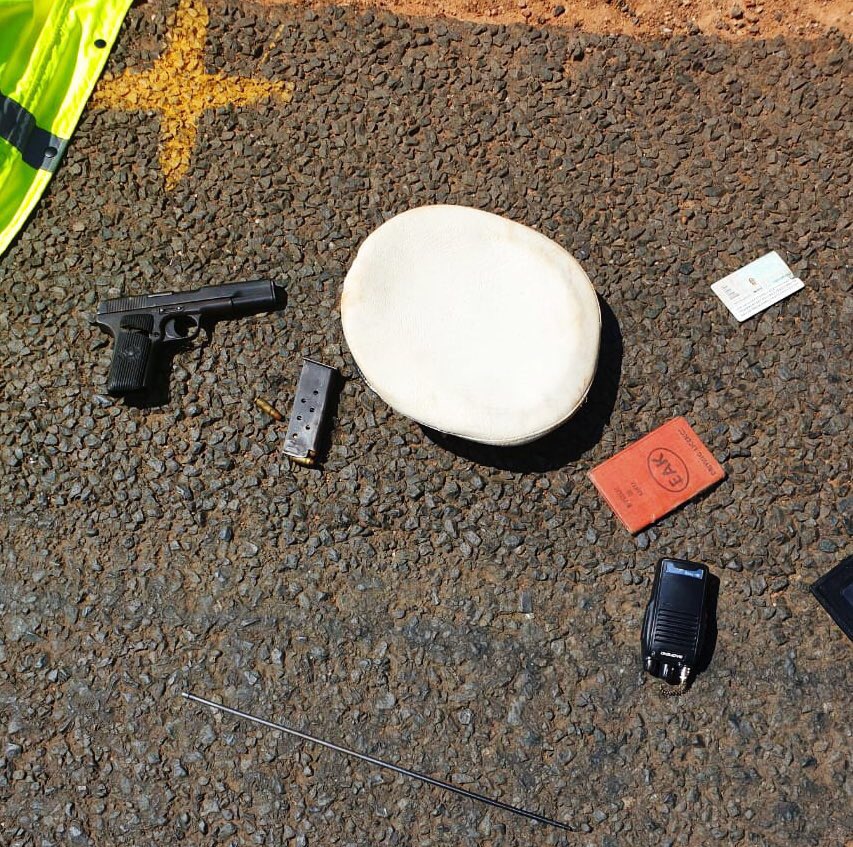 Three Men who were in a group of Five people were on Monday neutralised by DCI Detectives.The 5 men were performing Traffic duties along Machakos-Kitui Rd when Detectives commanded them to surrender but they instead fired at the officers.
2 of the men Escaped with Detectives recovering a Pistol, ammunitions and a Vehicle.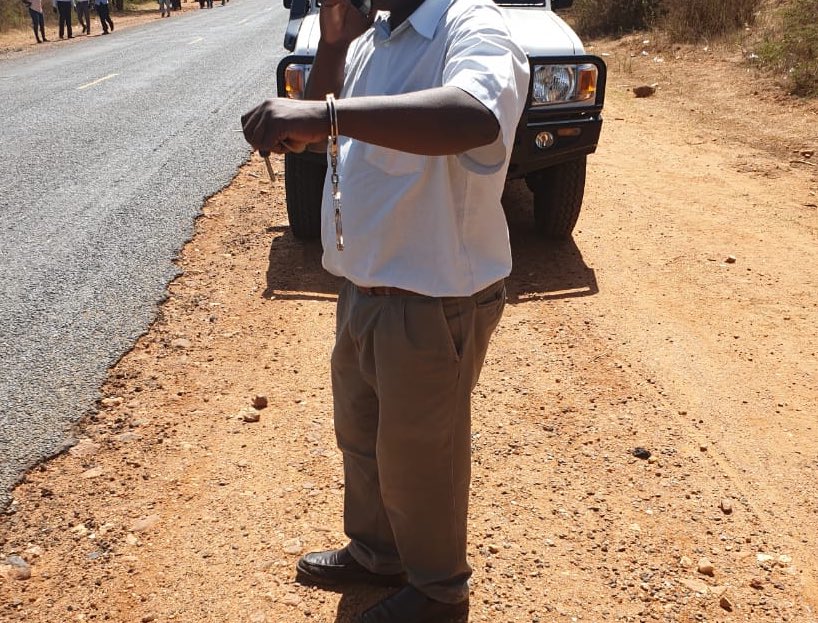 The Detectives also rescued one of their victims whom they had already handcuffed. The manhunt for the escaped thugs continues.
The thugs have been impersonating Traffic Police Officers along the major roads before handcuffing their victims & stealing their motor vehicles.
DCI Detectives have been following them based on information received from their previous victims & were cornered today at Makuyuni.