Siaya Governor Cornel Rasanga was on Sunday roughed and beaten up by angry Gor Mahia supporters who also seem to be ODM diehards at the Kasarani Stadium after the Gor Mahia vs RS Berkane match.

The Governor was beaten for messing the ODM campaigns and threatening to deny Ugenya wealth for electing David Ochieng.
His Kaunda suit was completely torn and was rescued by ODM party leader Raila Odinga and his bodyguards who whisked him away in his car.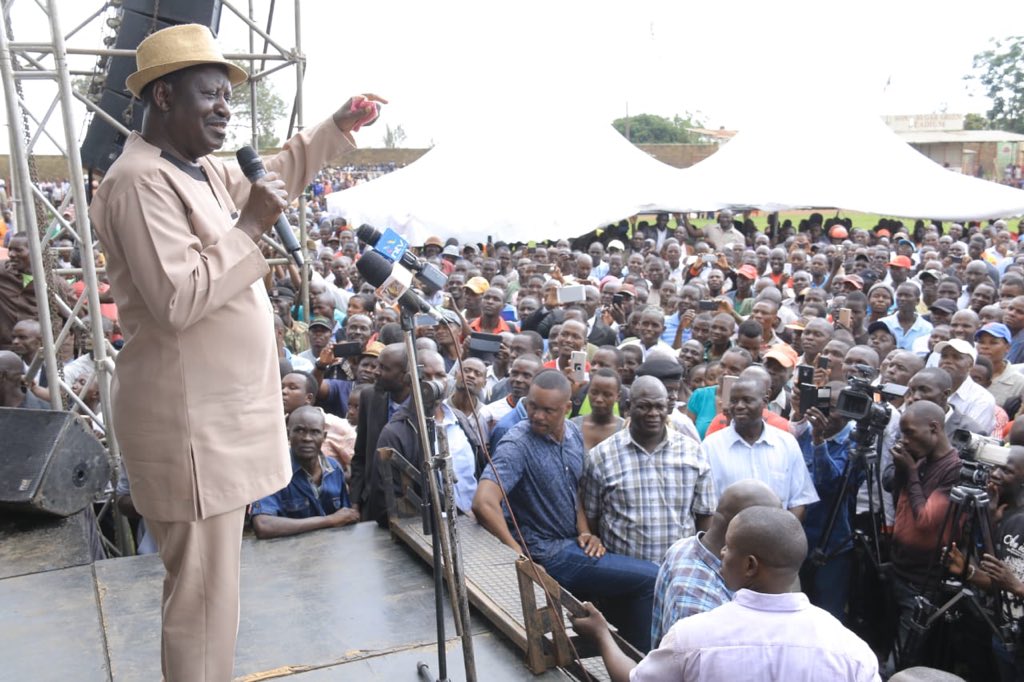 Chants of poor performer! poor performer! were heard.
The ODM and Gor Mahia supporters say they must discipline all those who disappointed the party in the by-elections.
ODM failed to clinch parliamentary seats for Embakasi South and Ugenya, where they claimed to have political muscle against other parties.The failure was attributed to poor organisation and campaign strategies, where they branded their opponents DP Ruto projects instead of outlining their manifesto.
Embakasi South, Wiper's Julius Mawathe won the seat .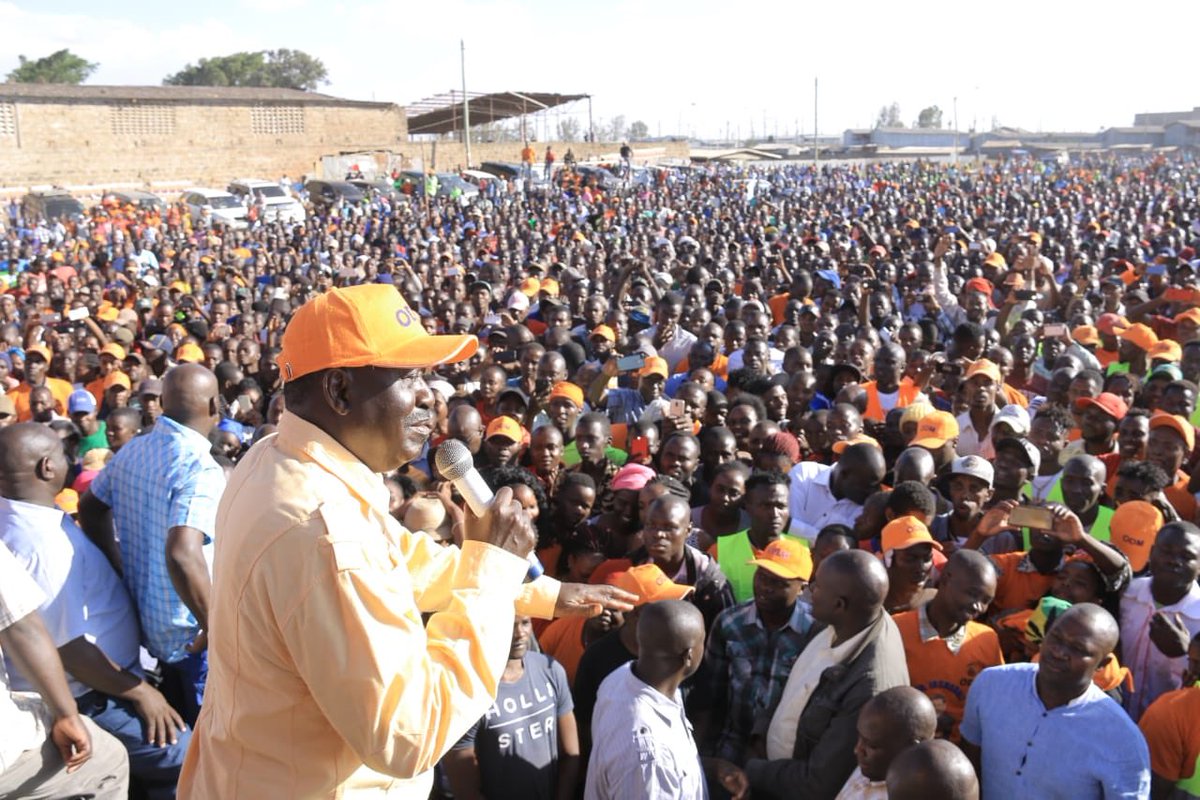 In Ugenya, little known Movement for Democracy and Growth (MDG) party candidate David Ochieng trounced ODM's Christopher Karani who garnered 14, 567 votes, against Ochieng's 18,730 votes.
Governor Rasanga had warned the residents that they would not get development in case they did not vote in ODM's candidate.
Just like ODM party leader Raila Odinga said we should not embarrass him in the by-election elections, it is the same way community health .