Does one doctor serve 16,000 Kenyans?
The globe commemorates World Health Day On 7 April 2019.
World Health Day focuses on universal health coverage.
To mark the day, we've compiled some startling facts about health in Kenya.
Fact 1. Doctor – Patint ratio
There is one doctor for every 6,355 people in Kenya, according to data from the country's medical board.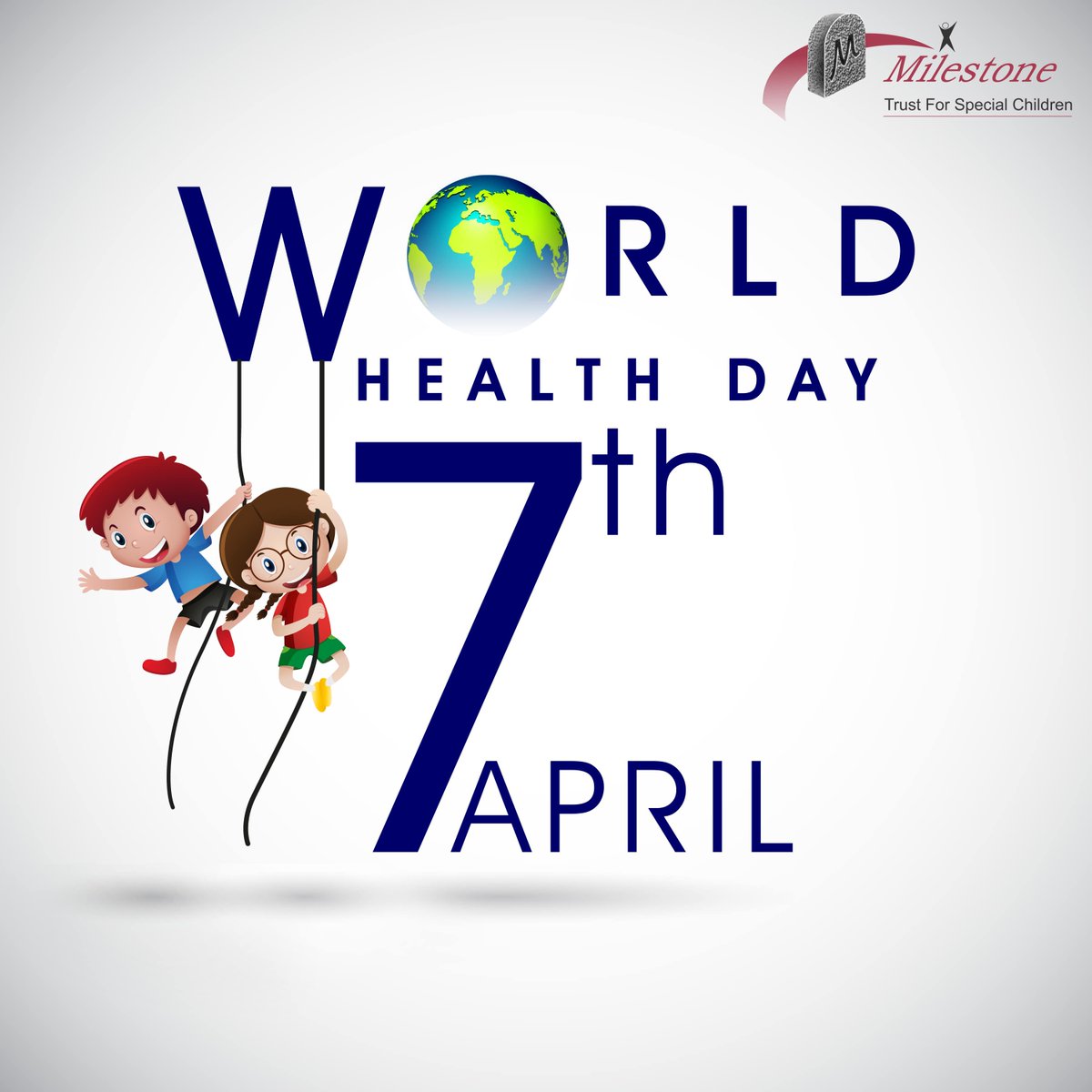 Despite frequent references that the World Health Organization recommends this ratio should be 1:1,000, the UN health agency has previously stated that it does not prescribe a specific ratio. 
By 2018 – reports listed 6,394 actively practising Kenyan doctors. Of these, 2,591 were specialists. A further 939 were foreign doctors with temporary licenses, bringing the total to 7,333.
Kenya's national statistics office puts the country's population at 46.6 million people for 2017.
Dividing this by 7,333 doctors results in a ratio of one doctor for every 6,355 people – not 16,000.
Fact 2. No Accurate births data
Accurate data about births in Kenya is difficult to come by.
In 2016, 948,351 births were recorded, with 875,101 in health facilities and 73,223 being home deliveries.
But this total figure was estimated to only be 64.1% of all births. This is because many births in the country are not recorded. 
Fact 3. NHIF Health Insurance
More than 13 million Kenyans will have health insurance through NHIF by 2022, According to Jubilee government Big 4 Agenda.  
Of the 7 million members of the National Health Insurance Fund as of January 2018, only 3.5 million were active, meaning they could receive treatment immediately.  
Fact 4. Poor recording of cause of death data
Mental health rarely receives dues public attention, in fact in Kenyan law there are penalties in Kenyan law for attempting suicide, leading to low disclosure to authorities.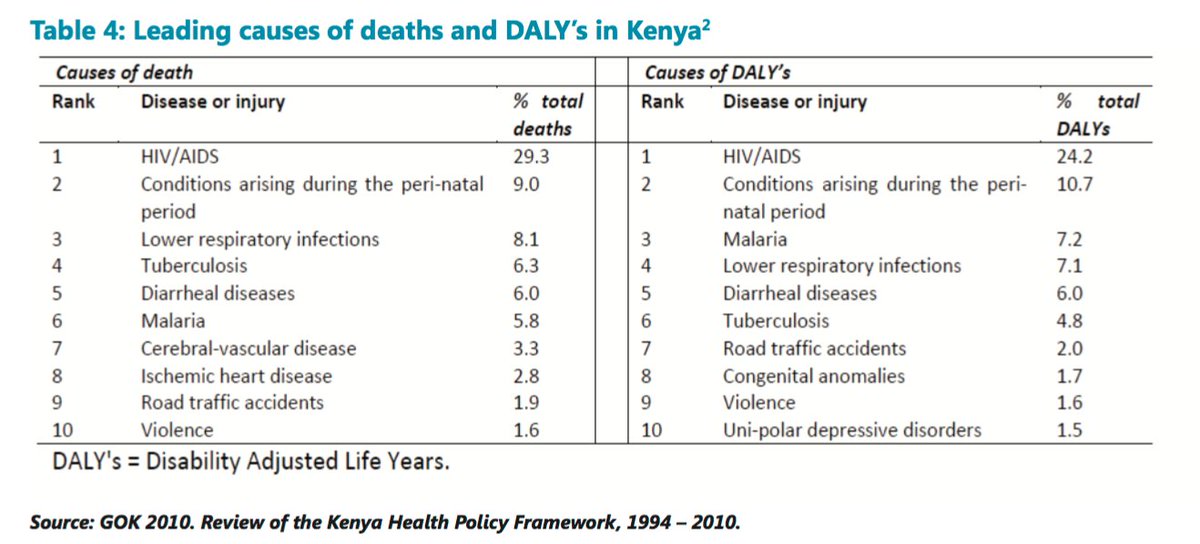 But this is only one reason for the country's acute lack of suicide data.
Poor recording of cause of death data, and of the total number of deaths in Kenya, further complicates the picture.
The video below is for few global health facts.