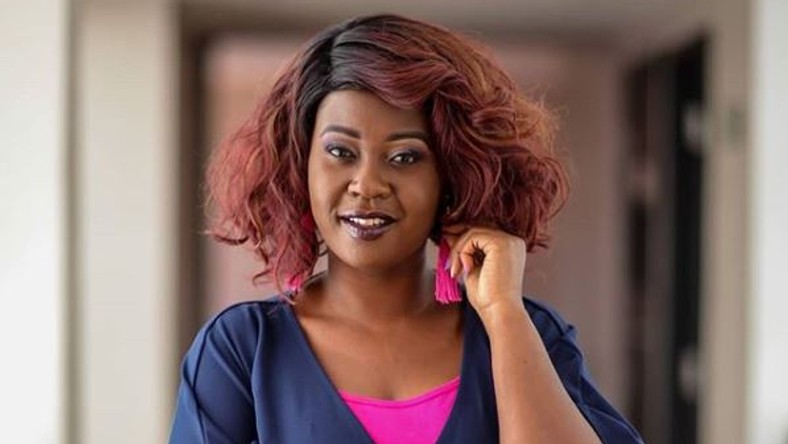 Media personality Kalekye Mumo has for the first time addressed claims that she left Kiss 100, because of Caroline Mutoko. Speaking on her last Talk Central show, Kalekye said that it was not true because while working at Kiss 100, Caroline was not her boss.
"By the time I was doing the morning Kiss with Shaffie, Caroline was not my boss, she was not even working on the same floor as me and she had nothing to with Kiss 100 in terms of its management, its presenters or anything to do with that," said Kalekye.
She went on to say that at the time, Ms. Mutoko did not even work on the same floor as her and that her boss was Australian. Kalekye insisted that she left the Radio Africa Group radio station after 10 years, because she felt that she had outgrown the show.
"The stations PC was a mzungu from Australia. So no, it had nothing to the best of my knowledge to do with her because again it was a situation of this is where we are as a station, this is where I am as a brand," narrated Ms Mumo.

Kalekye Mumo however, said that most women who worked at Kiss left because there was that tension between them and Caroline and that was why those claims came out.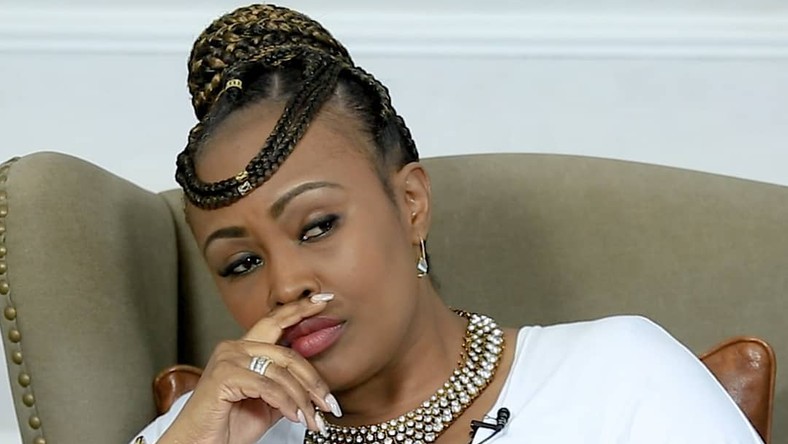 "Most of the women who have worked at Kiss, who have left, they have left because of some tension. This is a person who has been the alpha female in this place for the longest time, so there has been those stories before," she added.
This comes days after she explained why she decided to quit K24 where she has been hosting Talk Central for the past 2 years. Kalekye said that she was starting her own show that would capitalize on social media.
She went on to say that this was prompted by the fact that Kenyans want to connect more with her on a personal level, based on her social media posts.