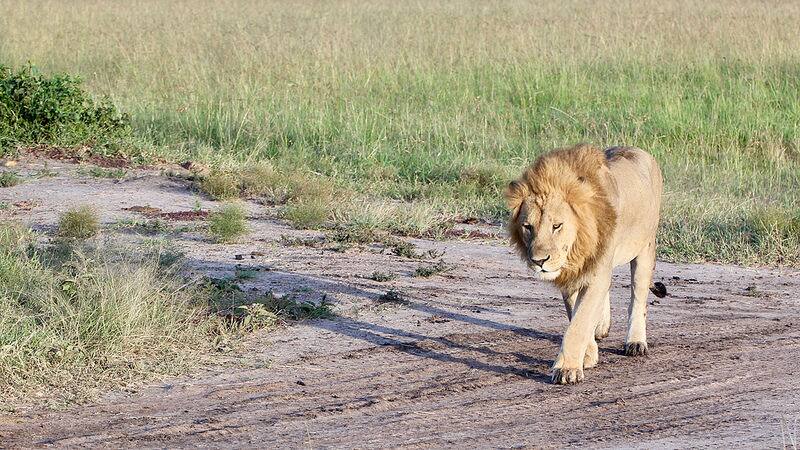 A grim mood has engulfed residents of Maungu village in Taita Taveta county after a 12-year-old girl was attacked and killed by a stray lion from Tsavo West National Park.
The marauding lion also intruded several homes and left two people seriously injured in the Thursday, April 4, night attack.
According to local media reports, one of the survivors, Michael Nzalu, suffered serious injuries on the head, hands and chest. He was rushed to Moi County Referral Hospital in Voi where he is currently receiving medical attention.
"I ran to the house but it followed me inside and started attacking me, my wife and child. We overpowered it but it left me with serious injuries," Nzalu said.
The survivor said it was then that the wild cat jumped out of the house through the window and attacked the girl who was outside and killed her on the spot.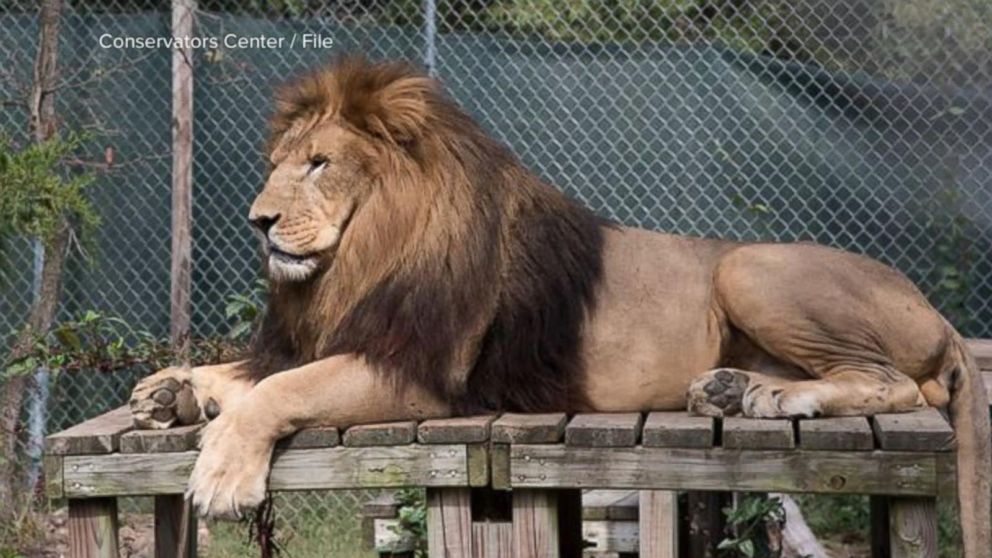 His wife was also left nursing injuries. Officers from the Kenya Wildlife Services (KWS) who responded to cries of the residents were forced to shoot and kill the animal to stop it from attacking people.
However, the villagers blamed KWS for its response which came late after the lion had killed the Class Seven pupil of Marasi Primary School.
"KWS values wildlife more than humans. I know if an animal had died they would have rushed there in choppers," said Suleiman Mwalili, a resident.
The incident came barely a month after the wildlife body issued a warning of imminent danger from wild animals because of the prolonged drought that has affected their natural habitats.
"KWS wishes to inform the public that as the dry spell progresses, the risk of human wildlife conflict is expected to increase until the country receives the long rains," said KWS.
Areas worst affected by the dry season include Narok, Taita Taveta, Laikipia, Kajiado, Meru, Mau, Marsabit, Lamu and the Mt Kenya region.