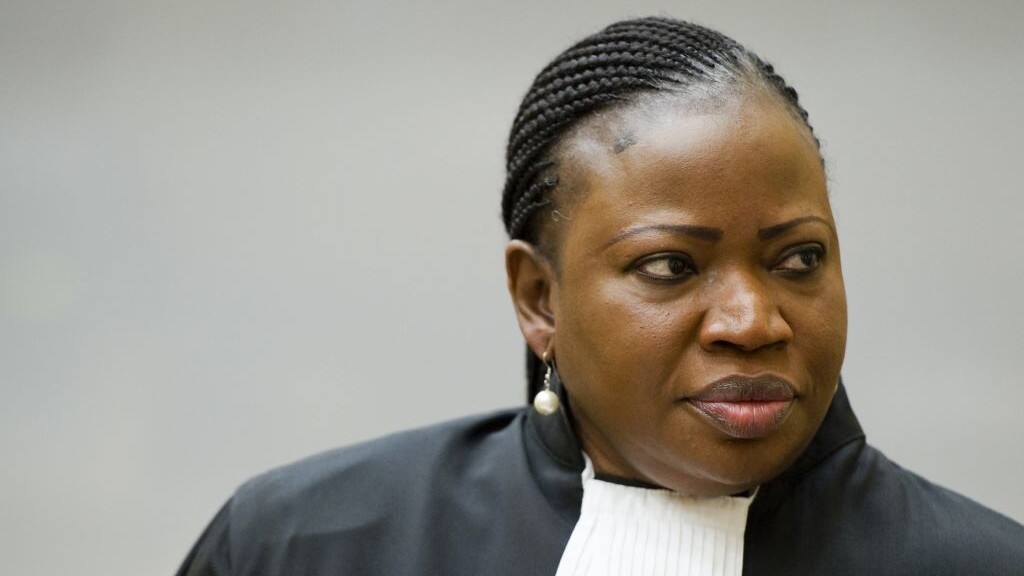 One of the most powerful women on earth, who nearly forced President Uhuru Kenyatta and his Deputy William Ruto to bow out of their presidential ambitions in 2013 has suffered a major blow after the United States (US) revoked her entry visa.
The International Criminal Court prosecutor, Fatou Bensouda confirmed that the move was as a result of a response to her investigations into possible war crimes by U.S. forces and their allies in Afghanistan.
A report by BBC indicated the move will not impact Bensouda's travel to the U.S. to meet her United Nations obligations although the ICC is not a U.N. court.
"We can confirm that the U.S. authorities have revoked the prosecutor's visa for entry into the U.S.," Bensouda's office said in an e-mail.
The US secretary of state, Mike Pompeo, had warned the US might refuse or revoke visas to any ICC staff involved in such probes, BBC reported.
"If you're responsible for the proposed ICC investigation of US personnel in connection with the situation in Afghanistan, you should not assume that you will still have or get a visa, or that you will be permitted to enter the United States," said Pompeo.
Bensouda is reported to travel regularly to brief the U.N. Security Council on cases referred to The Hague by the UN body.
The office of the prosecutor said that she would, however, exercise her duties without fear or favour.
The ICC prosecutor has been investigating alleged war crimes by all parties in the conflict in Afghanistan since November 2017.
They include the possible role of U.S. personnel in relation to the detention of suspects.
A video of what happened in Afghanistan