Great media personality Julie Gichuru is one woman that has influenced many Kenyan women and girls alike.
The beauty has been the consummate professional, showcasing her diligence and commitment to any job that she has done.
On Thursday, she showed that she wasn't done impressing and inspiring. The mother of 4 debuted a new look, not fashion-wise but body-wise.
Julie, 45, is happily married to businessman Samuel Gichuru and displayed a radically different body to the one we have grown accustomed to the last couple of years.
She showed her fitter looking body on her Instagram page. Her caption read:
Keeping fit & lost a few kilos. Cooking vid coming soon, easy recipes for weight loss that the whole family can enjoy! ❤
She added in another caption:
Strong & soft ❤
See you later
Her new figure caught many of her followers off-guard but they were also elated for her. Some of their comments, including those from fellow celebs are below:
sowairina: What a Babe
caroline.mutoko: Eish!! Can't wait 

mo.momanyi: But @juliegichuru !! Jesus!! (Runs to the gym and stops eating my pancake as I write ) Gorgeous. Goals …..like real goals!!!
victoriachale: Looking beautiful, healthy & fit 

loulou_hassan: 
pinkyghelani: You look amazing
victoria_rubadiri: Looking amazing #Goals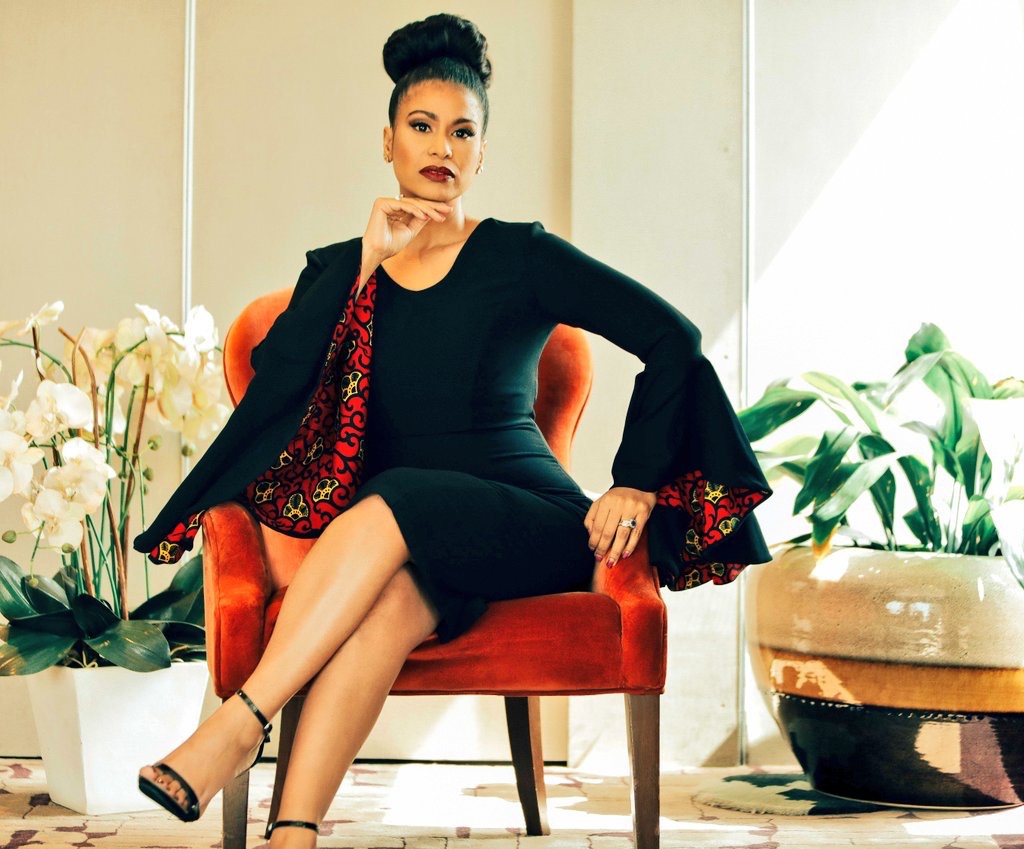 beverlynaserian: You are the most beautiful woman i have ever come across! So beautiful inside out.
sco_scole: You are gorgeous and you inspire so many of us