Days after renown female personalities painfully narrated their experience with painful periods,popular radio presenter who doubles as a comedian, Zulekha Walalo, has revealed she is suffering from endometriosis.
In a detailed Facebook post shared, the entertainer said she has been battling with the disease for quite a while now.
Zulekha then asked her loyal fans to help raise money she requires for her treatment.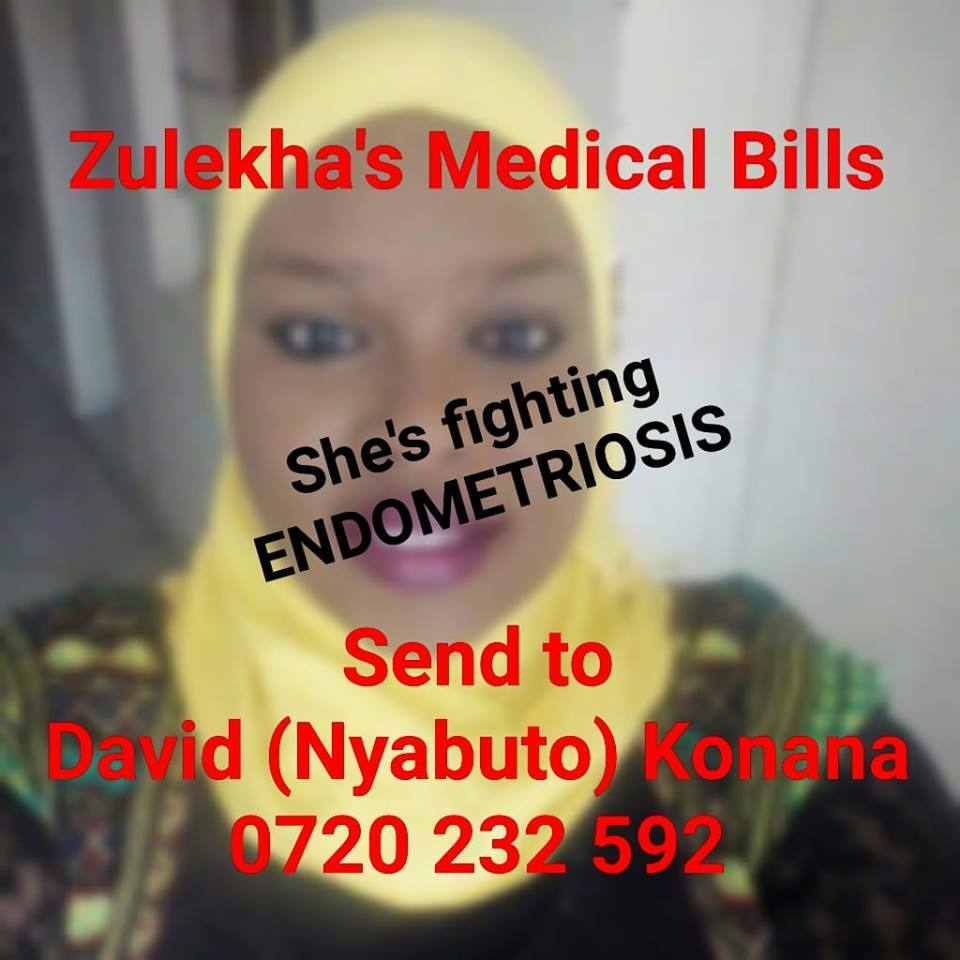 "Thank you Balozi Ntomo. Friends kindly help me raise funds for an upcoming urgent surgery that I have to go through," she wrote.
The radio queen further said the disease is progressing as days go by and she urgently needs to undergo treatment.
"Kindly help me with anything little. May Allah bless you," Zulekha pleaded.
Her heartbroken fans tried their best to comfort the beauty as some of them battled with the shocking news.
Most of her followers could not believe the charming, bubbly lady was struggling and suffering in silence for such a long time.
Zulekha is the show's comedian. If you've ever wondered if a pretty girl can be funny, then you've not met Zulekha. I must say she is talented.