Machakos County Government staff will not get next month's salary without registering for the Huduma Namba, the county administration has warned, having received orders of governor Mutua.
The announcement did not augur well with the workers as they are accusing the governor of using the Huduma Number as an excuse to delay salaries or fail to pay workers. It is not the first time that Governor Mutua is delaying salaries for the county government staff.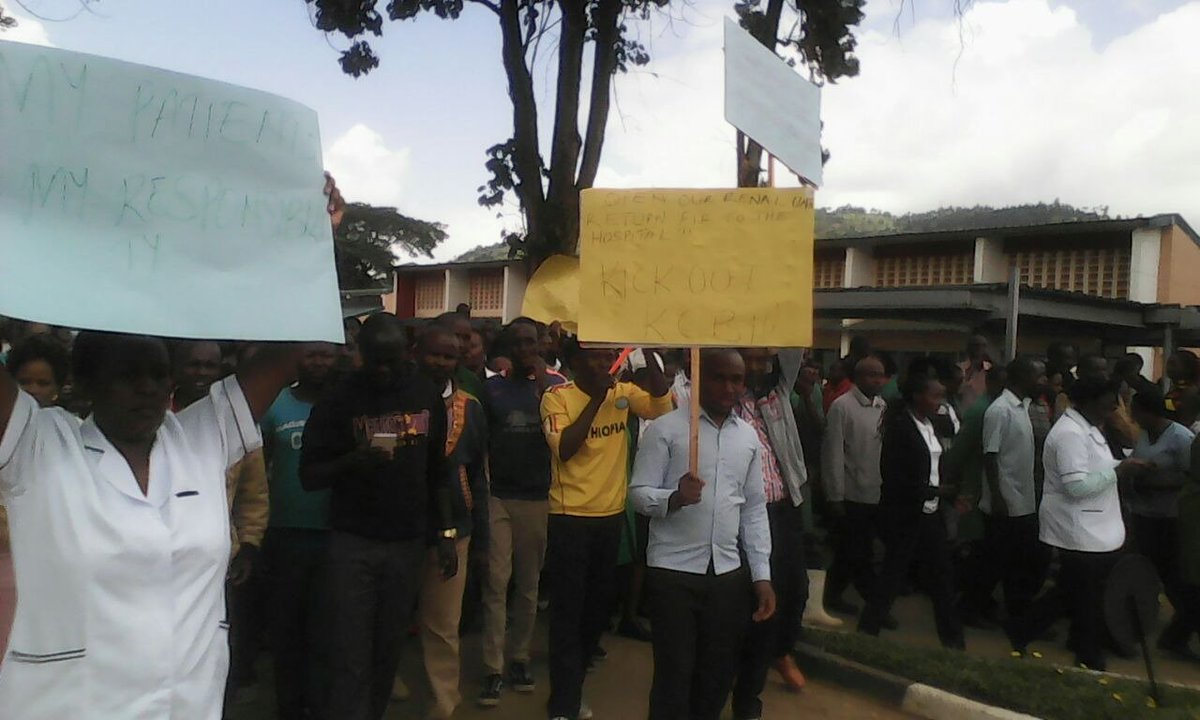 In January,2019 the county government staff had issued a notice to strike over delayed salaries, and now they are afraid that they might be facing the same problem since The Governor is using the NIIMS as an excuse to avoid paying them in time.
If this is anything to go by, then Machakos county will have gone against a ruling delivered by, a bench of three judges on April 1, 2019, stating that the government should not set deadlines for the collection of National Integrated Identity Management System (NIIMS) data or make the exercise mandatory.
Machakos County, however, on Tuesday went ahead to release a memo to all staff directing them to register for NIIMS and get a Huduma Namba by April 20, 2019.
"Please note that your May 2019 salary will not be released without your Huduma Number (Namba) having been submitted to the payroll office," read the memo signed by Public Service and Quality Management Chief Officer Joseph Ochwada.
Previously, the government said that no Kenyan would receive government services, nor obtain statutory documents such as National ID, passport, driving license or even a birth certificate without first registering on the system.
The Kenya Human Rights Commission (KHRC), Nubian Rights Forum, and the Kenya National Commission on Human Rights (KNHCR) filed separate cases challenging the Huduma number program on grounds that Kenya has no legislation on data protection.
Justices Weldon Korir, Pauline Nyamweya and Mumbi Ngugi on Monday allowed the government to roll out NIIMS as had been earlier planned.
The court, however, also barred the government from collecting DNA data and GPS coordinates as well as sharing the information with any foreign organization.