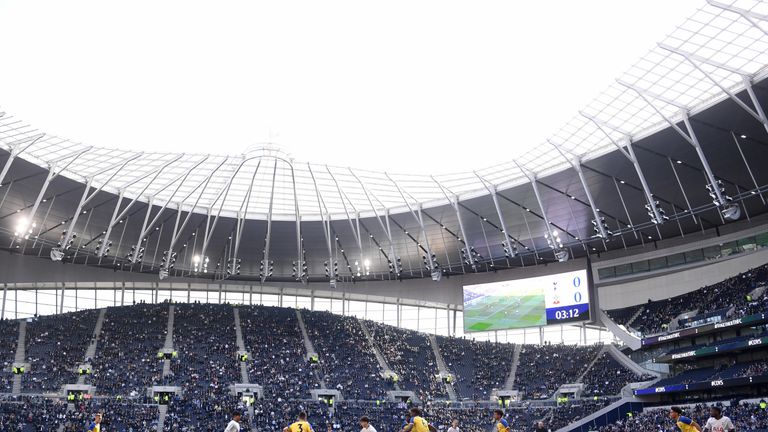 Spurs' return home to their 62,062-seater stadium could not have come at a better time as their season has hit the buffers in recent weeks.
They have taken just one point from their past five Premier League games, which has seen them not only drop out of the title race but also put their top-four place in serious peril.
Tottenham Hotspur will officially open its new stadium on Wednesday in a English Premier League match against London rivals Crystal Palace.
The 62,062-seater venue was initially scheduled to open at the start of the 2018/19 season. But issues with "critical safety systems" forced the team to continue playing games at its temporary home of Wembley Stadium.
Those involved with designing the stadium, however, say the official opening will be worth the wait.

"I genuinely believe it's the best stadium in the world," Populous architect Christopher Lee told CNN Sport. "It creates great spaces and great experiences. It's designed like a concert hall and is all about noise and reverberation sound."
Ahead of Wednesday's official opening, Spurs organized two test events in the $1.3 billion stadium, first playing a youth team match and then a game between Tottenham and Inter Milan legends.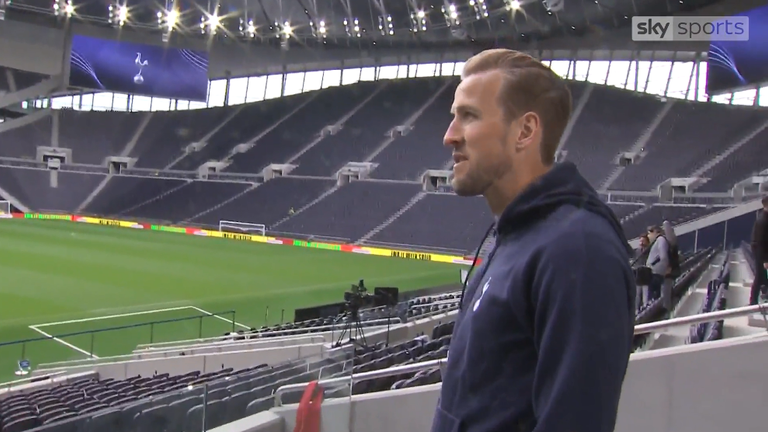 The arena will be the country's first entirely cashless sports venue, while the two big screens are set to be the largest in western Europe. The ground also boasts the UK's biggest single-teared stand.
A retractable artificial surface that slides across the pitch is a nod to Tottenham's hopes of ultimately hosting the NFL's Super Bowl and its own London-based franchise.