Manchester United boss Ole Gunnar Solskjaer has said that he was pleased with his side's performance in their 2-1 loss to Wolverhampton Wanderers on Tuesday night.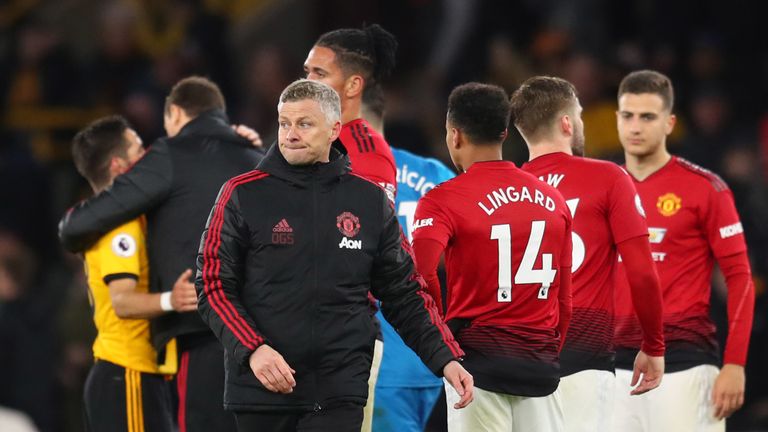 A Chris Smalling own goal in the 77th minute condemned Solskjaer to his first defeat as United's permanent boss after Diogo Jota's 25th minute goal cancelled Scott McTominay's opener.
He said: 'Very disappointed with the result but pleased with the performance up until 75 mins. An excellent performance from the boys.'
Ashley Young was sent off in the second half of the game after a 2nd yellow card and reacting to the England international's sending off, he said: 'When you're on a yellow and you go in you're always in danger of getting another one.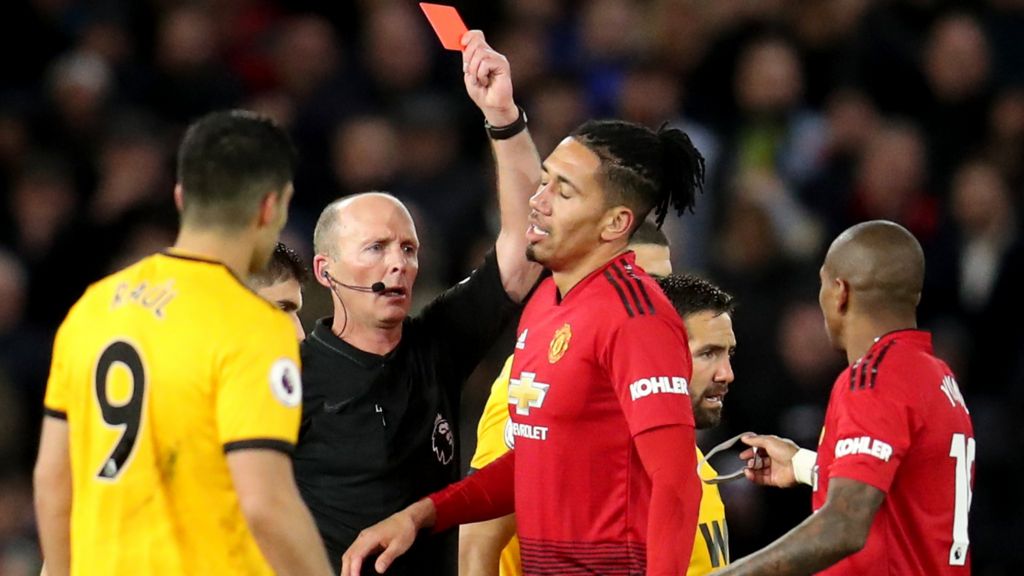 'He hit the ball but followed through and hit him. It's a yellow card.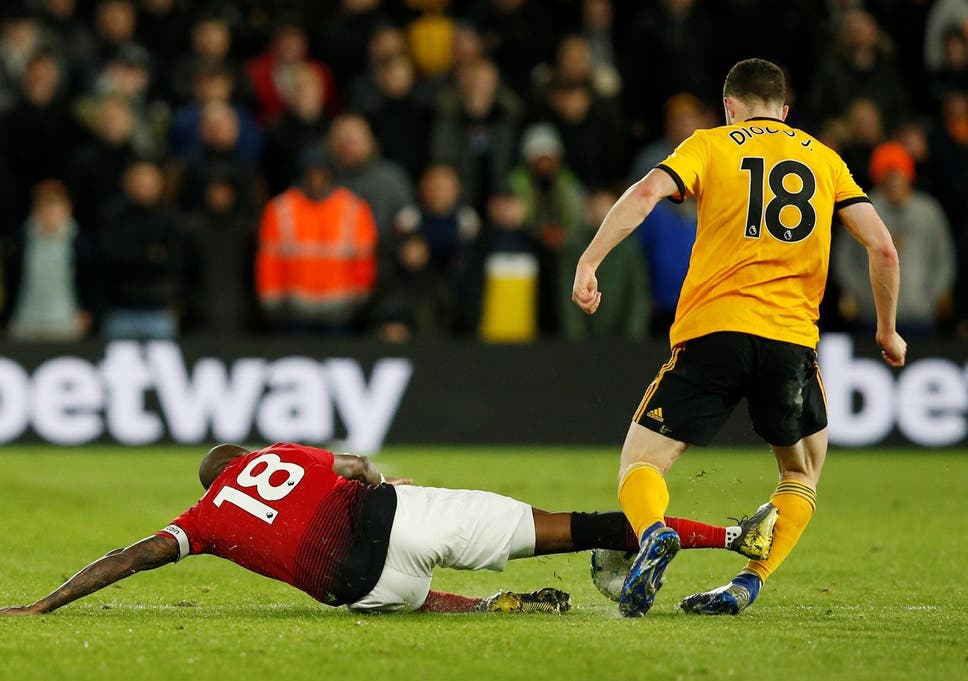 'At 10 men it's hard but we had to keep the ball. We didn't want them to put pressure on us.
'They scored with their first chance after the sending off and you have to give them credit for that.'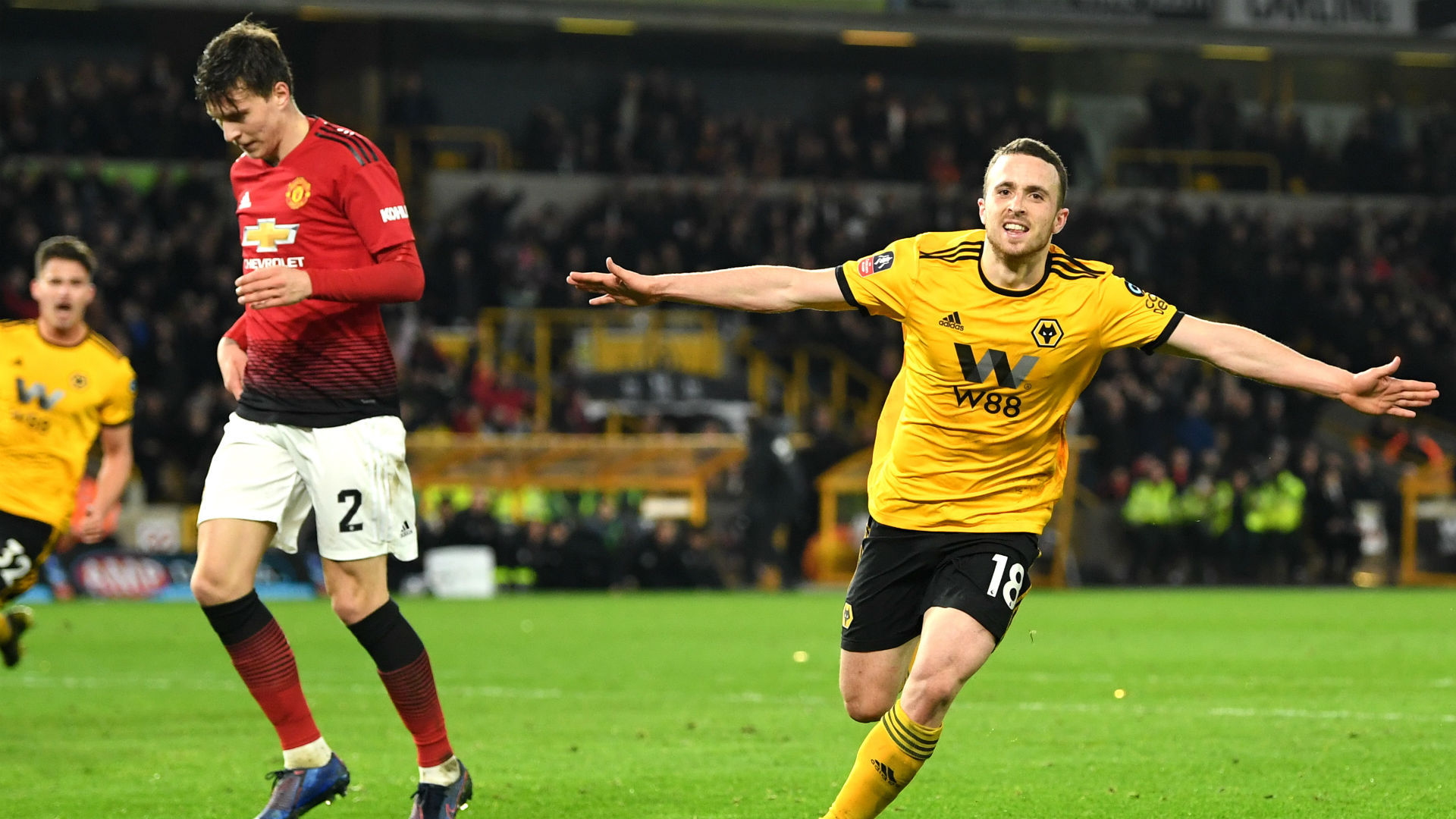 The result against Wolves means that United are still fifth on the table, and could go sixth if Chelsea defeat Brighton and Hove Albion at Stamford Bridge on Wednesday.
Solskjaer added: 'I think we played some fantastic stuff, first 20 minutes we should have been two or three up and I'm not exaggerating.
'We didn't pounce on big moments in the game. Scott McTominay played really well tonight, he's been excellent.
'He gave us a goal threat, energy and legs – very pleased with him.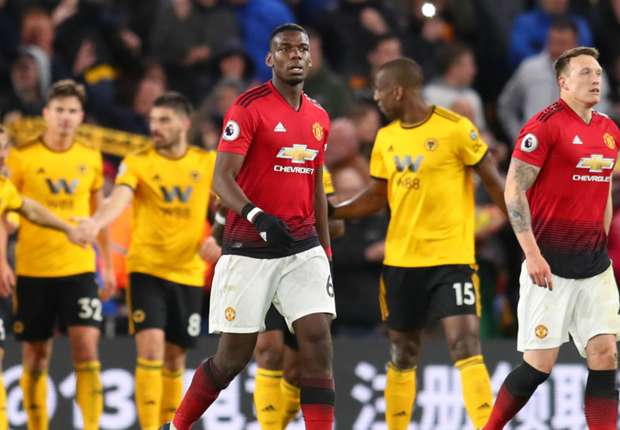 'There's a couple of mistakes from us. We gave them that first goal, we have to be honest.'
Ander Herrera, who joined Manchester United back in 2014 from Athletic Bilbao, has agreed a pre-contract with Paris Saint-Germain as the Spain international's current contract runs out at the end of the campaign and he is allowed to negotiate with foreign clubs.
The Manchester United's executive vice-chairman, Ed Woodward, chose to activate a year-long extension on the midfielder's contract last year instead of negotiating a new one.
The Daily Record reports the Spaniard has agreed a deal with Paris Saint-Germain after being left unimpressed with the offer from the Premier League club.
Since his move from Atletico Bilbao in 2014, he has made 187 appearances for the club and has won the Europa League, the FA Cup and League Cup.