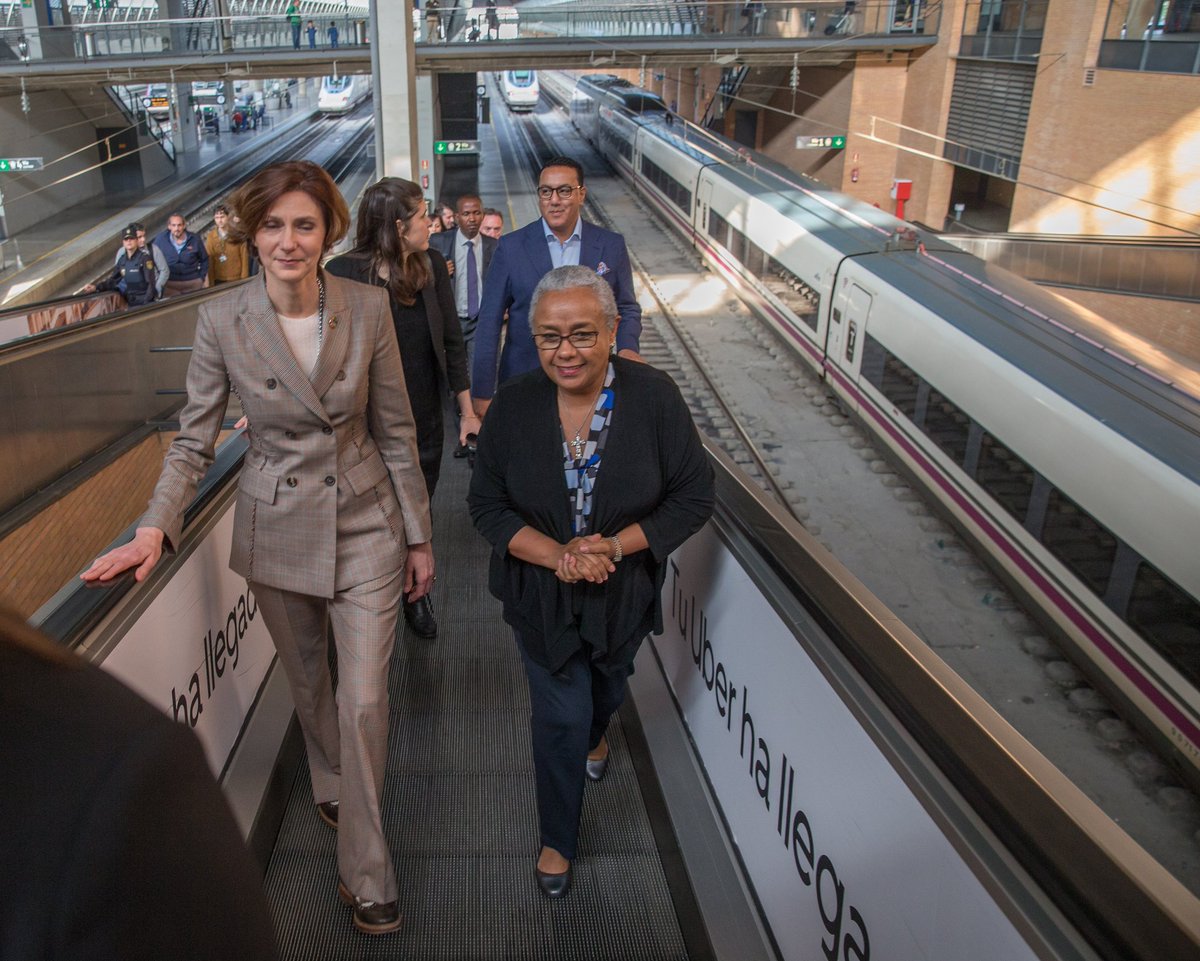 First Lady Margaret Kenyatta arrived in Seville, Spain today for the World Trade and Tourism Council (WTTC) 19th Global Summit.
On arrival at the station, the First Lady was warmly received by the Spanish Secretary of State for Tourism, Isabelle Maria Oliver Sagreras, and Kenya's Tourism Cabinet Secretary Najib Balala.
The First Lady, who has been at the forefront in championing wildlife conservation through her " Hands off our Elephants" campaign, is scheduled to give a keynote address at the Global Summit. The theme of her address is "Africa Rising".
The event will be centered on the theme of 'Changemakers', harnessing the 500th anniversary of the first circumnavigation of the world from Seville and the world-changing impact of that achievement.
WTTC aims to inspire delegates with change-making individuals and ideas to craft the future vision of Travel & Tourism. Entrepreneurship, creativity, innovation, diversity, and inclusivity will drive the conversation.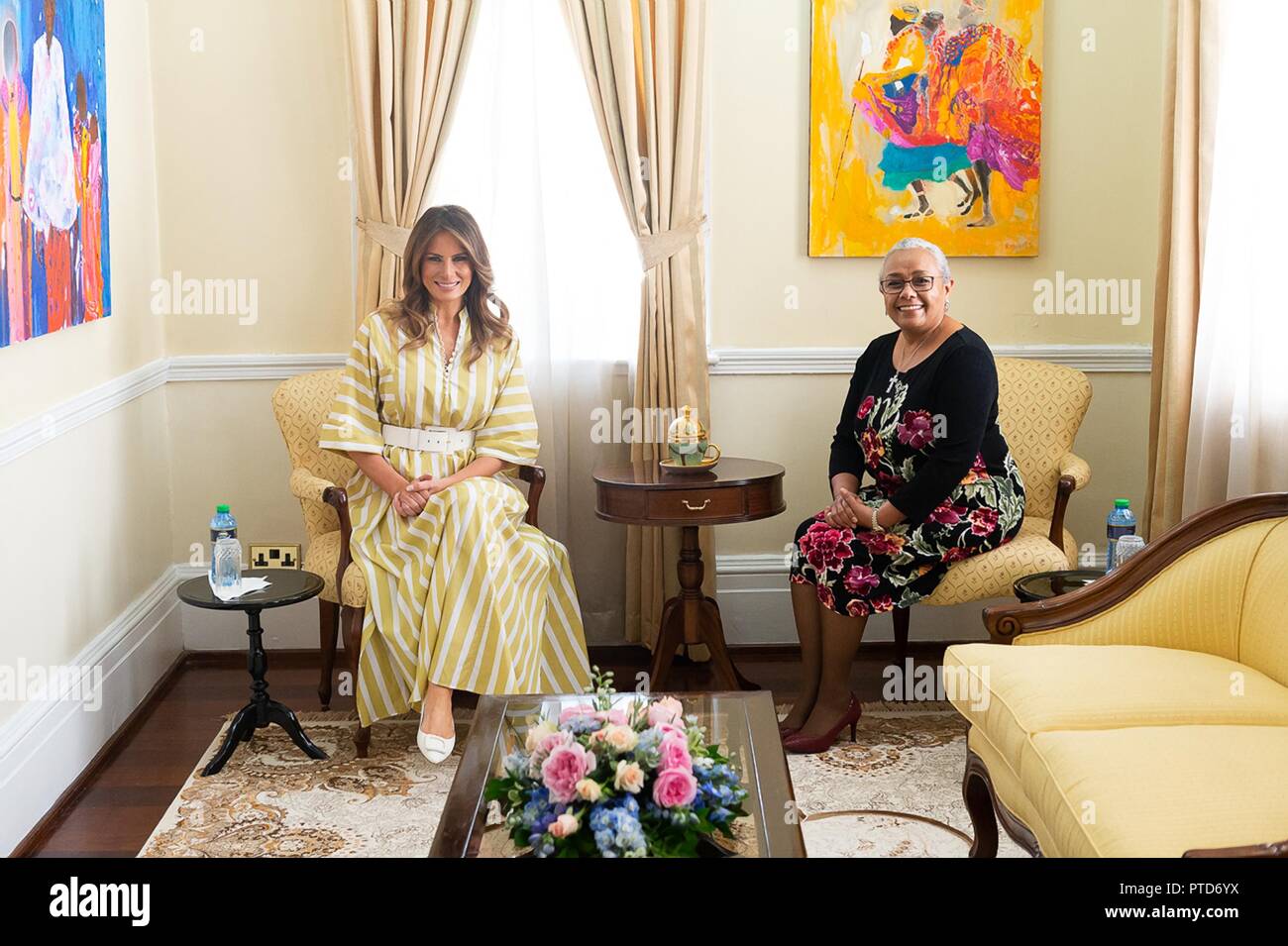 Former U.S. President Barack Obama is also expected to grace the event as one of the 'changemakers.'
The First Lady, whose efforts to conserve wildlife have gained global recognition, was in October last year invited to London, in the United Kingdom where she addressed the fourth Conference on Illegal Wildlife Trade (IWT).
During London's conference, the First Lady affirmed Kenya's leadership and commitment to eradicating illegal trade in wildlife across the world. The First Lady said Kenya has recorded a significant decline in poaching due to its enhanced wildlife law enforcement efforts and the Government's proactive anti-poaching measures.
The First Lady also attended dinner hosted in honour of key delegates at the summit.