The 60th edition of the Kenya National Drama and Film Festival has kicked off at Kibabii University in Bungoma County.
The festival will attract over 2,500 learners from the early child hood education, and secondary schools, technical training institutes, teacher training colleges and universities.
"The KNDFF has continued to identify and nurture talent from students across Kenya. Through this partnership, the Board aims at documenting and providing platforms for talented students to grow in their giftedness." stated KFCB.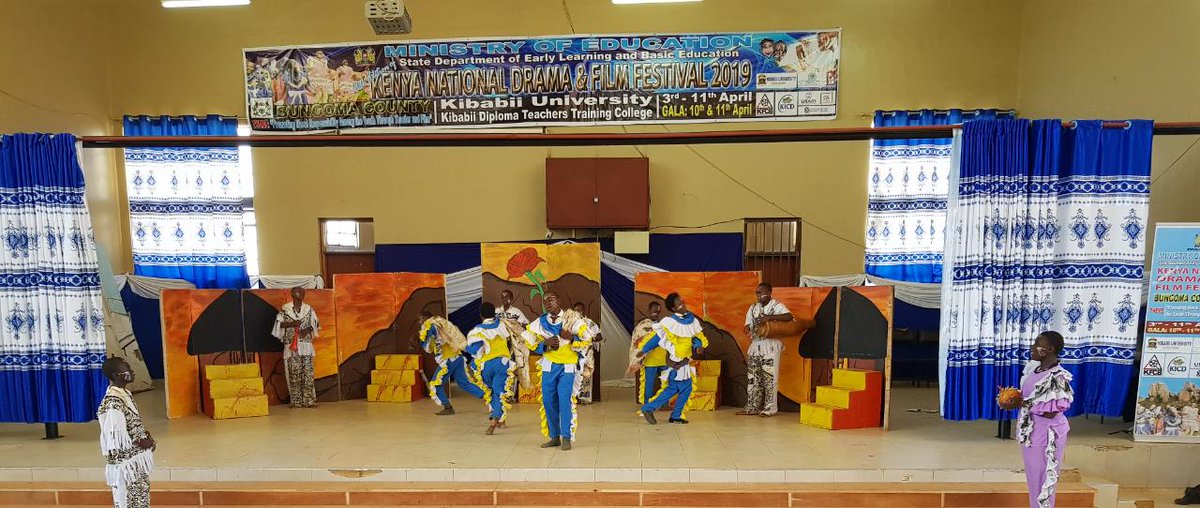 This years theme will be promoting moral Responsibility among the youth through theater and film.