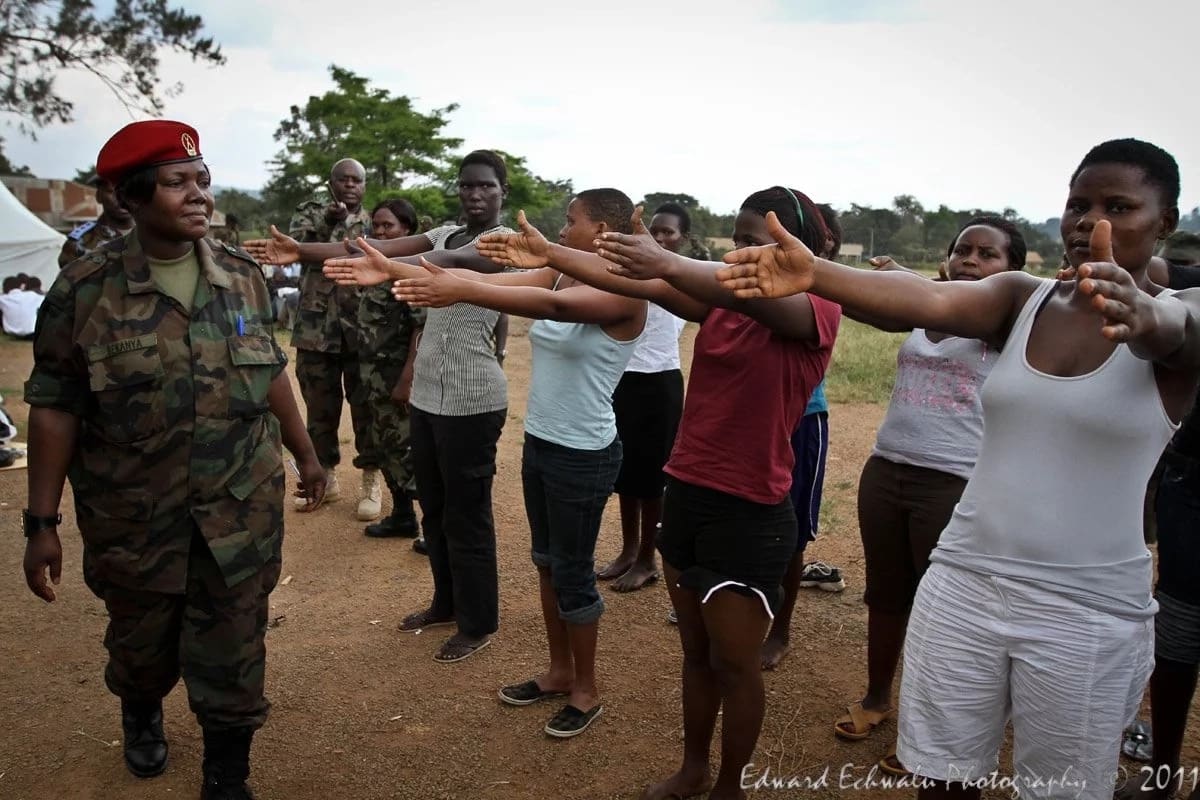 After her husband suing the government for detaining her wife under unclear circumstances, Elijah Kibet Kemboi has finally gotten to know about his wife's unscrupulous crimes.
Mercy Mweru Kurii, who is part of the Defence Forces, has been accused of conning unsuspecting civilian Sh1.86 million by lying that she can get them into the army.
"On January 6, complaints were received from members of public that Mercy Kurii, who was acting in connivance with other civilians, had obtained money by false pretences that she was in a position to recruit their relatives in the Kenya Defence Forces," read an affidavit from the military.
The affidavit indicated that Kurii was considered a flight risk, thus forcing the military to detain her until they could complete investigations.
The military further declared that they launched investigations into the issue and found Ms Kurii guilty of the charges pressed against her, under a military court.
They gave Mr Kemboi and his daughter access to Kurii at the military academy in two occasions during her detention.The High Court was also given documents indicating that Kurii's sister and brother were also allowed to visit her.