At least 19 people were injured at a memorial for the slain rapper Nipsey Hussle in Los Angeles on Monday night, as a stampede broke out after hundreds of fans stampeded during a vigil in Los Angeles for the Grammy-nominated rapper Nipsey Hussle, who was killed on Sunday.
The Mourners gathered outside a clothing store, which the 33-year-old rapper owned and was where he was shot and killed.
The crowd outside Hussle's clothing store in south Los Angeles appeared to be responding to reports of shots fired when the stampede occurred, police and media reports said. However, the Los Angeles police chief, Michel Moore, later said on Twitter that those "do not appear accurate".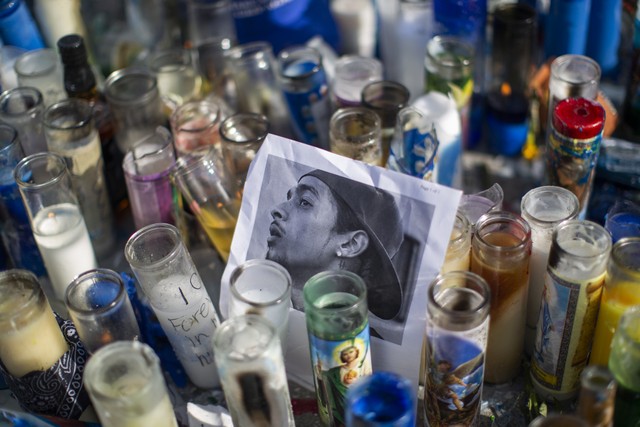 A Los Angeles fire department official said that the department transported at least 10 people to hospitals, including two patients in critical condition. The majority of patients suffered injuries related to being trampled.
Nipsey Hussle, born Ermias Joseph Asghedom, was fatally shot outside the store he owned on Sunday. An autopsy found he had been shot in the head and torso.