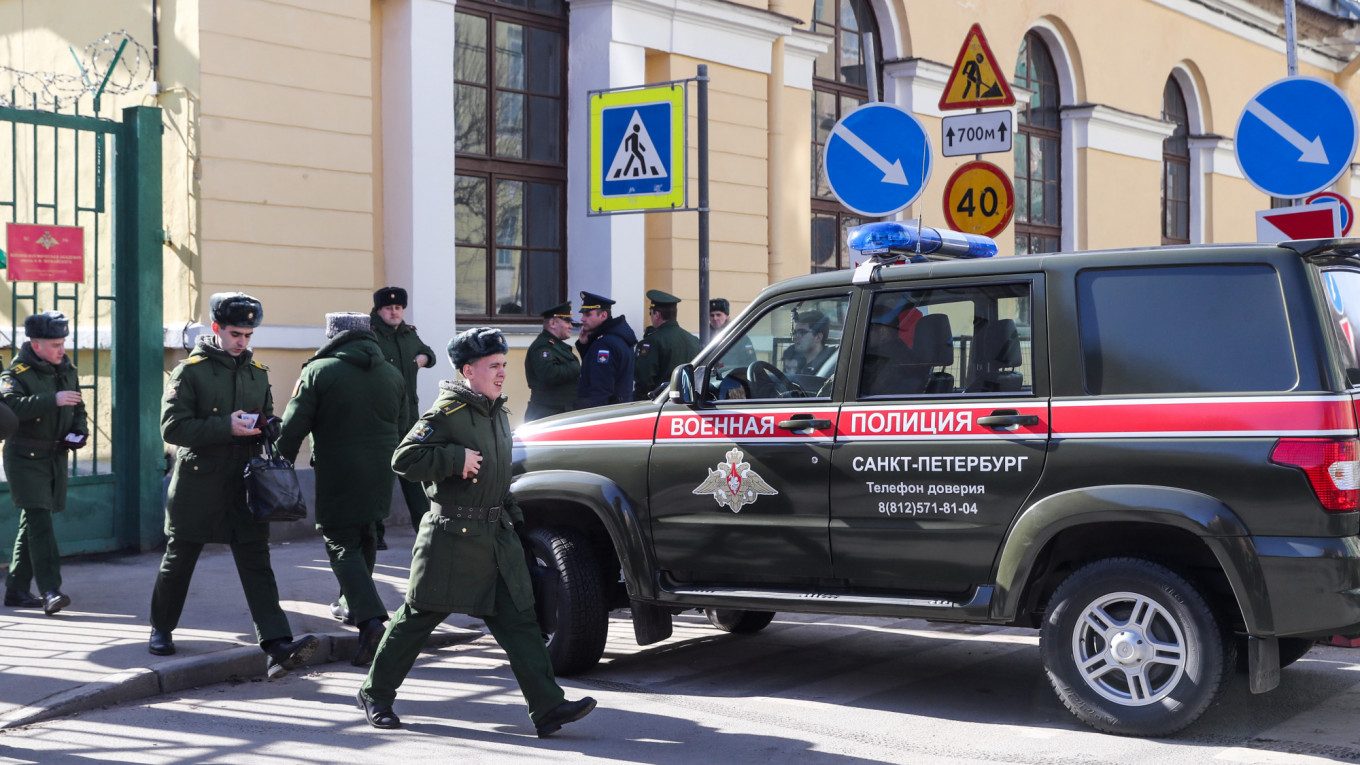 Four people were reportedly injured on Tuesday after an explosion in a Russian military academy.
According to state media which quoted quoting Russia's defence ministry, the blast took place at the Mozhaysky Military Space Academy in St Peterburg, the country's second city.
"At about 1.30 p.m (10:30 GMT), in St Petersburg, an unidentified unshelled object exploded in one of the offices of the administrative building," Sputnik reported the Ministry of Defence as saying.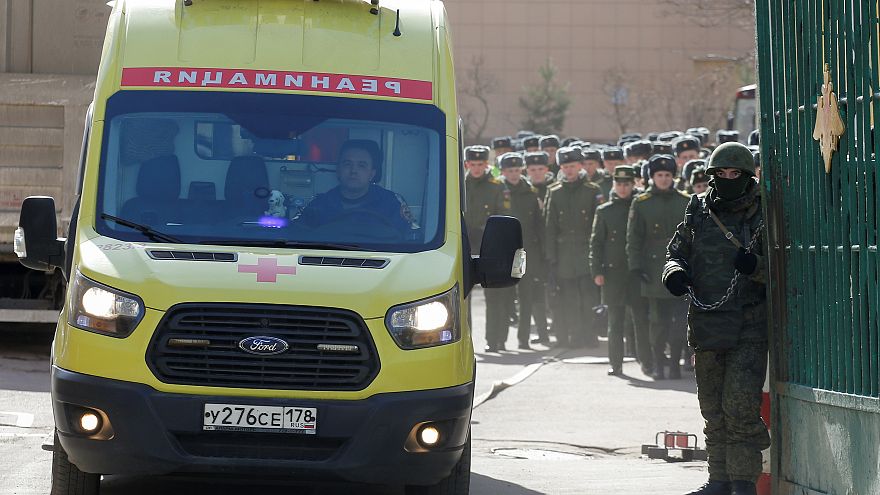 A journalist from the AFP news agency said the academy was being evacuated by emergency services which were blocking access to the site.
The explosion occurred during an attempt to move an undetonated shell, an unnamed source in the emergency services told the St. Petersburg-based 78.ru news channel.
A staircase collapse blocked an escape path for 15 people stuck on the third floor, the outlet reported.
An unnamed ambulance source told Interfax that four victims presumed to be cadets have been hospitalized.
The St. Petersburg-based fontanka.ru news website cited unnamed sources within law enforcement in confirming at least two injuries.
Around the same time, another student was injured by a jar that exploded at an agricultural university in Leningradsky region, the state-run RIA news outlet reported.