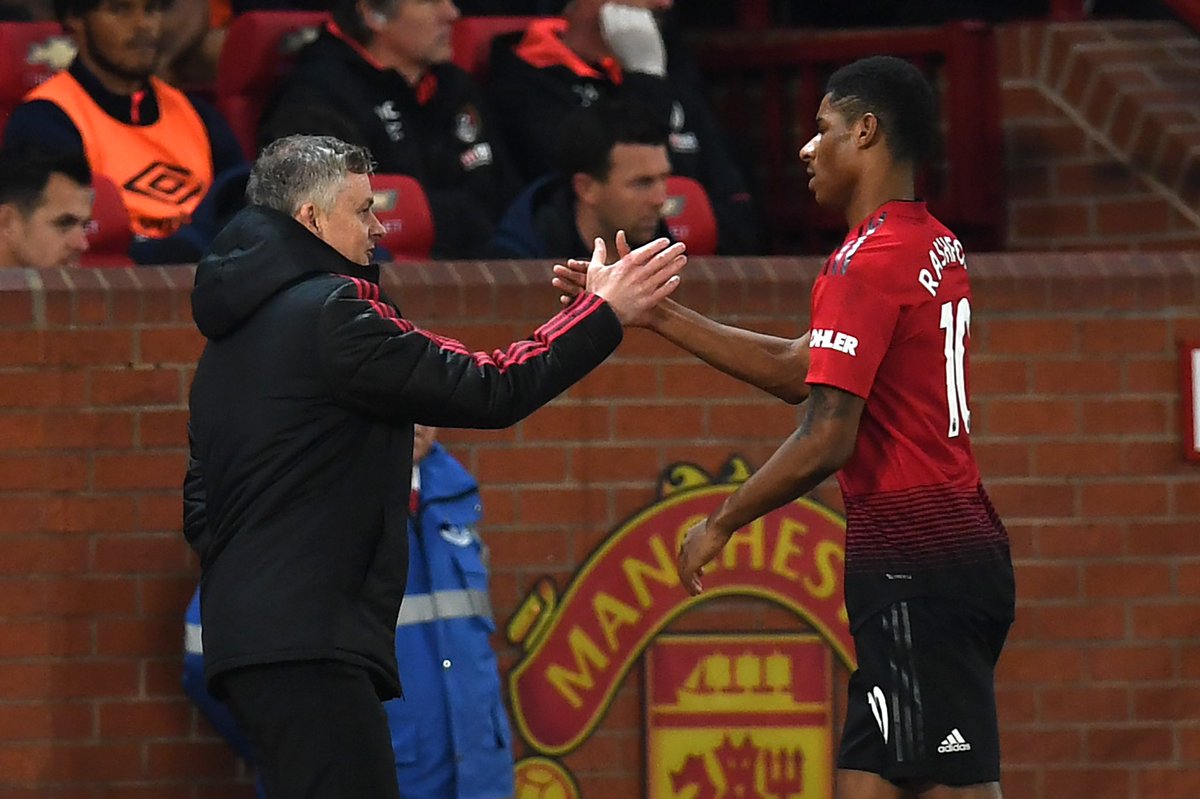 Garth Crooks' team of the week always makes for good comedy reading and this week he's speculated that United could lose Marcus Rashford to Real Madrid this summer.

 Regular readers of my team of the week column will have seen me state that Jose Mourinho was in danger of destroying the prodigious talent of Marcus Rashford," Crooks writes.



"Well, I would like to state for the record that Ole Gunnar Solskjaer's appointment, along with the support of Mike Phelan, will be the catalyst for Rashford to become a world-class striker instead of just a top-class player.


"The big question is: can they keep him? If I was Real Madrid manager Zinedine Zidane, I would pay a king's ransom for him."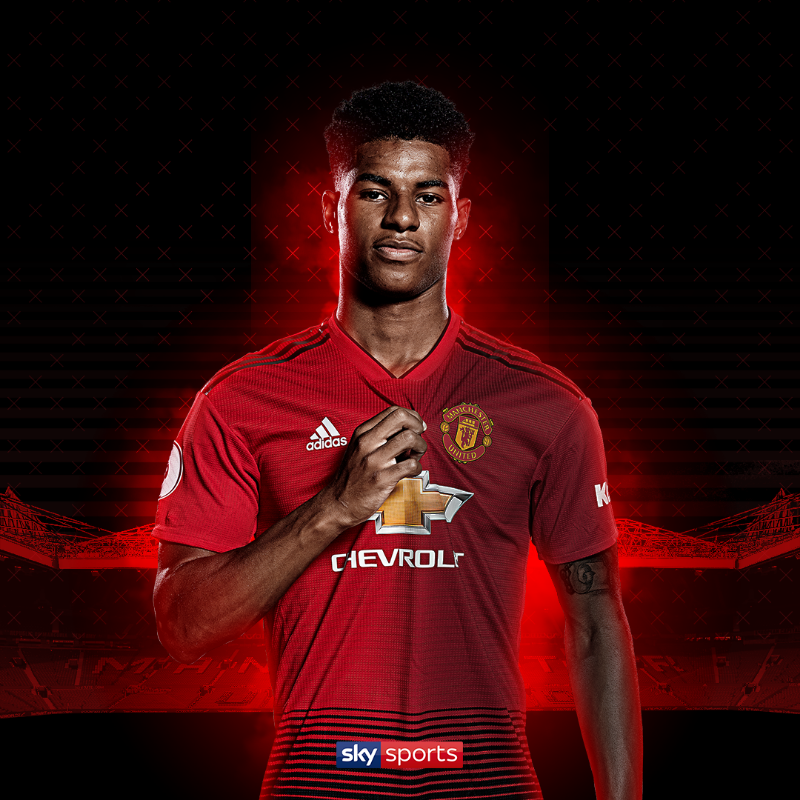 Since his club debut for Manchester United in February 2016, Rashford has scored 45 goals for the club in all competitions. That is more than any other United player over the same period.
Real Madrid Eyes
Real Madrid turn their eyes on on-form Rashford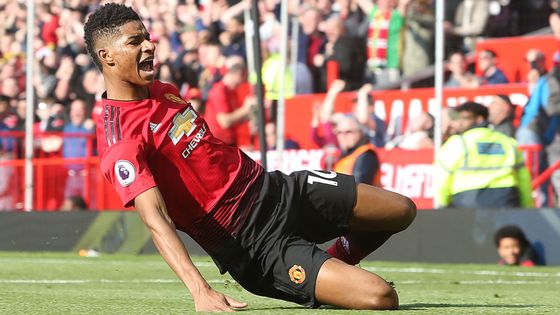 Manchester United have moved to increase striker Marcus Rashford's wages to a staggering £10million a year! Although his contract runs until 2020, Spanish giants Real Madrid have shown interest in signing the 21-year-old striker.
My contacts have told me that both Marcus and his agents were interested and prepared to listen to Real.
The chances of Rashford moving to Madrid this summer are slim to none.
Barcelona Interest
Barcelona are interested in signing England and Manchester United forward Marcus Rashford. The 21-year-old's contract expires in 2020.
Barca are prepared to offer more than £100m for the England striker.
The La Liga club sees Rashford as a long-term replacement for Luis Suarez, but United are not willing to sell him